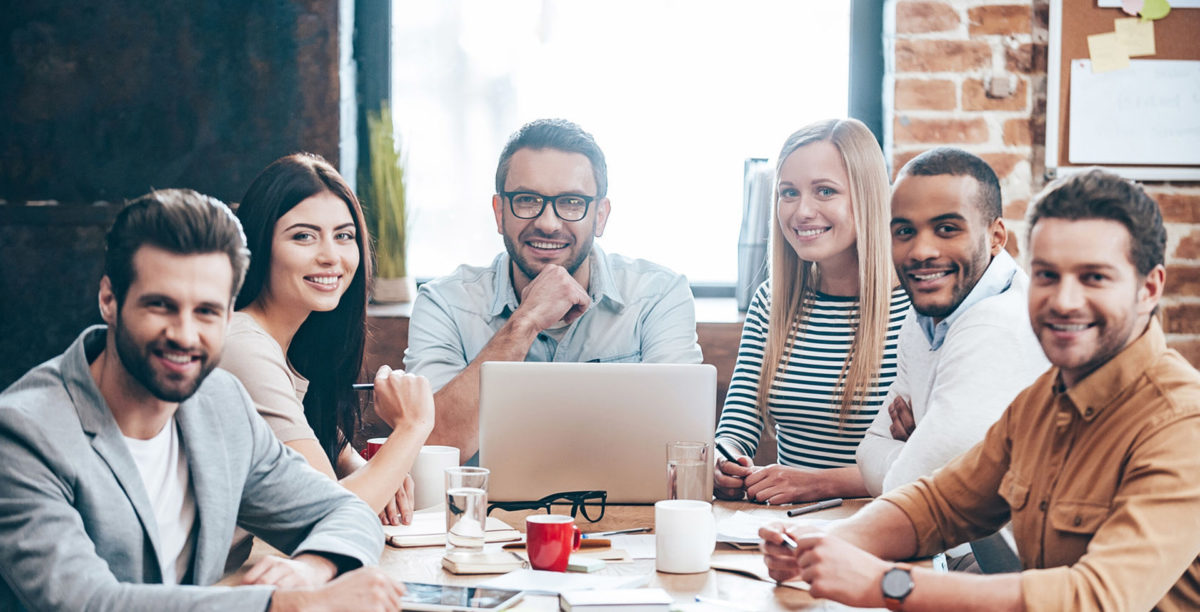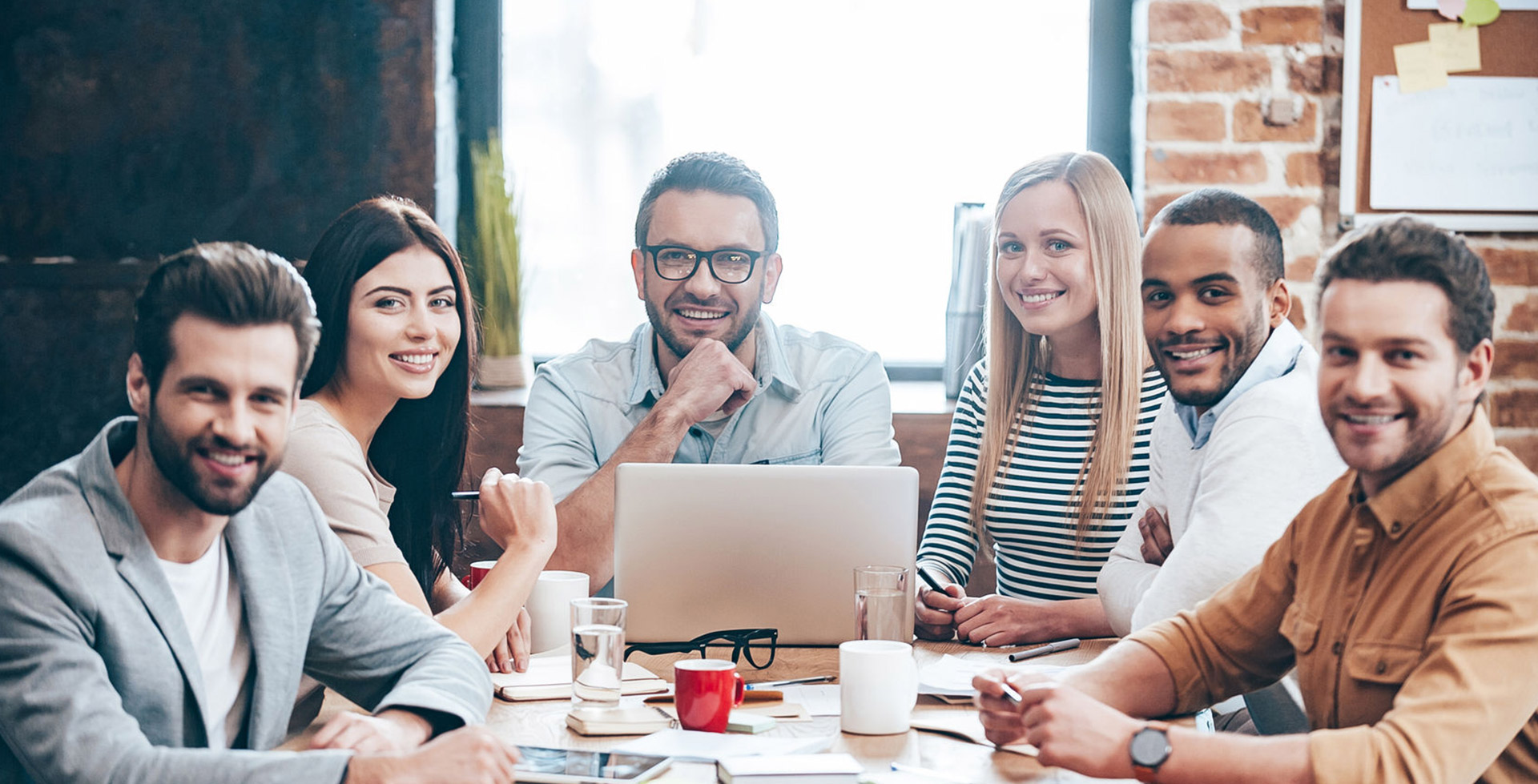 At some point in time, every company is faced with the decision to rebrand. Rebranding isn't easy. Changing your message, mission, culture, or target audience is guaranteed to alienate part of your customer base. Many rebrands are unsuccessful. It takes more than a new slogan to create a successful rebrand. A successful rebrand must win over the minds and hearts of customers to be successful. Changing how people think of you is no easy task. However, by taking the initiative to do things like engage in creative marketing, focus on the consumer, develop a quality product, and address public concerns, successful rebranding is possible. Take a look at how these five companies have rebranded successfully.
Old Spice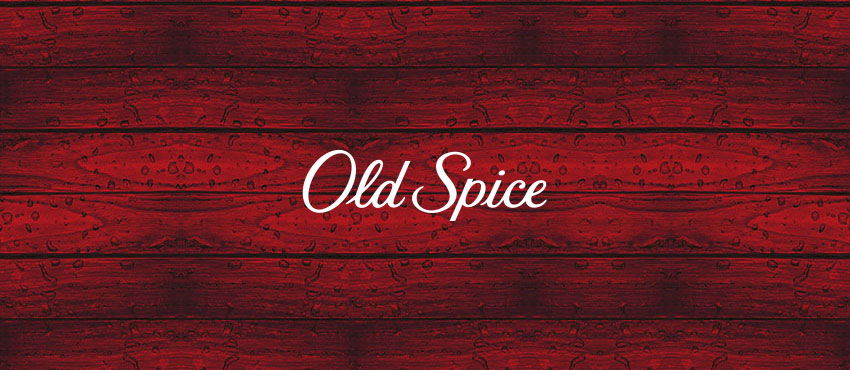 Clever marketing revolutionized the Old Spice brand and gave a big boost to their bottom line. Old Spice's sales were slowing down and they needed to take a fresh angle to rejuvenate their brand. After realizing that females made up over 50% of their customer base, they started a viral marketing campaign that sold directly to women, instead of men. Old Spice's first over-the-top commercial starring Isaiah Mustafa went viral and generated millions of views on the internet. But, they didn't stop there. They went on to release 186 video responses to online comments on their YouTube channel from celebrities and bloggers to drive engagement. It worked. Within the first six months of the campaign their sales increased 27%.
Creating clever, viral advertising and using social media to reach your customers directly can pay huge dividends. Old Spice was once only seen as a product for older generations and now has become a staple of a younger audience.
Harley-Davidson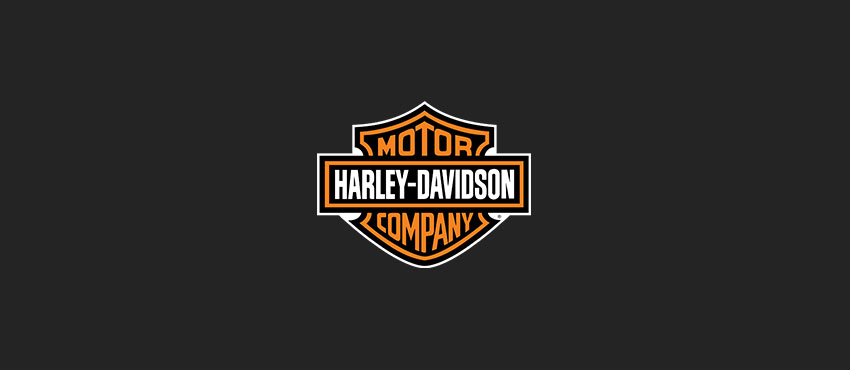 In 1982, Harley-Davidson was in debt $90 million and no banks wanted to lend them money. The motorcycle company had a solid customer base and brand but they were failing to generate any profit because they didn't have a quality product. The company almost went bankrupt in 1985. Instead of going under, Harley-Davidson started focusing on providing a better product to their customers. They improved the reliability and quality of their products and it paid off.
Focus on your customers. Make sure you're providing them a great deal of value and it will pay off.
Lego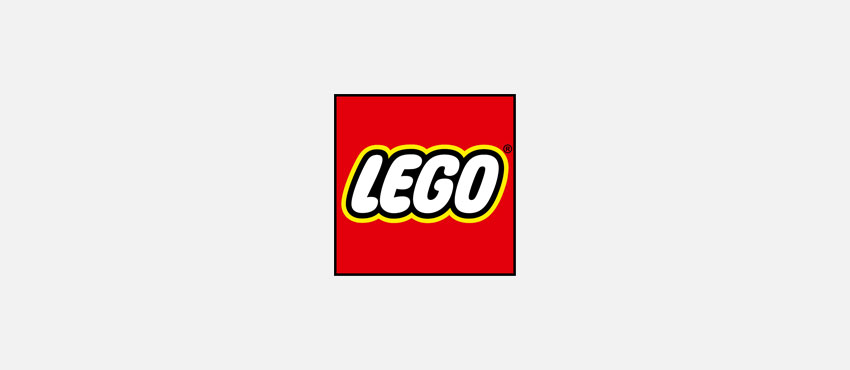 Danish toymaker Lego was facing bankruptcy in the late 90's and was forced to make a change. Lego dropped hundreds of different products and was able to successfully turn itself around. Lego took the approach of marketing to an audience that had fond memories of their brand (adults) and then used that connection to establish a bond with a younger generation (their children). Lego uses a lot of social media and user driven content. You'll routinely see customer creations on Lego's social media accounts. They focus on engaging with consumers.
Remember that your customers are actual people. People want to engage with brands that they admire so make sure that you give them an opportunity to do so.
Apple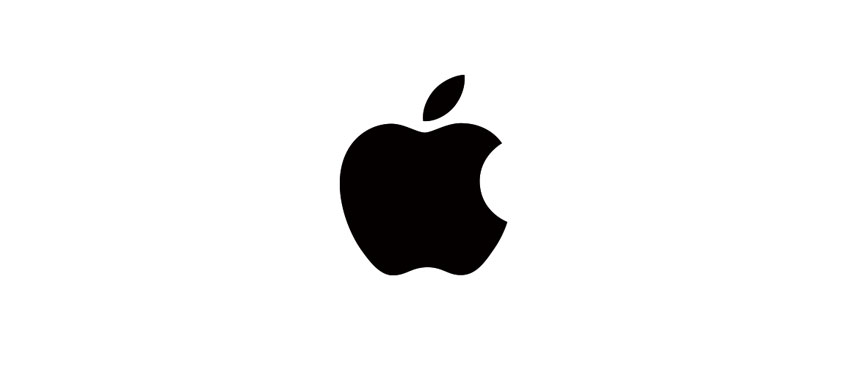 In the 90's, Apple nearly went bankrupt and was facing tough competition from its competitors. The company needed to revamp its image. Steve Jobs launched the "Think Different" campaign to turn the Apple brand into a lifestyle, rather than just a computer company It is now estimated that Apple will soon be worth more than $1 Trillion. But it wasn't just an ad campaign that brought Apple back from the brink. The company focused on producing reliable, quality products that are beautifully designed. They have also instilled their core values in all of their employees and make sure that their message is communicated to their consumers as well.
What can we learn from this? Don't just sell customers a product or service. Sell them your core values. Customers who share your beliefs will turn into loyal fans. Also, you can't go wrong with investing in creating quality products and keeping your customers happy.
McDonalds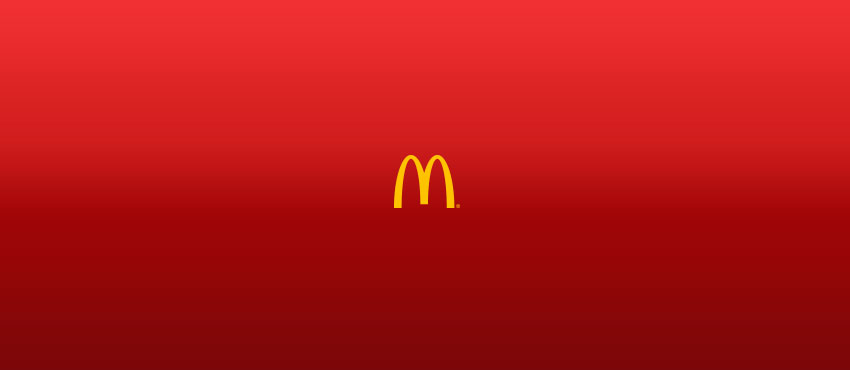 McDonald's has been a juggernaut in the fast food industry for quite a while but they have had their fair share of bumps and bruises along the way. McDonald's has been criticized for being a cheap, unhealthy restaurant with products that promote obesity. To avoid this, McDonald's has focused on providing healthy options such as salads. In its advertising, the slogan "I'm Lovin' It" has been coupled with images of young people and families enjoying their meals. The company has also been able to reach the coffee crowd with their premium coffee product line McCafé. These initiatives have worked and have driven a rise in sales.
What we can learn here is that it's important to listen to your customers, the public, and the media. But, don't just brush off negative comments. Take a look inside your company and see how you can address these concerns.
Conclusion
Your brand is vital to your business and should be protected like your first born. Rebranding, when done properly, can pay off in a huge way. However, a hasty rebrand can have adverse effects so make sure that you tread carefully.