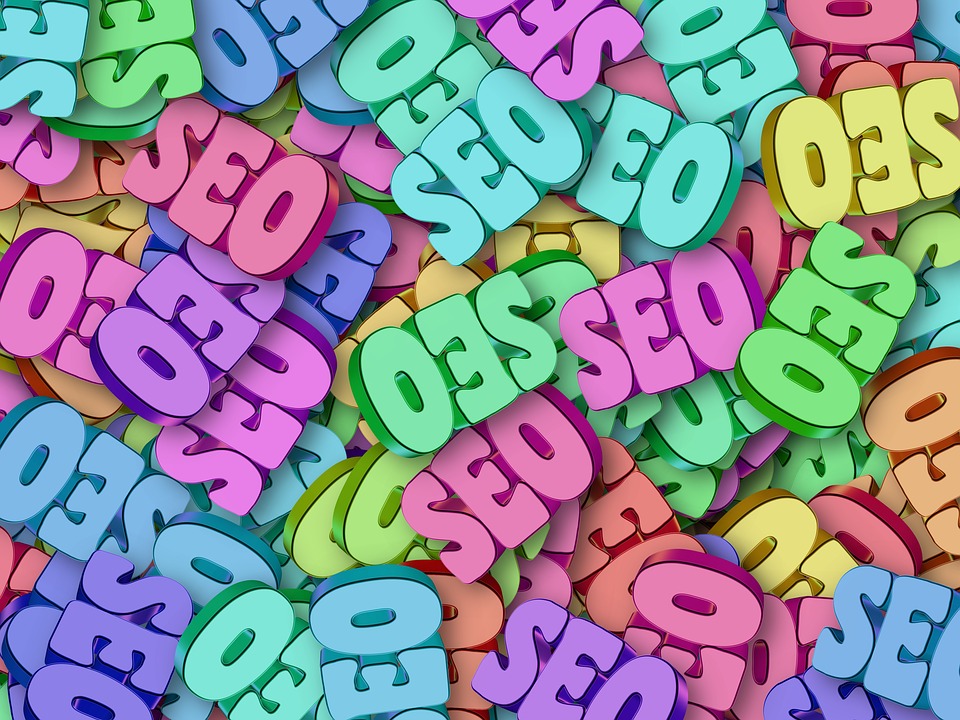 SEO copywriting services are not just for digital marketers. They can be used by anyone who needs to improve their online presence.
The benefits of using SEO copywriting services include increased visibility and traffic, better search engine rankings, and more conversions.
SEO copywriters use keywords that are relevant to the business or brand in order to increase visibility and traffic on search engines. They also use compelling headlines which have a clear call-to-action for visitors looking for information about the product or service being offered.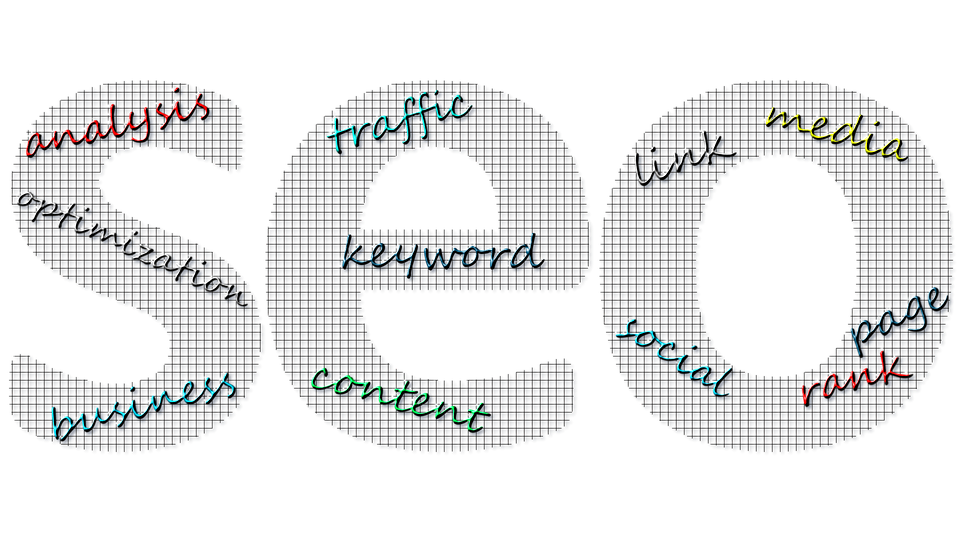 SEO Copywriting Services and How They are Reducing Costs for Businesses
SEO copywriting services are a good way to get your message out to the world. They help you reach potential customers with your message and provide a competitive edge in the market.
More importantly, according to Hubspot, leads that you get from organic search have a significantly higher close rate – 14.6%, while outbound leads have a close rate of 1.7%. 
The cost of these services is also significantly lower than hiring a full-time writer, which is especially important for small businesses that cannot afford to hire expensive writers.
SEO copywriting services are becoming more popular as they help companies to reduce costs and increase visibility.
The benefits of using SEO copywriting services include:
Reduced cost for getting new leads and clients

Increased visibility on search engines

Improved website rankings

Increased brand awareness
No wonder why more and more businesses want to turn to professional SEO copywriters.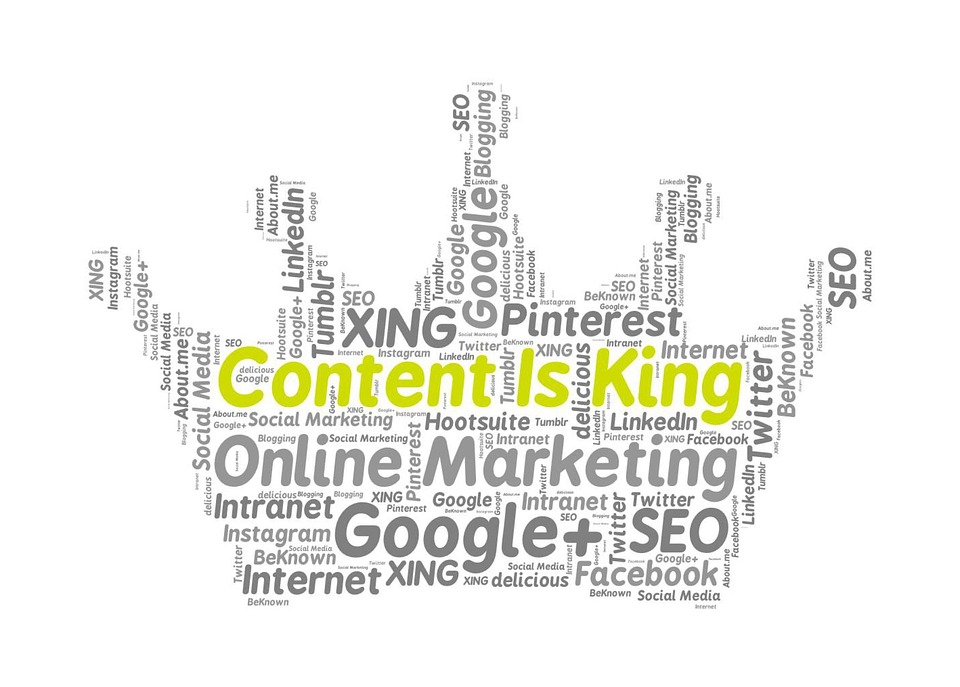 How to Find the Best SEO Copywriters for Your Business
The most important factor when hiring an SEO copywriter is to know what you want in your content. You should be clear about the tone, style, and keywords that you want to rank for.
There are many SEO copywriters out there but only a few of them are worth hiring. The best way to find the right one is by looking at their portfolio and checking their previous work.
Of course, there are different ways how you can find skilled and talented SEO copywriters. 
For example, if you have a lot of time and want to save money, you can go to sites like UpWork or Linkedin and start searching for writers on your own. However, the cons of this approach is that it's time-consuming and involves a lot of hassle. You are likely to hire both bad and good writers and go through the selection process on your own. 
Alternatively, you can hire a professional content marketing agency that will do the heavy lifting for you. 
For example, keyword research is super important when it comes to SEO copywriting. And the benefit of working with an agency is that it can identify what keywords your business needs to be visible in the search engine results pages, find SEO writers for your project, take care of the selection process of writers, create assignments for them and manage them for you.  
In this case, you don't have to bother your head with how to do keyword research or how to explain to writers how to use those keywords in your content. There is no need to spend time and focus on managing writers. 
Chasing freelancers can be a really tedious thing. On the other hand, you need to be ready to pay higher rates for these benefits.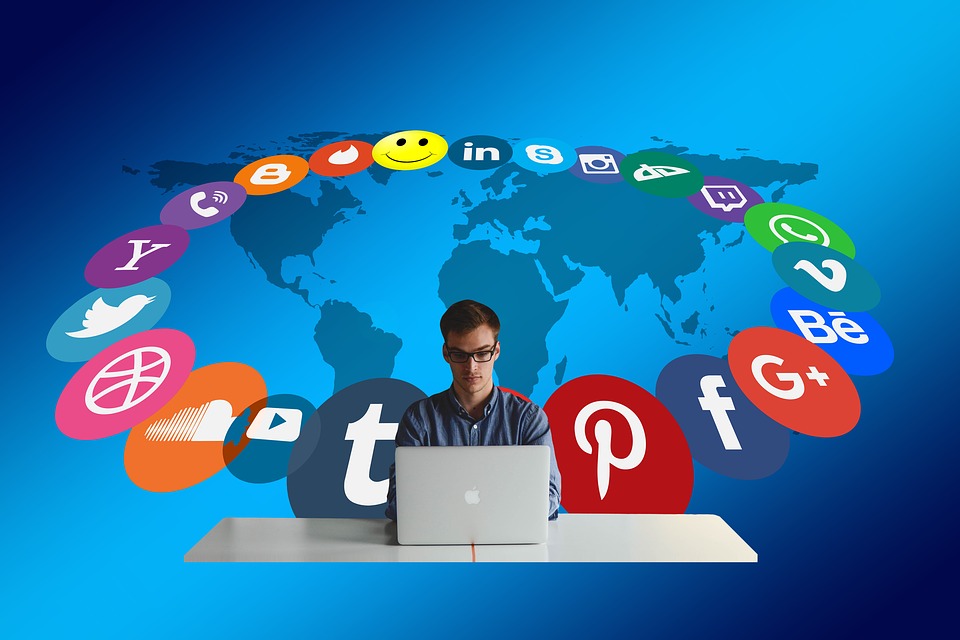 Start Using an SEO Copywriter Today to Supercharge Your Business Growth
SEO copywriters can help you reach more potential customers and grow your business. They can help with the content marketing strategy and provide valuable insights into how to improve your website's visibility with search engines.
SEO copywriters are a smart investment for any business. 
Bio:
Ivan Boiko, CMO at ContentAdore. I love to write and speak, but I also love to listen. Every day we listen to the needs of agencies, brands, and companies. We help them create better content for their audience in 30+ languages, attract more customers, and grow their businesses faster. If you're interested in working with us, we'd love to hear from you!