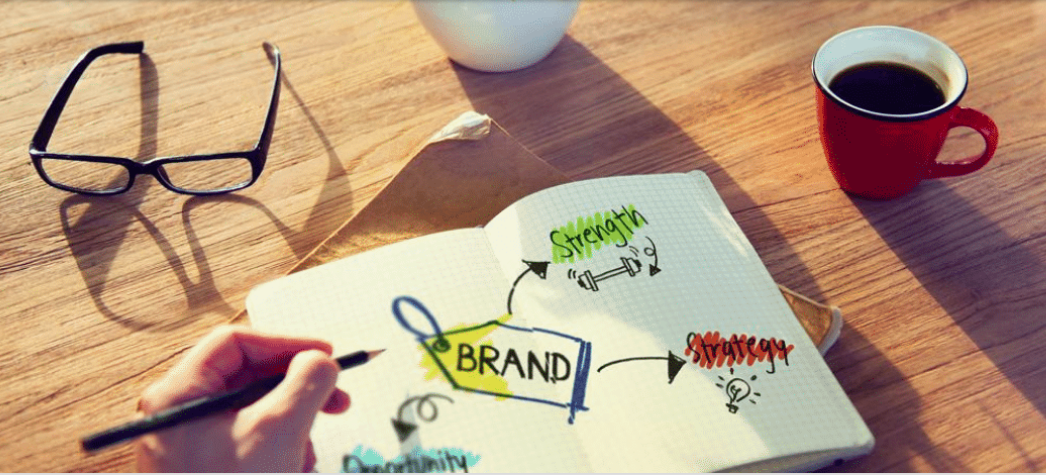 Nowadays, there are many law firm managing partners as well as owners who think of themselves as attorneys first. Such people also recognize themselves as a business. This is because they think that they have to bring in new clients and revenue in order to keep the firm successful. A business is an act of putting efforts to increase the profits of your firm. These efforts include how you hire the right person in your firm, how you set the prices of your services, how you maintain expenses as well as revenues and how you handle the administrative tasks. By considering all this, you think of your firm as a business but you do not consider your firm a BRAND!
Branding Your Law Firm
Now the question arises here what is a brand. A brand is an impression that you generally make on the people who come into contact with your firm in any way. It is, in fact, a consistent as well as a distinct point-of-view that helps the potential clients to understand what your firm is really about. In fact, most of the lawyers do not think they need branding, they do not know how to do it, or they do not even know what it is or what it means but they still struggle with branding. Always keep in mind that the size of your firm, practice areas as well as the locations do not describe your brand. They are actually the things that truly reflect your firm. So, you have to put some efforts and make a strong branding strategy that can compel a potential client to pick up the phone and call you. In this article, we have got you covered with the beginner's guide to branding your law firm. You can also take the services of a criminal defense attorney in this regard.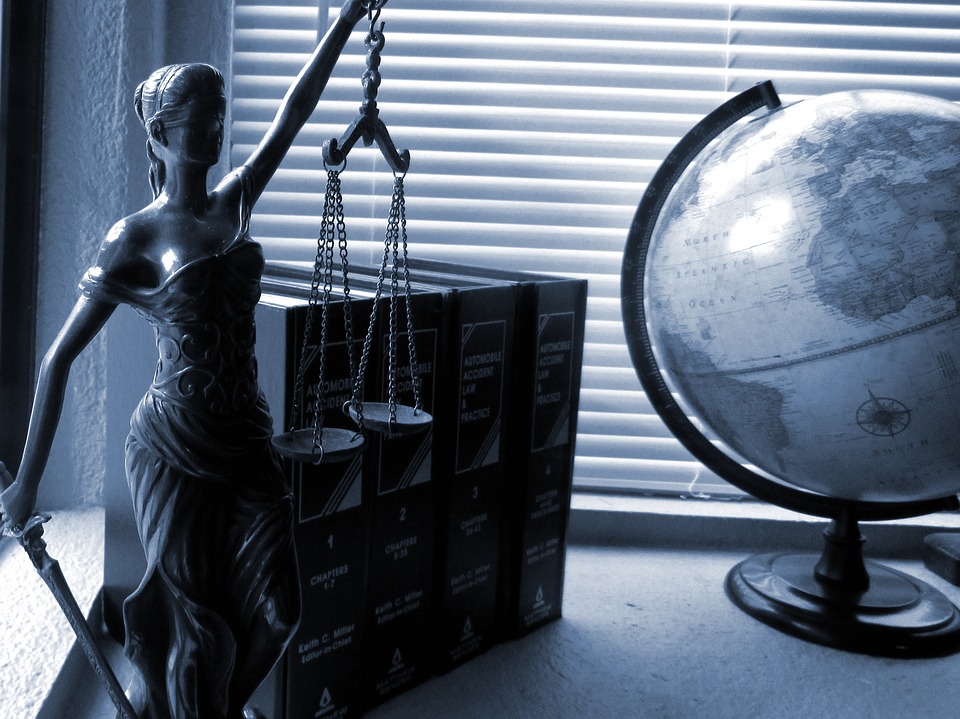 Build a Brand Concept
The first and foremost step to branding your law firm is to write a brand statement. A brand statement is just like a mission statement where you have to add a short explanation of who you are and whom you serve. Moreover, you have to keep one or two of the most important adjectives in your brand statement that describe your approach. The law firms who focus on a brand statement have a deep and realistic understanding of who they are and who their clients are. For writing a brand statement and building a brand concept, try to use your questionnaire as it can help you do this.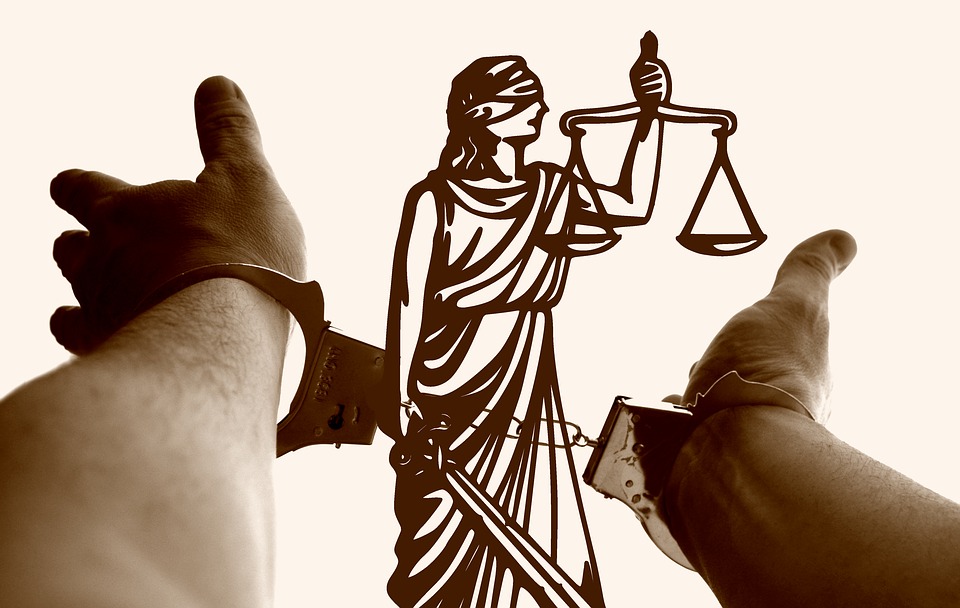 Make your Brand Human
It means that your brand should have a voice and a sense of humor. It should create a community and marketing in such a way that resonates with people so that they feel comfortable and actually want to talk to you. This is a fact that people always want to connect with people. They want to interact with small to medium and solo law firms where interactions and legal services are more personal in nature. So, always try to make your brand human.
List Your Firm's Branding Element
The next step is to list every branding element which is a touchpoint, visual as well as auditory that can influence how a person feels about your firm. This includes a logo, billboard ad, social media properties, client reviews and much more. Evaluate how closely each branding element adheres to your brand standards.
Conclusion
These days, most of the attorneys think that there is no place for branding in the law. They think that everything has to be serious, stuffy and sterile but do remember that branding your law firm helps you stand out and helps people remember you!