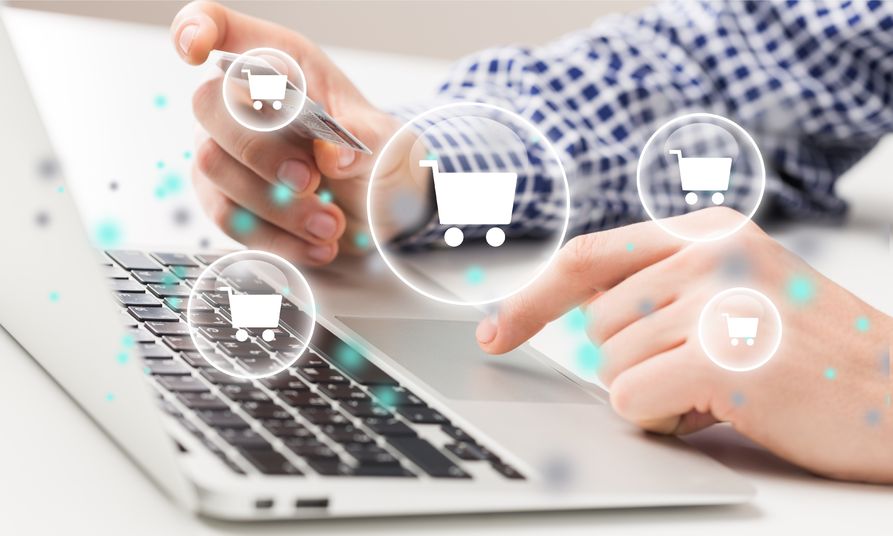 The variety of people who get into e-commerce is staggering. Everyone is trying to get a piece of that e-commerce pie – from moms who are supplementing their family budget by selling handmade jewelry to companies making and selling axes; from bands selling their merchandise to companies selling used car parts.
The e-commerce world is a booming varied one, yet many e-commerce business owners know little to nothing about search engine optimization and what it can do for their stores. Considering there are literally millions of online stores, SEO can do a lot to expand the reach and popularity of a business.
Master SEO Basics For E-Commerce
Getting Your Website Up to Code
In order to be able to do half-decent SEO for your e-commerce website, you will need to make sure that your site is up to par SEO-wise. This will involve quite a bit.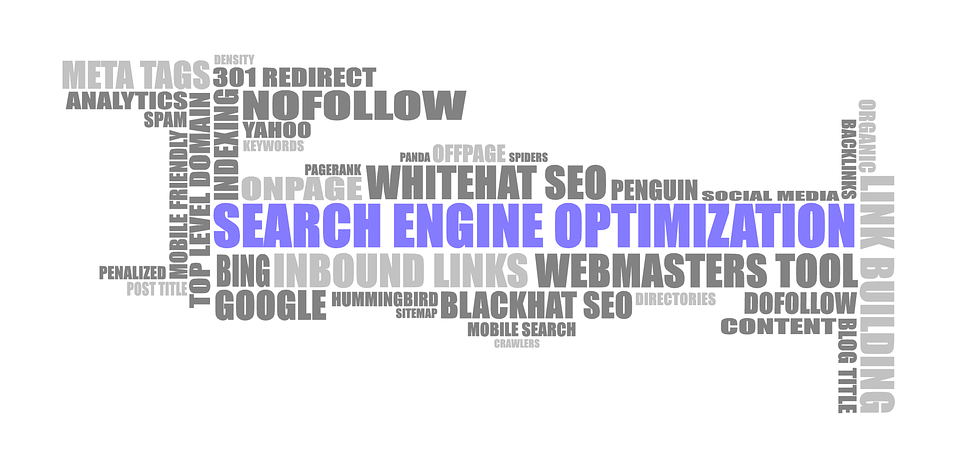 The Boring Technical Stuff (That Matters A Lot)
For one, you will want to take care that your title tags, ALT tags, meta descriptions, and URLS are all in order and that your website features a robots.txt file and a sitemap. You will also be careful to avoid duplicate content which often happens due to the nature of e-commerce websites. Canonical URL tags will help you do this.
If you really want to cover your bases, you will also think long and hard about the domain name for your store as it will play a certain role in the ultimate SEO ranking of your store. Big platforms like Shopify make this part of their e-commerce hosting service, complete with unlimited subdomains that you can additionally use to your SEO benefit.
Product Pages
When it comes to e-commerce SEO, there is no aspect of it that is more important than product pages,  for a number of reasons.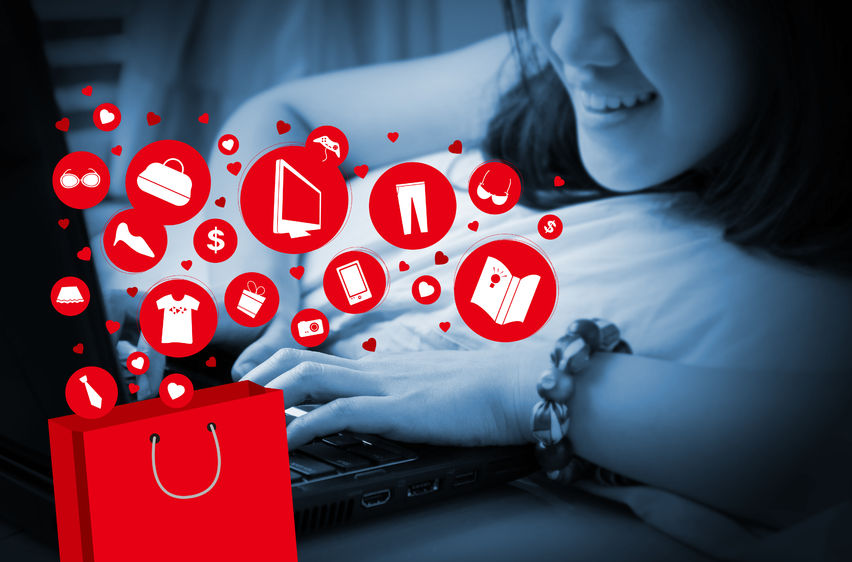 First of all, product pages will be 99% of your customers' experience and their experience needs to be as positive as possible. It is also the perfect opportunity to include the keywords that you want to rank for, as you provide product descriptions. It should be pointed out that you should always write these yourself and not just copy the descriptions from manufacturers' websites.
(It goes without saying that you will be doing keyword research before you actually decide on the keywords you wish to target in your product descriptions).
You will be taking special care to write non-spammy and sensible meta titles and descriptions for each product page.
Another thing that you should try to implement to your product pages are product reviews that will be written by your customers. It is a well-known fact that customers are more likely to buy products that have been reviewed positively by other customers and, on top of that, you get unique content that you do not even have to write yourself.
Of course, you will also feature images for all of your products (as many as possible) and you will fill out the alt tag information for those images.
Blog
Many e-commerce business owners decide that they do not have the time to write a blog for their store and they make a big mistake in not doing so. A blog is a great way to produce content that can bring you visitors and it provides you with something to link to once you start doing some link building (we will get to that later).
A blog also provides you with the content you will be able to share on social media so as not to look spammy. You can also use your blog posts for newsletters that you will send out as part of your email marketing tactics.
Finally, if you end up getting user comments on your blog posts, it is a great signal for Google's algorithm that your website is providing great value to the visitors, other than simply selling stuff.
It will take some time to build up your audience and get your blog to be really popular, but it will pay off eventually.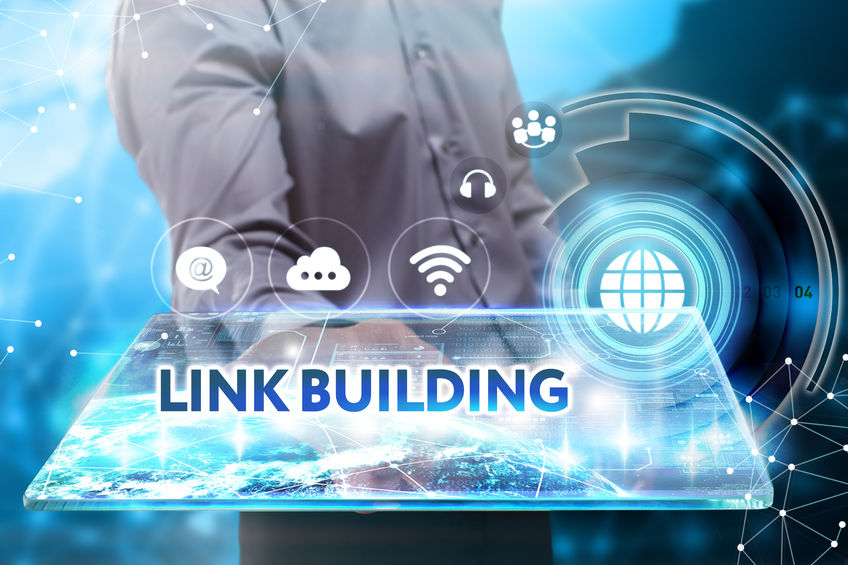 Link Building
It does not matter what you heard about link building, in reality, it still works and it is among the greatest tools a website owner has when it comes to search engine optimization.
Before we go any further, you should understand that building links to individual product pages can be a challenge, no matter how you play it. It is far more likely that you will be earning links to your homepage or blog pages (this is where your blog will play a role). The good news is that with a bit of smart maneuvering and some ingenious internal linking, you can still make good use of the link juice that will go to your homepage and your blog.
If you have the time, the best way to earn links to your e-commerce website is through guest blogging where you will be providing content for other websites which will include links to your store. It takes time and some talent, but it is very doable.
You can also take advantage of relationships that you have with other companies. For example, maybe your accounting firm has a page where you feature your clients' testimonials. Write up one and ask them to link to your website. If you use a piece of software of some kind, maybe you can find your way o their customers page. Perhaps even manufacturers will be happy to include the link to your store on their website (a very obvious win-win).
Buying guides have been all the rage recently and not surprisingly so. These are basically guides for buying a certain type of product that you can easily link to. Inside of these guides, you can include links to product pages, as they will be perfectly natural in that context.
You may also want to be on the lookout for mentions of certain products that you sell. For example, someone might have mentioned one of your products in their article or maybe they even reviewed this product. You simply hit them up and ask if they wouldn't mind linking to your product page. It will be a game of numbers, but you should be able to escape with a few links using this tactic.
There are always other ways in which you can drive links to your e-commerce website and you should always try to find out new stuff when it comes to this.
Closing Word
You should keep in mind that these are only the very basics of e-commerce SEO. It is an entire industry and you will do well to learn more if you wish to get traffic from search engines. You might even want to consult a professional agency or an SEO expert who can provide you with insights and consultations.
The most important thing is not to ignore SEO.
AUTHOR: James D. Burbank is the editor-in-chief at BizzMarkBlog.