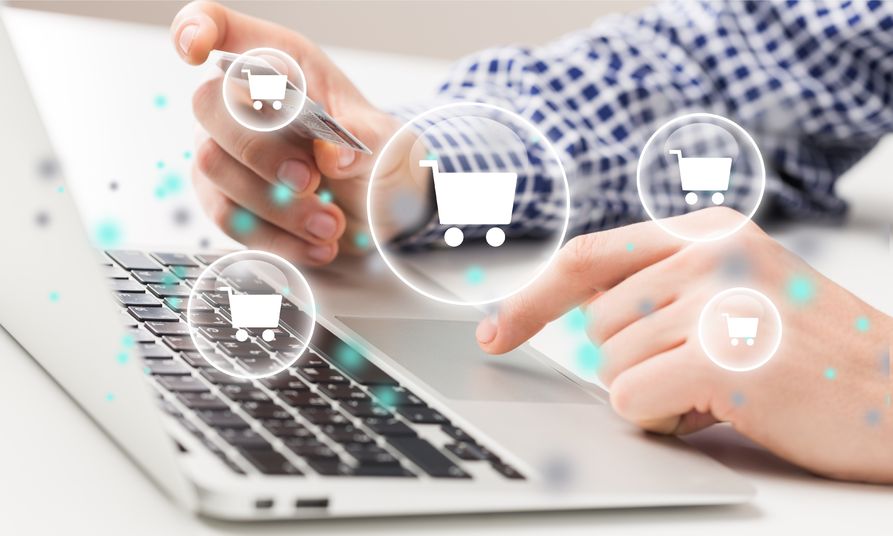 SEO is all about boosting your website's organic search and improving its inbound marketing. Search Engine Optimisation, when done correctly, can help increase your visibility and provide a higher ranking in search results when your audience searches using keywords related to your services.
Many brands are unaware of how their website ranks can be improved; hiring a professional SEO service can be beneficial. However, choosing the right one matters. So if you are unsure how to hire the right professional, here are tips that will point you in the right direction.
Ask questions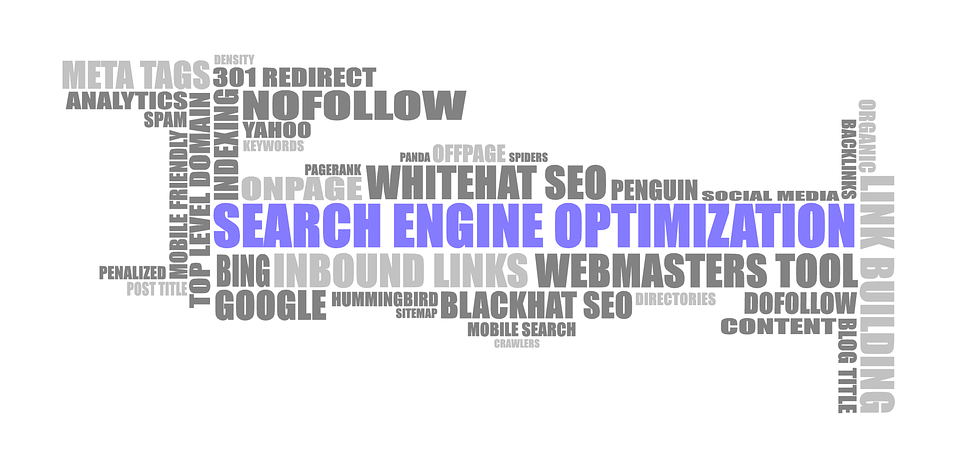 While searching for the right professional, you should ask several questions to understand their work process and whether or not they are on the same page as you. So before getting on the first page, being on the same page matters. Here are some questions that will give you some idea.
-when will the process start showing results?
-what fees will you charge?
-what happens if I decide to cancel in between?
-what kind of assistance would be required from our side?
-Do you offer multiple budget options?
Asking questions also helps know whether the professional indulges in unethical practices such as "black hatting ". If they indulge in such practices, it's advisable to move on to other professionals as this can cause heavy penalties for your brand.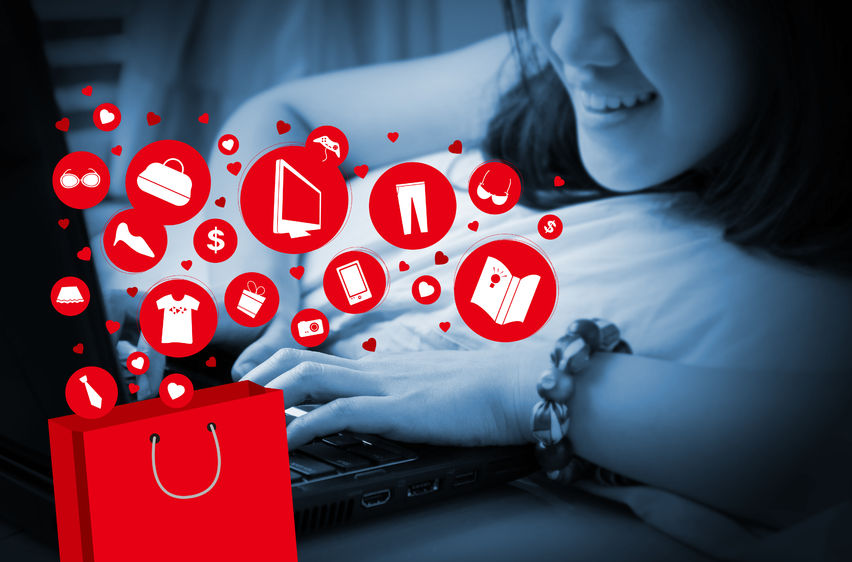 Check their performance
Request them to show their previous work, case studies, and result reports to ensure their performance. This will also show you evidence of whether or not the person is compatible to handle your website's SEO process. Here are a few things you should check.
-how much organic search traffic they have generated for their clients
-how much revenue have they generated?
-how do they handle the process of finding keywords?
-What were their high-performing blogs?
-top-performing landing pages
-Blog views and sessions
-keyword traffic value
Are they individuals or work in teams?
Lookout whether the SEO professional works individually or is associated with an agency. Working in a team means they would have skilled members who would look after different aspects of SEO. A team should comprise of; 
SEO content strategist

SEO copywriter

SEO link builder

On-page SEO expert
If you prefer working with individuals, make sure they are competent enough to handle all aspects.
Set your budget
SEO services can vary when it comes to cost. That is why setting a budget will help you find the right professional. A business requires different SEO needs at different stages; go for someone who fits the bill and has all kinds of tools and resources that can help deliver the results. 
Be realistic about setting a budget and what expert can deliver it to you on that scale. Ask how they would prefer payment. Are there any terms or plans which can be arranged?
Communicate your expectations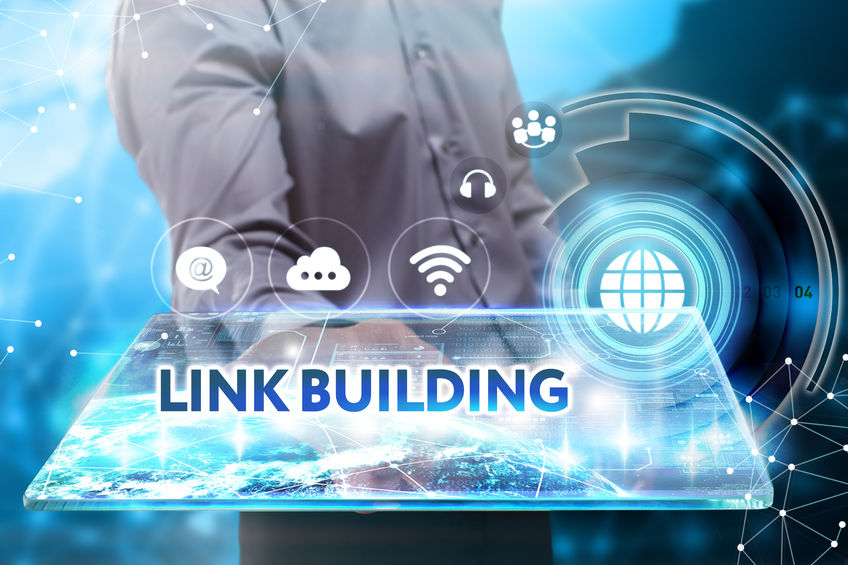 Before you decide on the expert handling your SEO process, make sure you have openly discussed your expectations and goals. Everyone boosts their efficiency; however, no one can guarantee results as SEO relies on various external factors. 
Things to consider
Another thing to consider before hiring an SEO expert is whether or not their approach best matches your needs. Here are some questions you can ask for understanding their approach 
How will they measure the success of your SEO campaign?
How often will they communicate about processes or any changes they make?
How will they track any progress, updates, and reports?
A professional providing SEO services in Birmingham will keep you in the loop and provide regular check-in calls. 
Summary
Investing in SEO experts is essential for any business that needs to increase its online reachability. These tips will help you save your time, money, and headache to find a perfect one. Collaborating with SEO experts helps in improving marketing strategies and your business reachability.