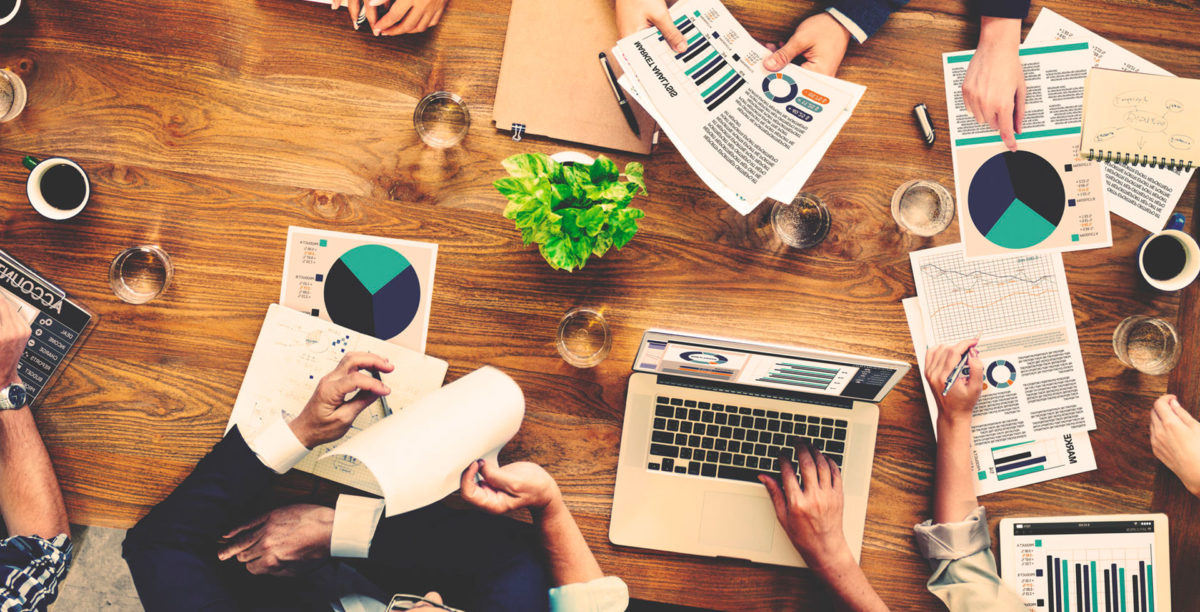 For a Software as a Service company, your website is the hub of your marketing strategy. Like a traditional storefront, it's the place customers identify as yours. It's where they go when they need information and it's the portal they use to contact you.
A solid website is a great marketing tool, but it can't be your only marketing tool. Other marketing and advertising elements can help raise awareness of your product, direct customers to your website, and drive conversion.
1. Display Ads and Landing Pages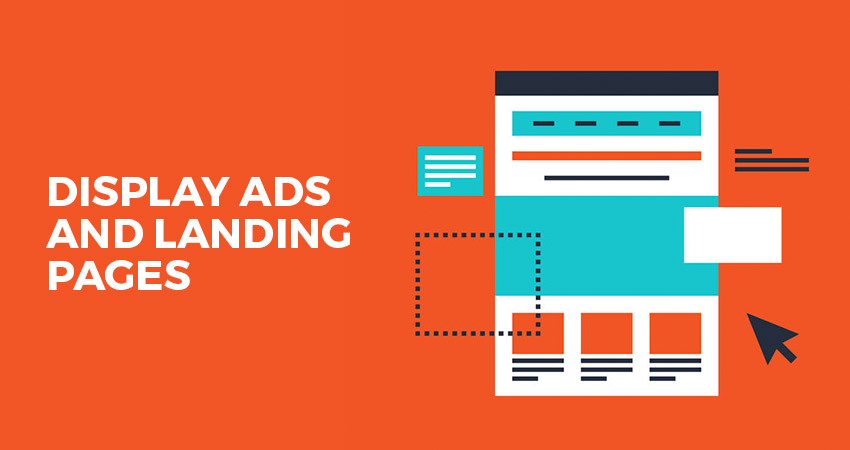 Big-name companies like Intuit, Dropbox and SalesForce all use display ads to get their product in front of business owners and decision makers. The key to success is finding the right placement for your ads. Advertising on celebrity gossip blogs or recipe sharing sites probably isn't going to garner the type of clients you're looking for.
An advertising network can help by connecting you with advertisers who want high caliber advertising. Most SaaS companies, and indeed, most marketing professionals, consider Google Display Network to be the natural starting point for any display advertising campaign. BingAds and Native Ad Networks like Outbrain are great supplemental options.
Pro Tip: Optimize your impact by choosing appropriate publisher categories. The ones that work best for SaaS businesses include Tech News, SEO/SEM News Sites, and General Business News Sites.
2. Industry Relevant Referring Sites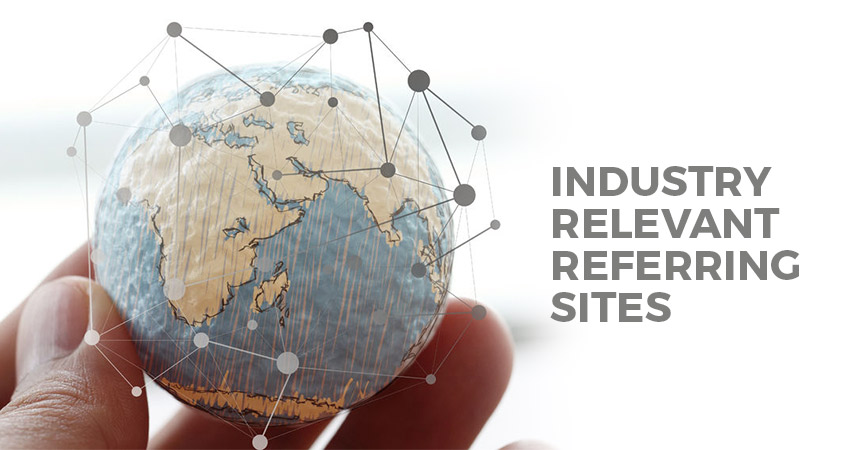 Depending on your specific niche in the tech sector you may be able to place your business in service provider directories to help build awareness of your product offerings. For example, Trustradius.com is the most trusted review site for business technology, serving both buyers and vendors – make sure to check it out.
Potential customers tend to trust these sites because they're third parties. The customer may feel that they're getting a less biased view of the product than they would get from your company's own marketing campaigns.
Pro Tip: In most cases, you can request a review from the referring site using a simple online form.
3. Social Media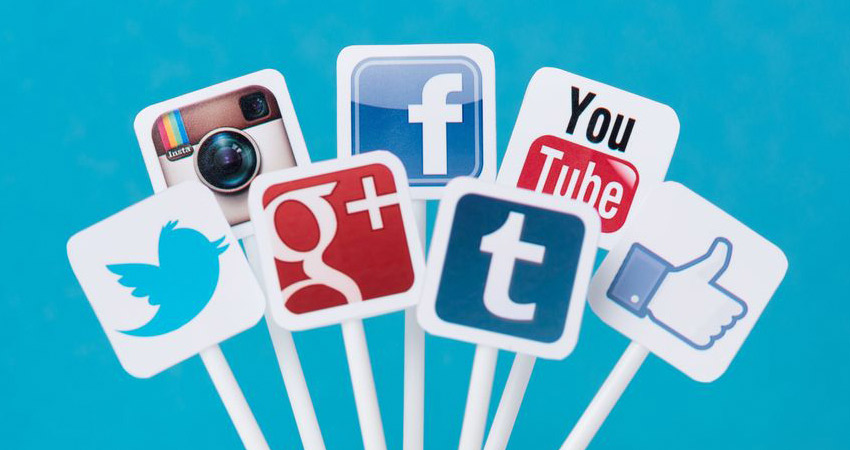 Social media is an essential part of any modern marketing campaign, particularly for SaaS businesses. Since your customers are unlikely to ever meet you in person, social media can help build trust and foster strong client relationships. It also allows you to meet clients where they spend the bulk of their time, on sites like LinkedIn and Twitter.
A social media presence allows you to gather candid, real-time customer insights and communicate directly with customers. The goal here is to raise awareness of your SaaS and to drive traffic to your site. Every tweet or post should achieve at least one of these goals (ideally both).
Pro Tip: If every post is just an advertisement in disguise, potential customers are unlikely to follow you long enough to become paying clients. Instead, set yourself up as a subject matter expert by regularly sharing news and information about the industry.
4. Blogging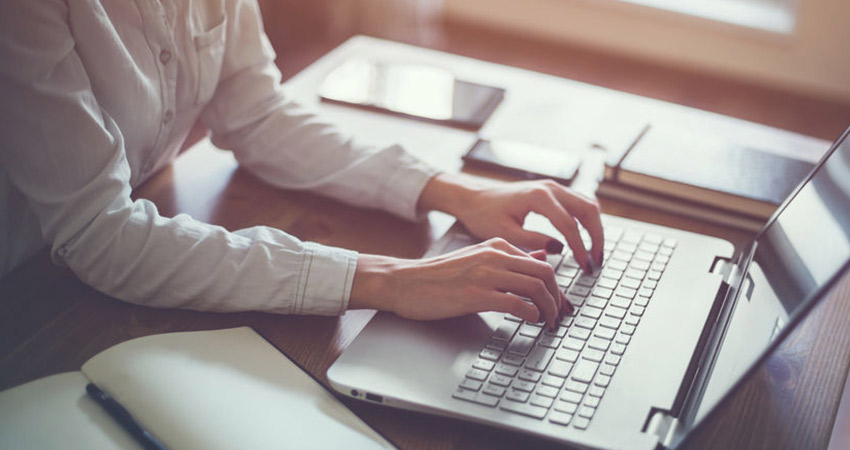 Like social media, blogs offer a great opportunity to connect with potential customers while exposing them to your name and products. The same rules apply here as on the social media platforms. Don't just advertise – educate, inform, amuse.
If you have your blog open to comments (and you're wasting a good opportunity if you don't) make sure that someone in your organization is reading those comments and engaging in the conversation.
Pro Tip: Look for opportunities to contribute to other blogs as a guest blogger. This can help increase your visibility and get your message, and your product, in front of new eyes.
5. Free Content
Free content, like white papers and ebooks, can help convince customers that they have a problem you can solve. Write documents that are focused on the customer and their needs. Include tips and tactics and a call to action. Position yourself as an authority to be trusted in your industry, and when customers need a solution in that industry they're likely to look to you for an answer. Offer white papers and ebooks for free download in PDF format from your website.
Pro Tip: If you include a form requiring that the user to give their name and contact information, you may drive some users away, but you will also amass contacts for potential customers.
You may not need (or have the budget and manpower) to incorporate all of these elements into your marketing strategy. It's okay to mix and match. Whatever you do, make sure you have a clear plan with defined goals. That's the only way to get the most out of your marketing.