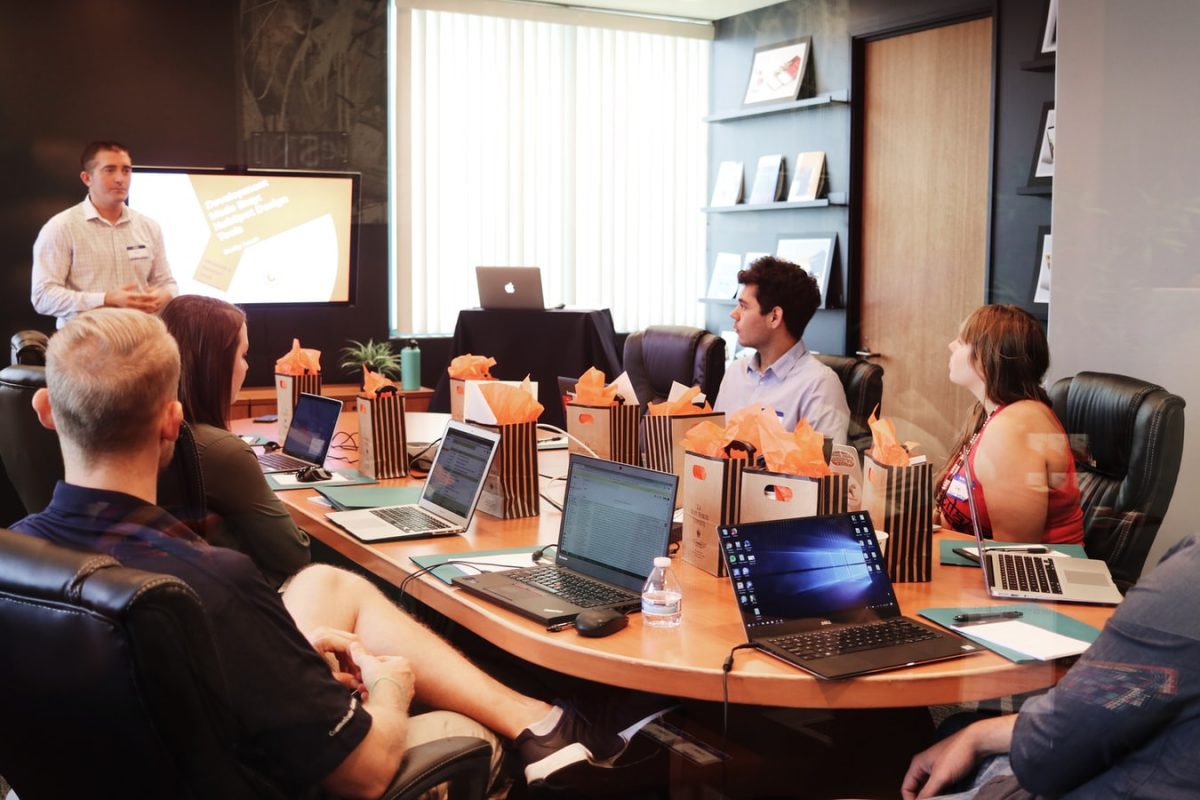 What was once considered strange with remote and virtual work has become the norm, and that trend may not change any time soon. 
The disruption from the traditional work model of 9-5 schedules, with everyone on-site and accessible, has forced many businesses to re-examine and rethink their office processes. While most companies were forced to adopt some form of remote work, the goal is to reopen slowly and bring staff back, in at least some form. 
Remote work proved itself advantageous over the years, plus that it's been widespread. However, while most remote workers report higher levels of job satisfaction, there are also some challenges associated with being remote. 
Workers report feeling happier working remotely but more inclined to work longer and take fewer breaks due to working from home, which can cause stress and burnout among remote workers. 
One such challenge reported is the lack of interpersonal communications and problem solving taken for granted before the pandemic. That situation has put businesses and team managers into a bind trying to find a workaround solution to conflict resolution, problem-solving, and motivation. 
These problems and the increase in overall job satisfaction aren't isolated to office work either. Technology, logistics, restaurants, and retail all have been disrupted as well. 
The pandemic has created various issues for the traditional model, but some sectors have an unprecedented opportunity to pivot and flourish during the transition back to a more "regular" society. 
Industries that specialize in Software as a Service (SaaS) or other digital products are well situated to build on their client base. Artificial Intelligence is another industry that has a great opportunity. 
Fulfillment Centers As The Ideal Model
Another area that business may flourish is by focusing more on remote work and less in-person structures. However, as discussed earlier, remote work isn't a panacea. 
It should be approached with a very logical process of troubleshooting and team building, and improving team communications. Still, the opportunity exists for a company to be more flexible as things return to more "normal."
One in-person advantage is with the use of fulfillment centers rather than traditional warehousing. With a warehouse, you have overhead and expenses ranging from property leasing, insurance, labor, and physical inventory. That doesn't take into the equation other factors such as packing and shipping costs. 
With utilizing a fulfillment center, your business is looking for flexibility in providing your products to your customers at a cheap cost and timely delivery. 
A fulfillment center is a low-cost option to house, pack, and ship your products without adding massive expenses. In today's instant culture, getting your product to a customer fast is the name of the game. So speed is of the essence.
With traditional warehouse models, you have to house, pack, and ship your product. Depending on the location of your warehouse, that process and distance may slow down the timeline for your product to arrive to your customer. 
Fulfillment centers are located throughout the United States, and the closer proximity to a buying customer will allow a faster delivery time for your product to arrive. 
Amazon is one of the largest and most apparent fulfillment centers, but did you know companies such as Coca-Cola operate almost entirely through fulfillment centers? 
For Coca-Cola, syrup and water are the basis of their product. These ingredients are easily operated through fulfillment centers. Coke's move over the years to fulfillment centers in lieu of warehouses used by Coke has made them much leaner in their overhead and much more profitable. 
The businesses that can pivot and change their procedures are most likely to come out of the pandemic disruption the healthiest. 
One of the better solutions for retail or any other business that relies on physical products is to consider cutting costs on traditional warehousing and explore the advantages of fulfillment centers. 
Taking a flexible approach to providing the best customer service at the cheapest and fastest return times is crucial for businesses as they emerge from the pandemic disruption. 
For tech and SaaS companies, that flexibility is partly built-in already. Of course, not every business is as adaptive, but all should be considering thinking about their operations in an "outside the box" type of way to better position themselves for both the short-term and long-term. 
However, those companies that provide physical products need to rethink their business models and consider utilizing a fulfillment center as a profitable alternative to operating a physical warehouse.