Having children is the most rewarding, enriching, and exciting thing a person can do, It is also one of the most expensive.  According to the United States Department of Agriculture, the cost of raising a child to the age of 18 is roughly $300,000, (and I doubt that even considers the costs of the latest iPhone they think they need by the time they are six). Needless to say, that is exactly the reason why a great number of people turn to financial plan solutions – to get prepared for the little ones. As the experts from My Wealth Solutions would say, it's a series of well-planned investments that would help you reach the financial stability much needed when expecting.
We all want to provide for our children but it is not always easy to make ends meet. However, there are ways we can save money and still enjoy the life we are creating for our families. Below you will find a few tips that will help.
Money Saving Ideas For Parents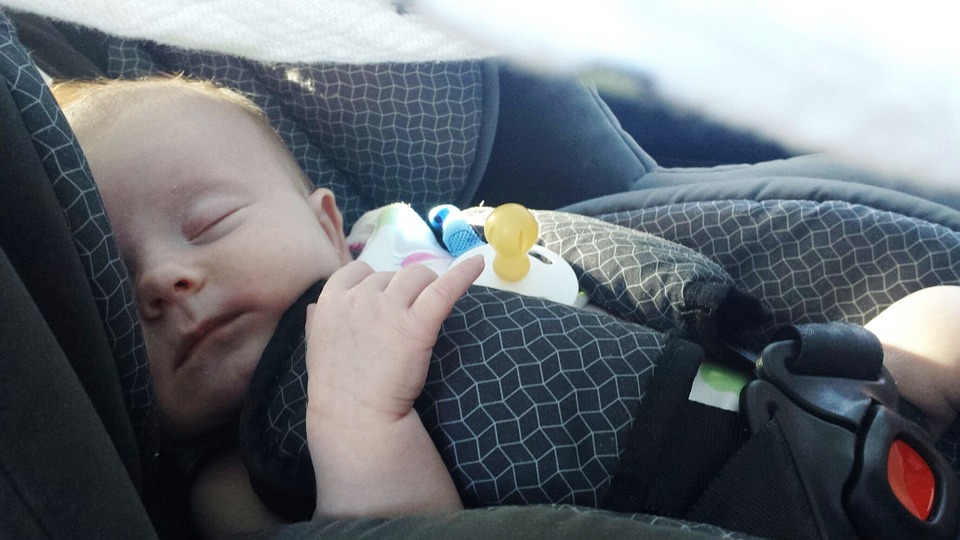 It has to to safe, not stylish   
Parents tend to think they have to have the best and latest of everything for their little ones. Manufactures know that and put every bell and whistle they can think of on their products. The fact is, your child is going to outgrow many of the things you purchase, long before you even try out all those options. Take car seats for example. Your child will go through at least three car seats (or more). Your car seat needs to be safe and installed correctly. Spend your time researching the car seat and not your money on options.For ideas on what you really need to travel with baby, visit sites like bottlesandbanter.com.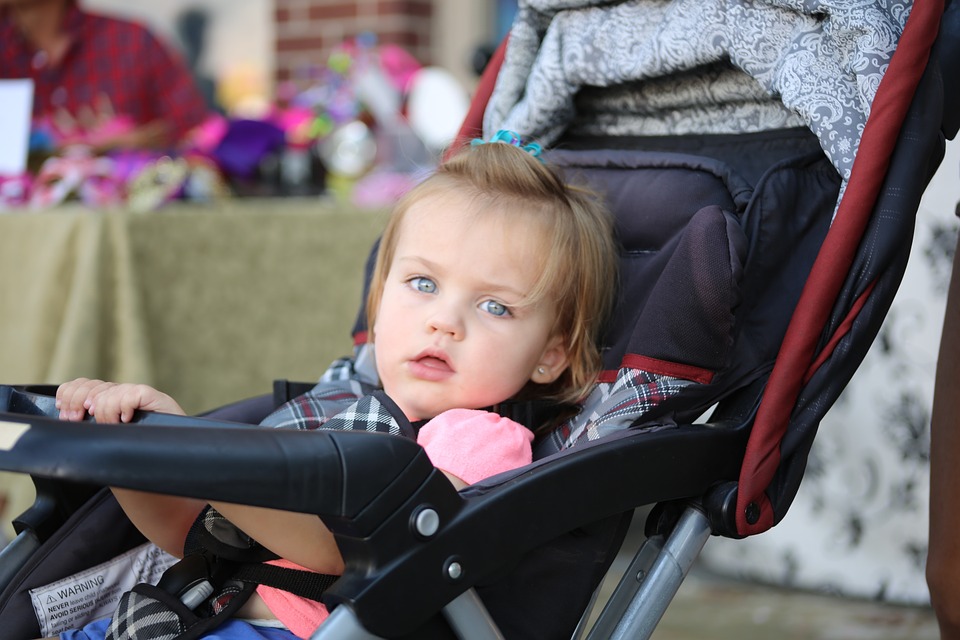 Strollers
Did you know some strollers cost hundreds of dollars? They recline, lock, have reversible straps, umbrellas and come with HBO. (Okay, no HBO) Then they fold up and "fit" into the trunk of your car. When you get to the mall, doctor's office, or the park with your screaming baby in their car seat, you struggle to get this stroller (which is much like a Volvo) out of the car and then fight to set it up. By now your child is having no more waiting and the minute you strap him in, he goes into a melt-down that makes every mother in the area wonder if he is being kidnapped. You push your child, his diaper bag, your purse and the Volvo into the mall, where the fit continues. You end up pushing all that back to the car with one hand and a worn out baby on your hip. The next time you venture out, you grab the $20.00 umbrella stroller that you keep in the backseat and just go.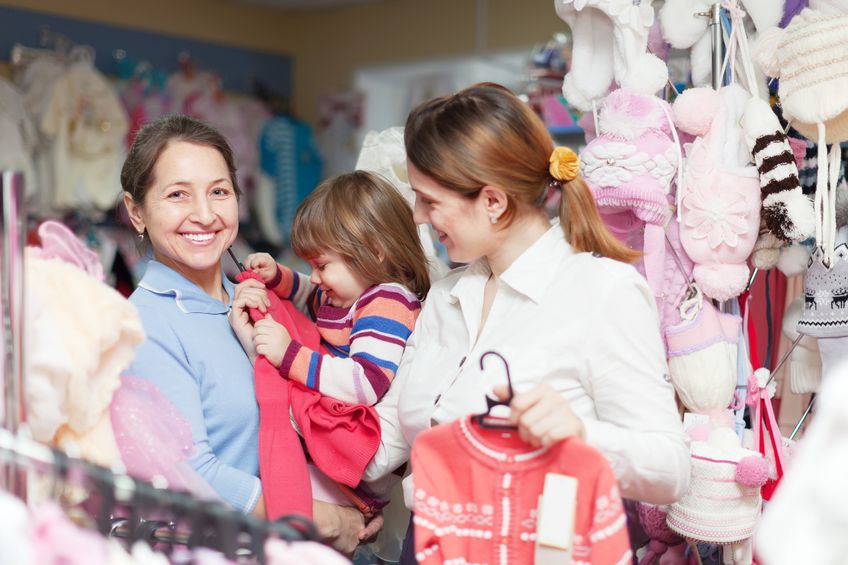 Buy, Sell, Trade
Use consignment shops, shops that buy and sell baby clothes and save a bundle. It is shocking how fast a kid grows. They often outgrow something before they even wear it. Sell it at a shop like Once Upon A Child or on EBay. Take good care of the clothes your child wears – your child learns about frugality from you. You can trade them if they are in good condition. Co-Op with other parents and have swap meets. Get the most out of your child's clothes and the things they need.
Support Groups
Make arrangements with friends to trade off babysitting, mother's day out and other things that cost you money. The group I was in even cooked double meals once a week and traded. That way we always had a meal in the freezer that we had not had the day before. Take turns taking the kids to dance class, practice, or the park. You save money and find a little time just for you.
For more ideas, visit www.femmefrugality.com. This site is a great go to site for just about anything parent/ money related! There are a lot of ways to save money listed on the internet. Use common sense and remember one rule.  Just because you did not have it as a child, does not mean your child needs it.