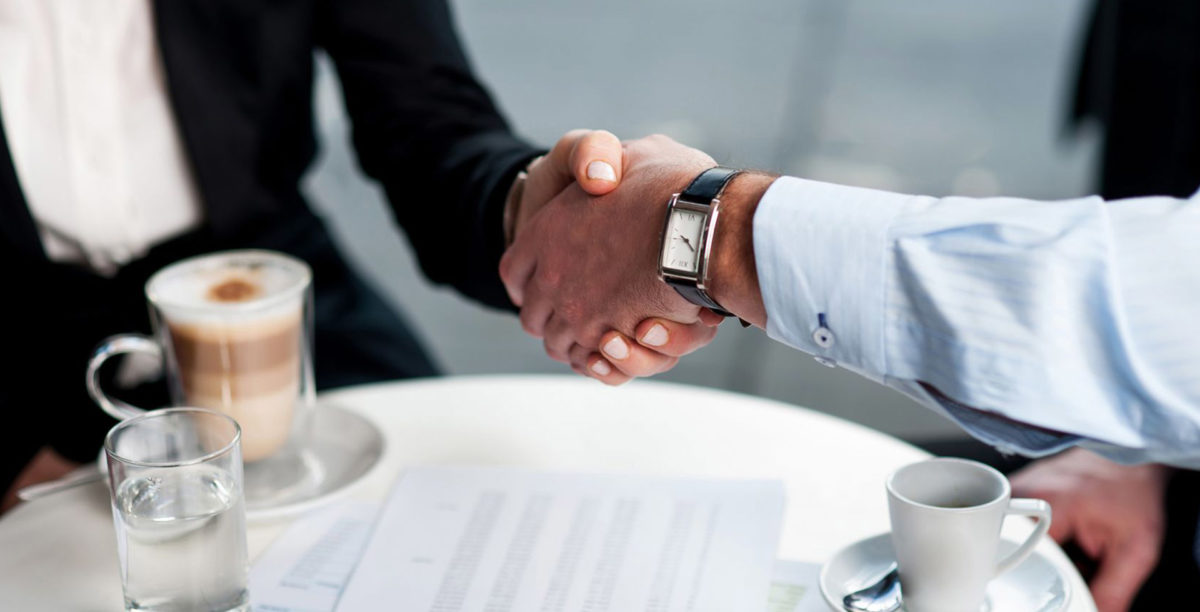 Trust is the backbone of any relationship and that's especially true for the relationship between SaaS companies and their clients. Consider the range of sensitive information your SaaS may be handling if you provide HR, CRM, or Sales Force Automation software. The success of your client's business depends on whether your product works, and whether it delivers on the promises you've made to the client.
In the client's mind it might seem safer to keep that information and those functions in-house, where their business has at least the illusion of control. For a potential client to be willing to take the plunge with your software, they have to trust you and the product. Here are 4 ways to build trust from initial contact through follow-up.
1. Craft a trustworthy website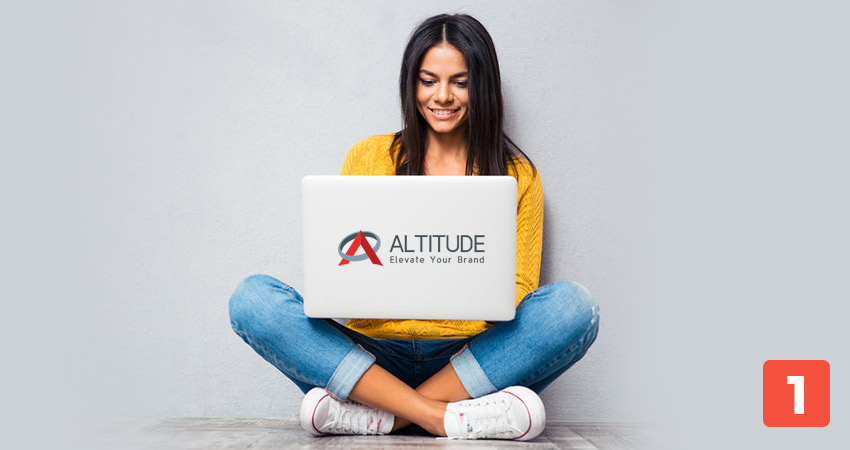 What makes a website appear trustworthy? First, let potential clients know that your website is secure. Include security certificates, credit card symbols, and affiliations such as Better Business Bureau membership prominently on your website.
If possible, include testimonials and logos from satisfied customers. One way that potential clients assess whether a business is trustworthy is by looking for other businesses that use and trust the product.
Offer plenty of information. People tend to fear what they don't know, so offer as much information as possible about your product and service to help potential clients make informed decisions.
Including these elements will help you set the groundwork for trust, but customer service is what really seals the deal, which brings us to our second tip.
2. Be available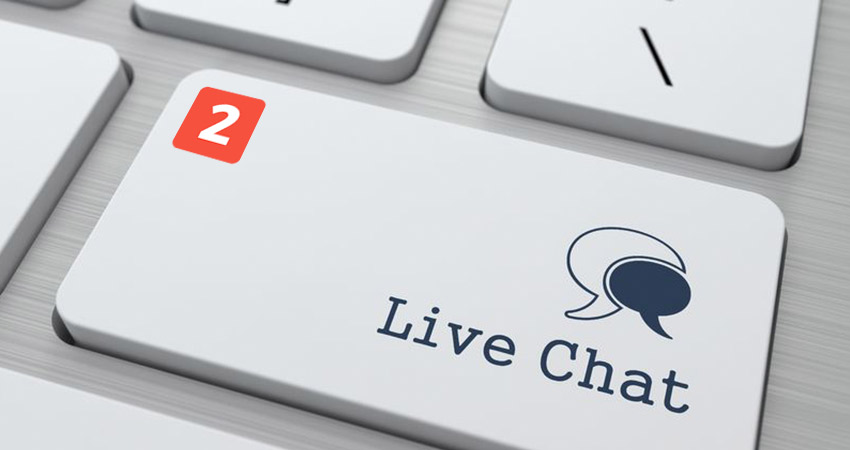 SaaS stands for software as a service. Don't make the mistake of focusing exclusively on the software and neglecting the service element. You need to be available to answer questions for potential clients and convert them into paying clients.
Provide clients and potential clients with a selection of ways to contact you. Live Chat is a great way to engage customers because it allows them to ask questions while on your site and without having to pick up the phone.
That being said, some people are more comfortable if they can hear a human voice, so provide a phone number that someone will actually answer. If you can't answer every call, make sure you return phone calls in a timely manner.
Of course, email is the old standby. Even though it's less immediate than the other contact methods, it has the advantage of being available to clients 24-7, even on holidays.
3. Offer a free trail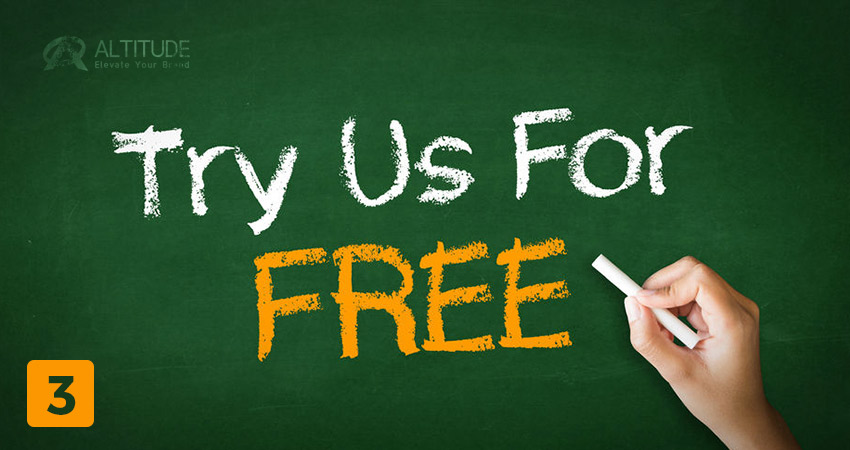 It seems counterintuitive to give your product away for free, but free trials have become the standard in the SaaS industry. They are huge trust builders for potential clients because a free trial allows the client to actually engage with the product and make sure it works for their business.
Ideally, a free trial lasts somewhere between 14 and 30 days. Longer than 30 days and you may lose the sense of urgency that encourages potential clients to actually explore the product, less than 14 days and they may not feel they know the product well enough to make a decision.
Stay in contact with the potential client throughout the trail period. Make sure they know how to reach you if they have questions and give them plenty of opportunities to buy.
Most importantly, when they are ready to convert, make sure it is easy for them to do so. There is nothing more frustrating than having to jump through hoops to give someone your money.
4. Keep in Contact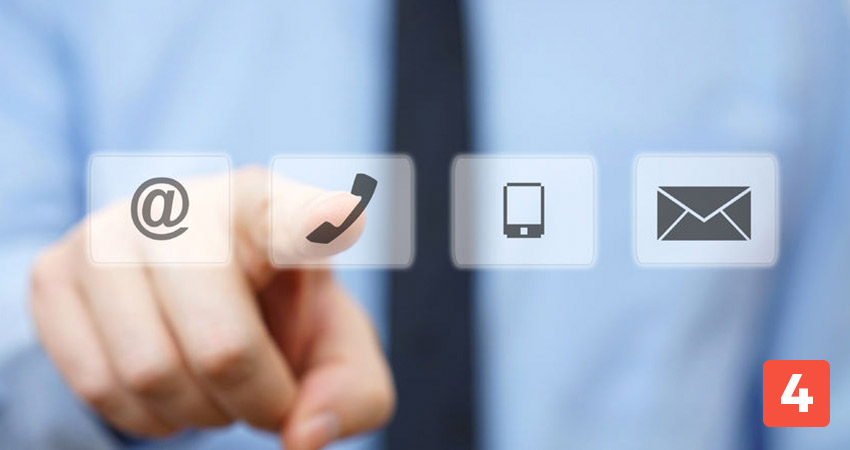 The structure of the SaaS industry means that, retaining clients is more valuable than landing new clients. If you have one client who pays you $100 a month for your product and sticks with you for three years, it's better than 30 clients who pay their hundred and then close their accounts at the end of the first month.
To keep clients you have to keep building trust. That means you keep the lines of communication open. Check in with clients periodically to make sure they're happy with the product and your service. If you find that they're not, find out why not, and do what you can to fix it.
Building trust with clients takes time, and different clients will need different levels of engagement to feel secure, but it's time and effort well spent. A client who trusts you and has faith in your product, is a client who will stick with you for the long-haul.