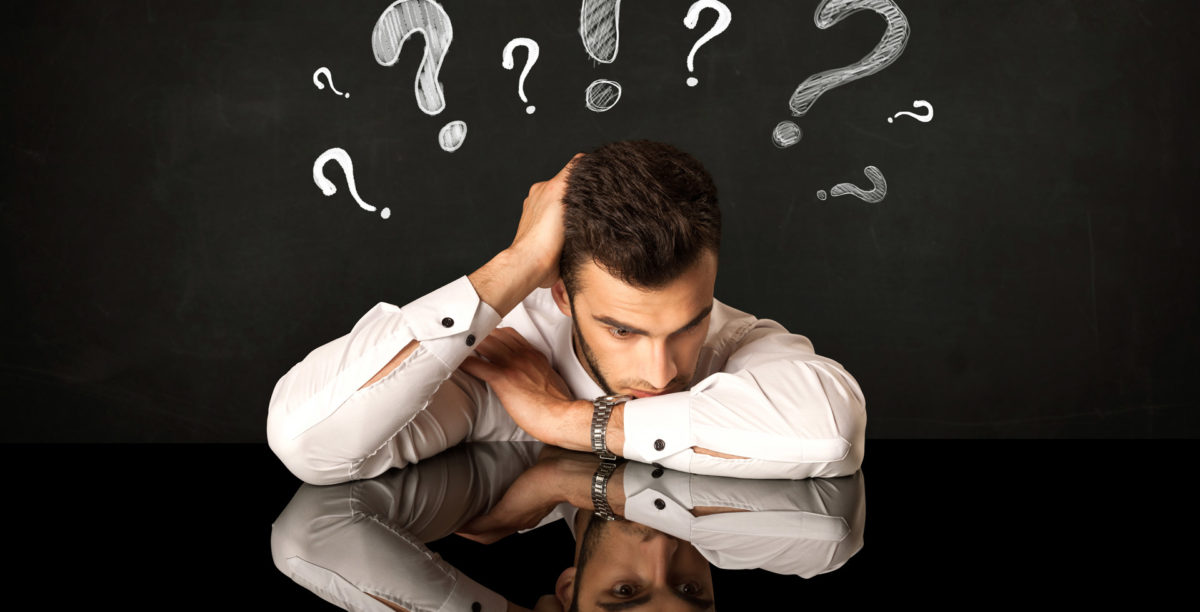 When it comes to creating an online marketing strategy for your business, you'll want to begin with your brand. Strong brands are powerful, consistent, and focused. When people engage with a powerful brand they feel something. Good brands create familiarity in consumers, which leads to likability, trust, and then sales. Without having a clear, concise, and consistent brand image, you're setting yourself up for an epic failure. However, many small businesses don't think twice about their branding or brand themselves the wrong way. If you want more customers, and happier ones, you need to get started on your branding. This article will outline a few branding mistakes that you need to avoid.
Not Creating Clear Brand Guidelines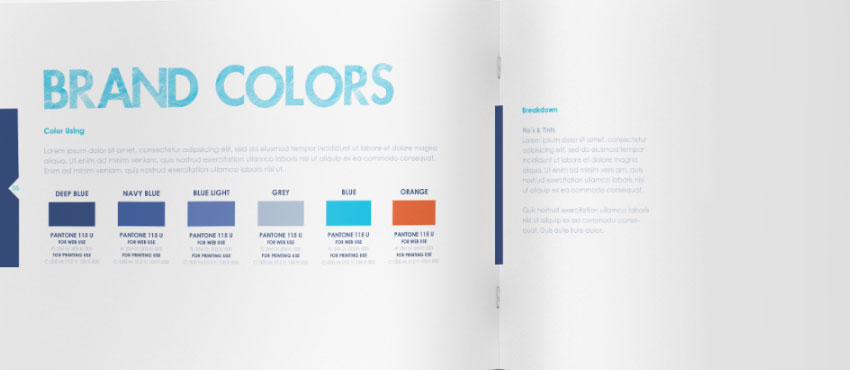 You know that you need a brand, but you don't know how to start. When you're building a brand, you want to make sure that you have clear guidelines that cover everything relevant to your company. This includes your colors, logo, taglines, fonts, company voice, mission statement, etc. You'll want to begin by compiling these guidelines with a style guide. Having clear guidelines will allow you to create a consistent brand image and create a clear marketing message in all of your communications. If your brand isn't clear, it will create confusion in your audience, which will lead to them running off to your competitors.
Being Inconsistent
Inconsistency is definitely one of the most common branding mistakes made by small businesses. Have you ever seen a company that has a website, Facebook page, Instagram profile, Twitter account, etc. that all look different? This is inconsistent branding. Again, inconsistent branding leads to confusion and ultimately lost sales.
Not Protecting Your Brand's Image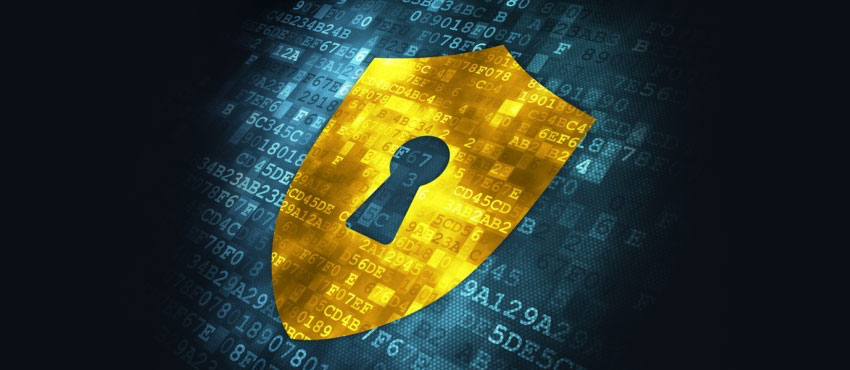 Building a brand isn't easy. You want to make sure that it's represented exactly the way you want. Putting in a lot of sweat equity to create a successful brand only to see a competitor creating a marketing message eerily similar to yours won't give you a warm, fuzzy feeling. You want to make sure that you stay on the lookout for any misrepresentation of your brand that may come up in the marketplace.
It would be wise to create a Google Alert for any phrases associated with your brand so that you can get the jump on any issues that may occur. Also, make sure that you consult with legal representation to protect your brand or take any legal action, if necessary.
Sloppy Rebranding
Sometimes your brand has grown old and ineffective. In this case, you'll need to rebrand. However, proceed with caution. No matter how hard you try, rebranding will cause you to alienate some of your existing customers. But, if you're strategic in your rebranding process, it can prove to be a very profitable decision. When you do rebrand you'll want to make sure that you keep all of your existing customer in the loop so that you don't experience any unwanted backlash.
Being Too Vague
Having a vague brand is just as bad as inconsistent branding. The last thing you want someone to wonder when they come to your website, Facebook page, etc. is, "what do they actually do?" You want your brand to have a clear, simple, unambiguous value proposition.
For example. food delivery service Sprig offers healthy meals on-demand. Their value proposition is simple. "Delicious Meals. Honest Ingredients. Delivered Now". This is an excellent value proposition. It explains everything about the company in very few words. When you're creating your own value proposition, try to sum up exactly what your company does and/or stands for in one to two sentences. Also, use clear images and logos to solidify your message.
Being Too Complicated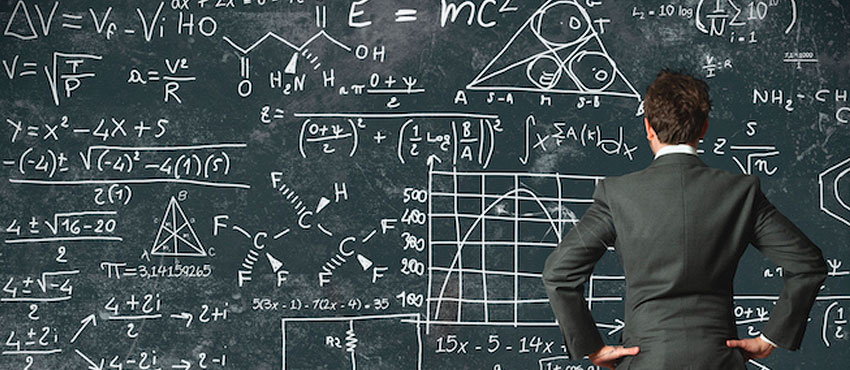 When branding, it's important to remember that simplicity is key. Think of some of the biggest brands right now: Google, Apple, Amazon, Visa, etc.. These billion dollar companies all have something in common. Their brands are simple. We're not just talking logos here. The most successful brands make an effort to get out of the way of their customer and make it as easy as possible for them to buy or use their products. Apple does this the best. It prides itself on minimalism and giving users a clear, simple interface without sacrificing beauty and design. You have to avoid adding too many features to your branding. Don't confuse your customers. Have a clear service and/or product offering. Delve deep inside every aspect of your brand and constantly figure out ways to refine and streamline it.
Conclusion
This is definitely not a comprehensive list of the marketing mistakes that can be made when it comes to branding. You don't have to have your entire brand figured out in one sitting. Proactively working on building your brand, avoiding any mistakes above, and taking notes from other successful companies will put you well on your way to crafting an irresistible brand.