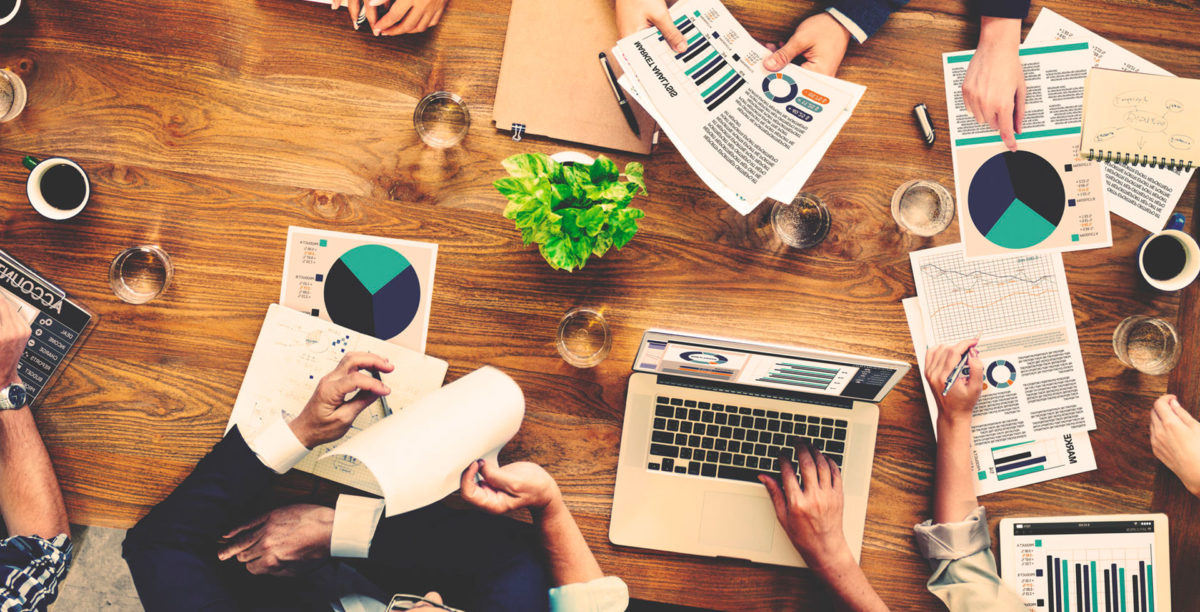 Every business needs a constant stream of customers. Without plenty of satisfied customers, you won't have a business, regardless of how well everything else in your business works. 
If you don't attract enough customers after you launch your business, then your business will flounder, failing to flourish. And if your volume of your customers drops after you've established your business, then your business might close when revenues drop below operating costs. 
While the value of getting plenty of customers is obvious to every business, many businesses often lose sight of this goal, distracted by internal business concerns.
Small business owners, in particular, are more likely to lose track of the value of growing their customer list because they are often overwhelmed by so many other aspects of business tugging at their attention.  
Fortunately, customer acquisition is not complex, and here are three simple strategies to ensure your business always has more than enough customers to thrive:
Get Direct Leads 
If you are a contractor, for example, you can pre-buy business leads from a contractor locator service like Networx. Networx leads are available in real time. As soon as they secure a qualified lead, they will then pass the job to you as one of their qualified affiliate contractors. You won't have to go through endless negotiations with the customer to win the contract.
Improve Conversions 
When your business attracts targeted leads, then your sales will soar. If a high volume of traffic doesn't trigger a large spike in sales, then review your customer conversion process.  
If you're not sure how to gauge customer conversion rates, then hire a business consultant who can figure out a better mechanism, strategy, technique, or policy to turn prospects into customers. 
Consider Rebranding
If your business once had a lot of customers but now struggles to attract enough interest in its products or services, your branding may be archaic, no longer relevant.
That could happen for many possible reasons:
corporate reputation issues,
change in market conditions,
a surge of fierce new competitors who are offering better quality products or services at a lower cost, or
change in the needs or wants of your target audience.  
If you suspect that you've lost your market share because your brand has lost some of its appeal, then consider rebranding.
Rebranding isn't as simple as designing a new logo, coming up with a snappier slogan, or building a trendier website. Rebranding goes deeper. It's a sea change. Rebranding goes beyond a new look and feel. It reflects your company's new approach to market conditions. 
You can decide exactly how to rebrand by monitoring audience preferences to understand what change in direction to make.  
Upgrade Customer Service  
There's no point in spending time and energy acquiring new customers if you lose existing customers at a steady rate. It's not enough to just acquire new customers, you also need return business from loyal customers.
Since the cost of acquiring a new customer is so high, you are wasting money if you have no strategies in place to build customer loyalty. Your revenues will take a hit if you don't address the issue of a high turnover in customers.
You can improve customer service by reviewing customer touchpoints. 
Make a list of things to test and tweak:
enhance customer interactions,
update dysfunctional customer service policies, or
get your staff more engaged in customer satisfaction. 
If you don't have a clue about the quality of your customer service, ask your customers directly. Use the best survey tools to get customer feedback.
Troubleshoot Your Customer Acquisition Process
If your business is not doing well, troubleshoot why you don't have enough customers. Review how you acquire customers and try new marketing strategies to get customers.