How AI and Machine Learning Can Revolutionize Marketing
Artificial Intelligence and machine learning are two of the hottest buzzwords that are dominating the discourse in business and academic spheres. This is rightly so because AI and machine language have enormous possibilities and applications for various sectors. Essentially, AI and machine learning are a new way of creating problem-solving systems that will have the ability to become self-aware, at least in the distant future.
Marketing being a prominent industry, where AI can play a substantial part and bring revolutionary results. In recent years, there has been a palpable influx of AI-powered advanced data analytics tools (based on machine learning algorithms), growing availability of sophisticated data sets, and an informed decision making based on big data. Machine learning, on the other hand, has extensively changed the landscape of digital marketing by focusing on personalization, behavioral targeting, micro-targeting, and other marketing parameters.
Here is how AI and machine learning will impact marketing:
Processing of data for the success of online marketing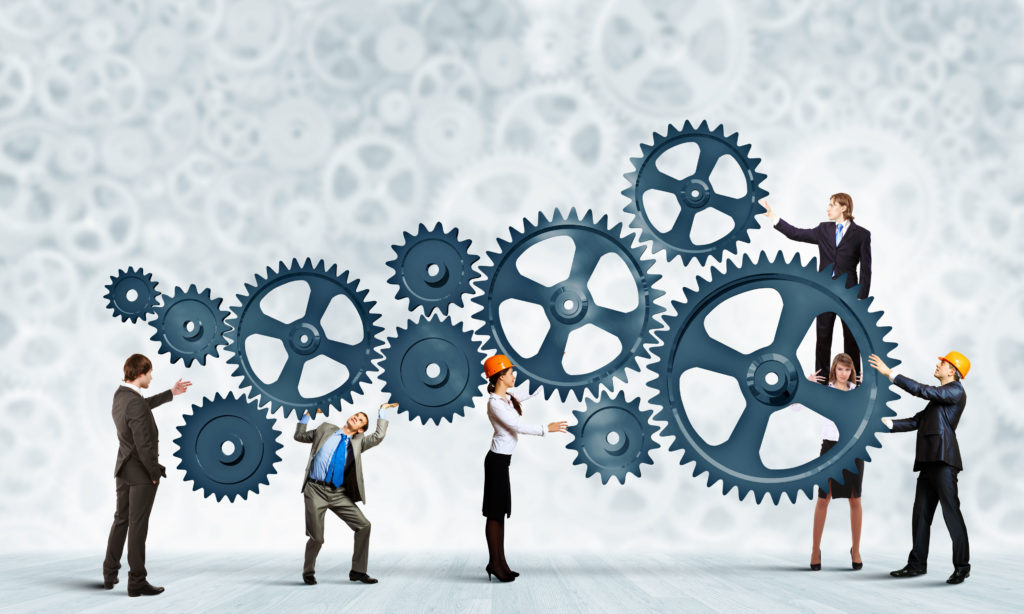 Download Branding Resources Guide
Building a brand starts by having the right tools and advice. Download our top 10 essential tools and resources to kick-start your branding.
Effecting marketing is utilizing popular platforms to market and sell products; successful marketers have consistently done that. First, it was email marketing, then they depended on Google to advertise their products, and then came Facebook and being used as an important tool. Currently, Instagram and Snapchat are prominent platforms. Artificial Intelligence and machine learning are great at working and processing data. As an example, a machine learning system can process the customer behavior of a particular demographic by analyzing which customers can come back and likely to purchase. When this insight is combined with marketing automation, potential customers could be converted by sending them an ultra-relevant deal. Also, in online marketing, when content marketing agency distributes customized content with the help of AI-powered tools to the right audiences, then it is a win-win situation for marketers and customers.
Extreme personalization
Intelligent automation and machine learning will help future businesses personalize and humanize engagement and reach the maximum number of audiences more effectively. Marketers will readily integrate machine language and AI personalization solutions into their strategies. By doing this, they will be able to deliver exponential accuracy and better results, which will immediately impact their bottom lines. Furthermore, AI and machine learning will help businesses personalize offerings as customers shop, optimize their journeys and click paths, and better predict what they want next. This ultra-personalization will result in even greater conversion rates. Online shoppers are increasingly expecting a customized experience now and they want retailers to know their preferences. Thus for online businesses, it is extremely important to customize their online shop with powerful web hosting platform in order to meet customer expectations.
Chatbots for great user experience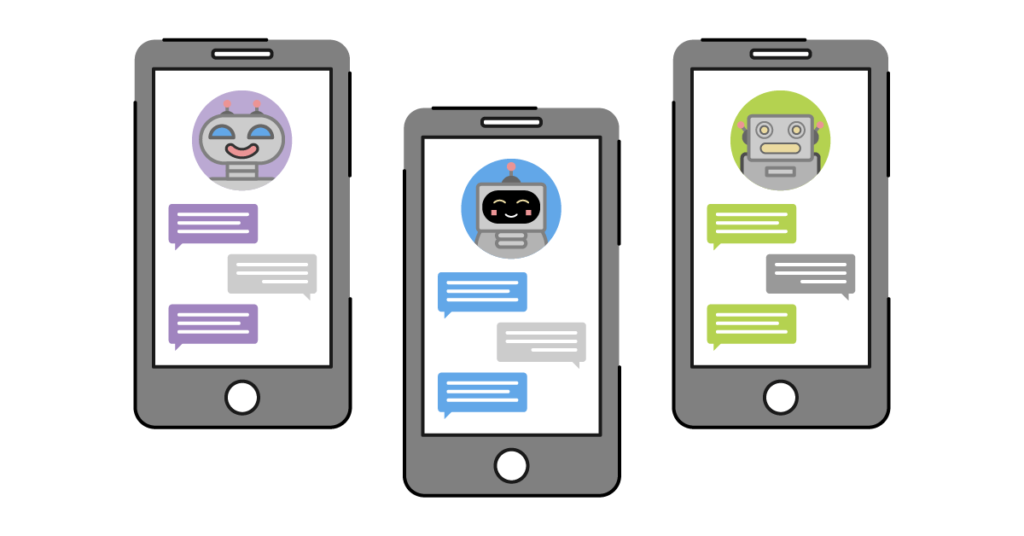 Chatbots are already performing certain tasks such as chatting with a user through a conversational interface. So the most advanced bots will be powered by AI and machine learning, helping it to understand complex requests, personalize responses, and improve interactions over time. Since communication is increasingly becoming advanced and chatbots are its new extension. They are taking over social media marketing and allowing marketers to engage with users in terms of content consumption, customer service, and transactional engagements. Chatbots are available to companies of any size, which gives small businesses an opportunity to compete with established brands.
Predictive delivery
Predictive delivery utilizes machine learning algorithms to deliver consumers highly researched, specifically targeted product recommendations, wherever they engage with a brand. 35% of Amazon.com's revenue is generated by its recommendation engine. Interaction taking place between brands and consumers, whether through e-commerce sites, social media, or in-store, will be stored and tracked down using AI. Predictive solutions then analyze these insights and determine the most logical steps, and finally predict actions that specific consumer profiles will take. Predictive engines will be highly instrumental in creating and executive personalized marketing strategies. These solutions will be fully developed and rendered through mobile apps. Predictive delivery is important because consumers have become more tech-savvy and brand awareness and they are also becoming more cognizant of their options.
Wrap up
There is still a long path to tread since we are in the early days of AI's influence on consumer behavior. We have yet to hand over our obsession of making decisions to machines. As AI-powered systems become more powerful, reliable and sophisticated, we'll all start to "outsource" more of our consumer search and choice set construction tasks to AI and machine learning. It is, therefore, critical to understanding AI and machine learning and their powerful potential to shape marketing.