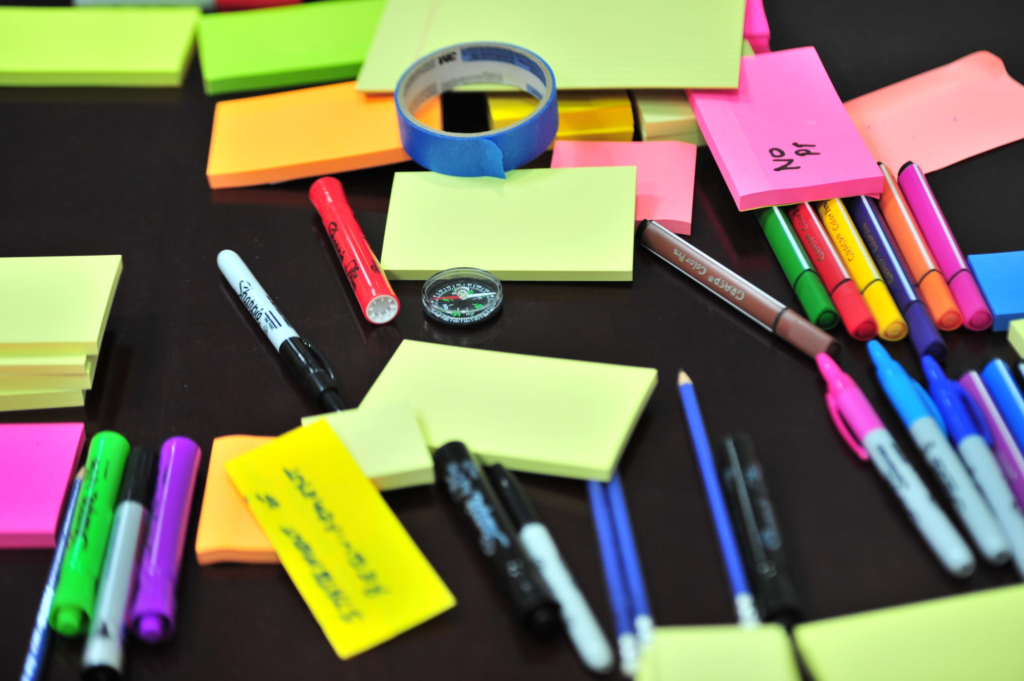 Gifting a pen can indeed be a task. There are so many factors that you have to consider. Should you go for a ball pen or an ink pen? What color should you opt for? Would your gift match the personal style of the receiver? Likewise, there are so many things that you need to take care of. Here are some tips which you can find helpful while choosing the right pen.
Whom are you gifting?
The type of pen you choose depends upon the person you are gifting it to. Your male friends would prefer a chunky pen that is easy to hold. A heavy pen also gives a sense of control. If you are not directly related to them then opt for something that has a classic design as well as finish. Go for materials like sterling silver. On the other hand, if you are buying a pen for a woman then go for stylish and elegant options. Lightweight pens that are sleek would really appeal to a woman. You may choose the color if you know her preference. Otherwise go for a golden, silver or even black colored pen. Many companies keep the color of their promotional pens neutral so that both men and women can use them.
How old is the person?
If you are buying a pen for a child then we recommend opting for an ergonomic design. This will help the little one is holding the pen properly. Go for a robust design that can last longer. The same goes for people that are too old. Ergonomic pens are your answer! Although if you are gifting someone who is middle-aged then there is scope for experimenting.
Download Branding Resources Guide
Building a brand starts by having the right tools and advice. Download our top 10 essential tools and resources to kick-start your branding.
The profession of the giftee
A pen is mostly used in the corporate setting. The job role of the giftee will help you find the perfect fit for their ambiance. A classic pen with a minimalistic design is ideal for a professional setting. The traditional corporate jobs usually prefer pens that are formal. You may gift a fountain pen if the person has a profession of a lawyer, doctor, director or any authoritative figure. Parker pens are also a great option for such people.
Similarly, students and teachers use the pen for a really long time which is why you should opt for comfort. See if the brand you have chosen is popular for its comfortable grip and durability. Those who are designers and artists would appreciate luxury pen brands. You can easily gift them with pens that are designer and full of detail. They are sure to appreciate your efforts. For those who are frequent travelers, a pocket-sized pen would work wonderfully. Opt for a type that does not leak like a ballpoint pen.
Personal Style
The type of pen you gift also depends on the personal style of your giftee. Your recipient could be fashionable, classy, reserved, serious, or gadget-obsessed. You must find the right type of pen for your giftee. While studying the personality of the giftee just try to look for gifts that would match their personal style. Look at the way they dress and the things they use. This will give you a fair idea of what to gift.
What is the occasion?
What you choose also depends on the occasion. If it is a wedding then gift feather quill pens. Silver or golden fountain pen would be great for an anniversary. If you are gifting a colleague or associate then go for a traditional gift. Fountain pens are perfect when you want to emphasize luxury.
Thus, with the help of the above tips, you can choose the right pen to gift. You may also consider engraving the pen for your brand merchandise. Engraving the name of your company is a great way of brand promotion.