We may never really think about printing costs, but these can create economic strain for a company. If you actually start calculating how much you are spending on paper and ink, you may be taken aback and start looking for ways to save on the cost of printing that go beyond buying a cheaper printer. The best thing is to introduce some initiatives that can help to save money on printing form reduced supplies, labor, and environmental impact.
Some companies try to get around printing costs by having a goal to be "paper-free," but this doesn't always work as planned. People love their copies. Why?
A paper in hand has a feel and authenticity to it that information seen on screen sometimes does not.
Paper inspires a level of trust that doesn't come with digital documents.
Sometimes, a paper document may be easier to manage when the content is detailed or needs to be studied repeatedly.
In some cases, having a hardcopy is very much a requirement.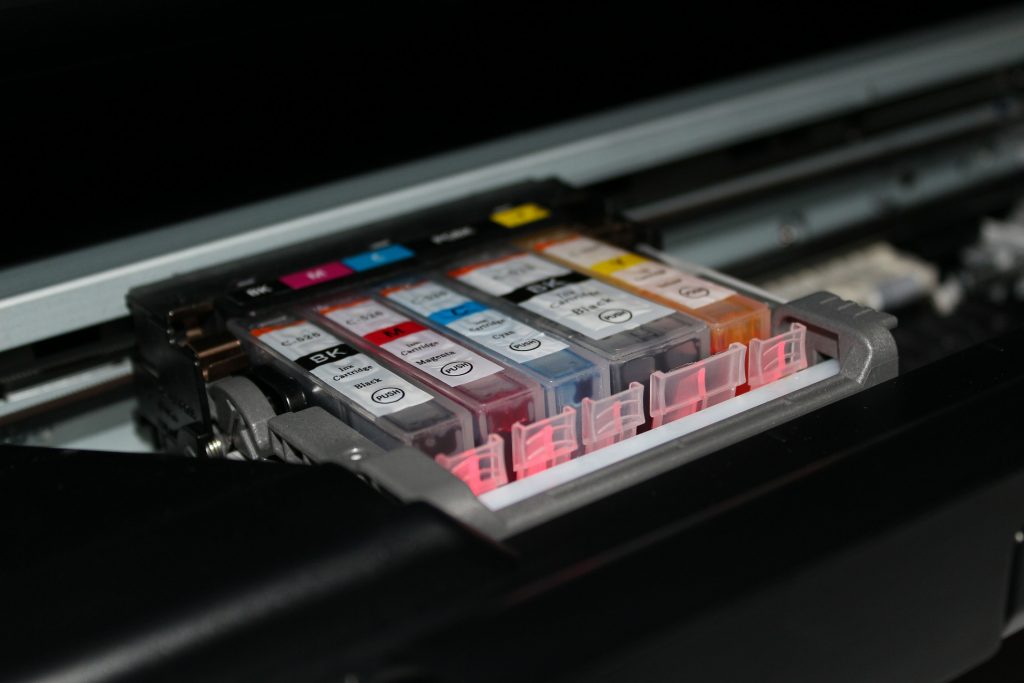 How to Save Money on Printing
As a result, even companies that strive to create a paper-free environment still keep printers and copiers at the workplace and end up using them way too much.So, there are few tips that can help you a lot with saving money on printing. Reducing printing costs starts with changing attitudes about printing.
Download Branding Resources Guide
Building a brand starts by having the right tools and advice. Download our top 10 essential tools and resources to kick-start your branding.
1. See if printing is really necessary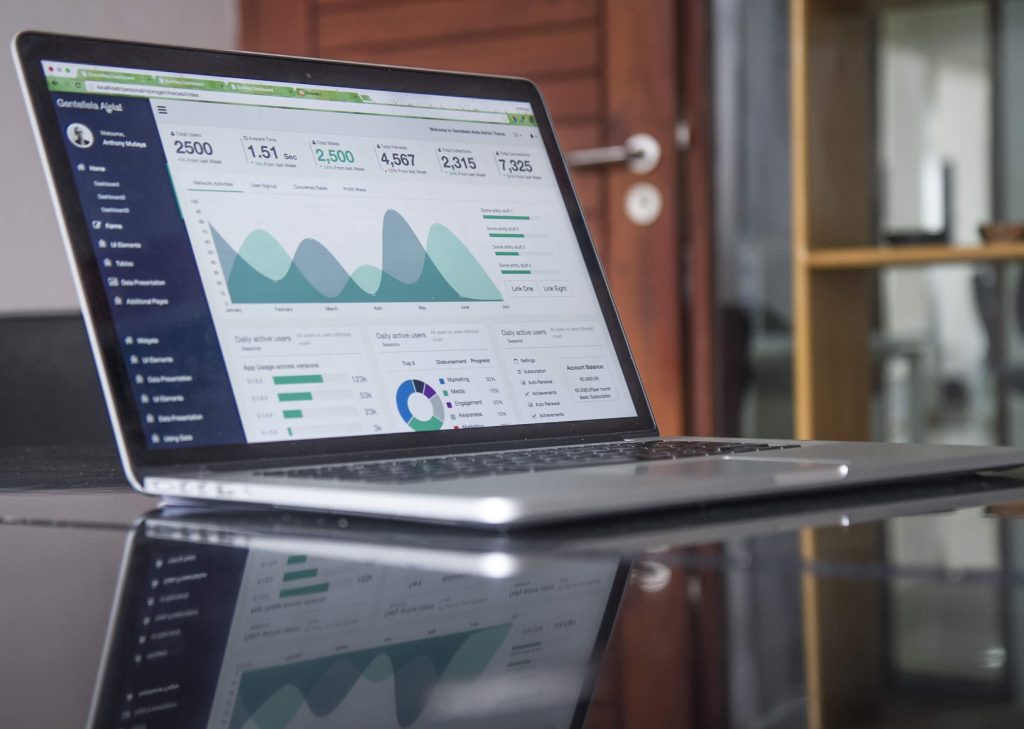 The first step to the paper-free environment is to encourage your employees (and yourself) is to ask themselves before printing if this document really needs to be printed or will the email or digital file suffice? By motivating your employees to use the electronic version of the document and only print what is absolutely necessary, you can reduce the unnecessary prints and it will save you a lot of money on your total printing cost.
2. Add a green message to your printing
Adding a line such as "Please consider the environment before printing this email" or "think first" to the end of your emails or other electronic documents shows how much your company cares about the environment by discouraging unnecessary printing. This gives out a positive impression of your company as environment-friendly and can also serve as a reminder to recipients and employees alike to avoid any unnecessary printing.
3. Rent your printing equipment for large printing requirements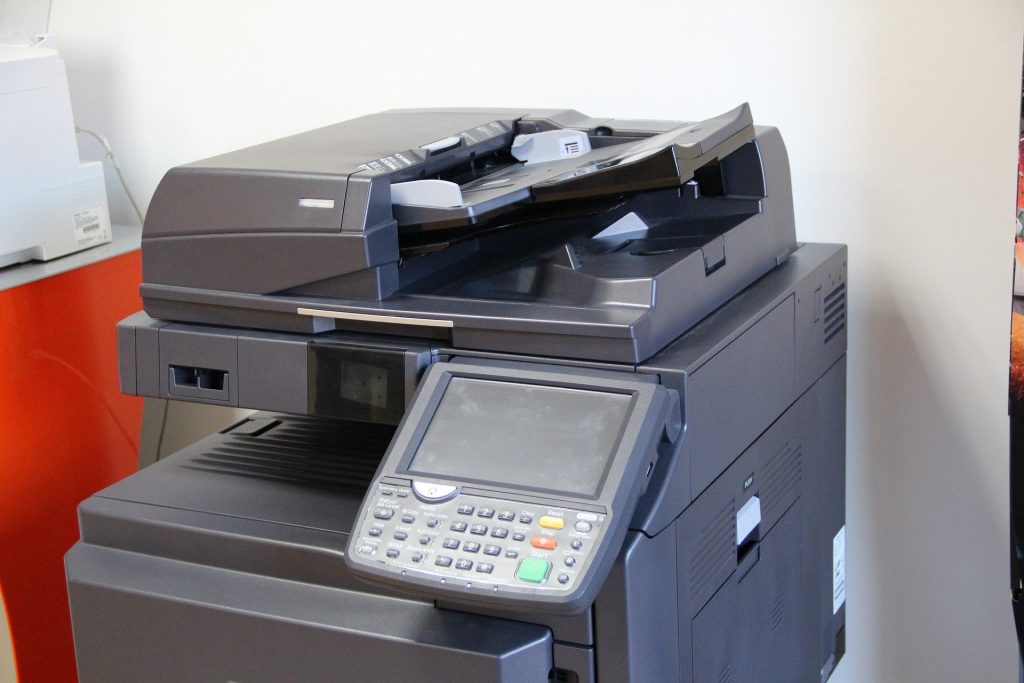 This has also become a really cool way to save money on printing. If you ever need to do some excessive printing and you usually don't print that much, the best bet is to rent the printing equipment for that while and just generally avoid keeping printing equipment at your office. You can find places to rent a printer and copier in Singapore.
4. Require an ID number
Sometimes employees regard free copying as an unofficial employee benefit. You can reduce unnecessary printing if any of your employees who needs to print something will provide his/her ID number before printing a document.
5. Consider the economics of big jobs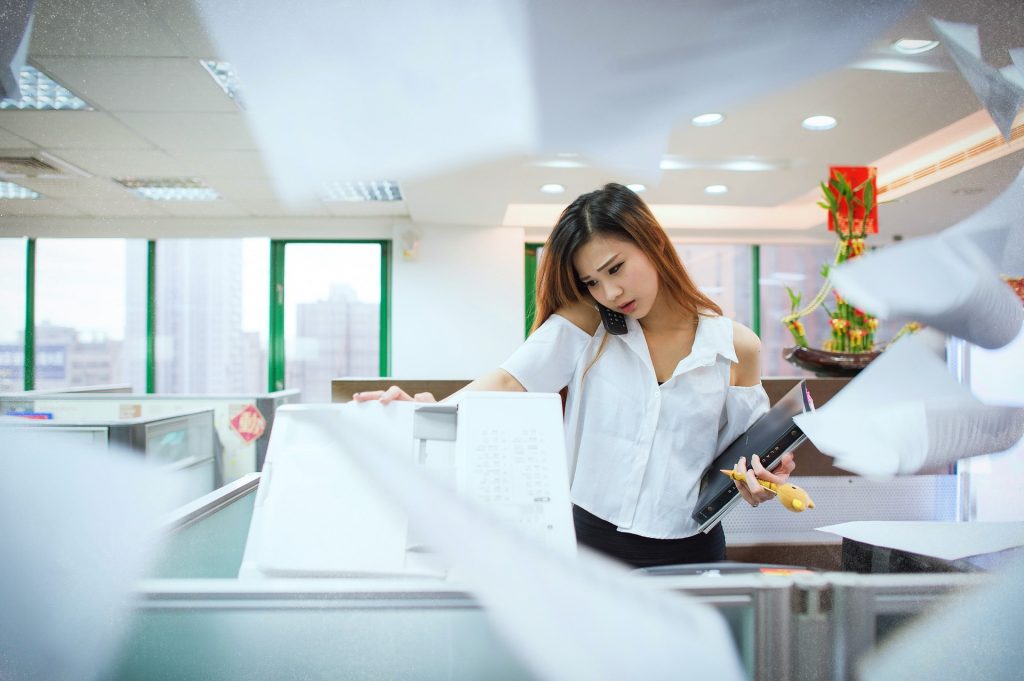 Occasionally, your company may need a big printing job to produce training materials, sales reports, employee handbooks, or the like. In these cases, the first thing to consider is whether doing printing in house is more economical having documents printed at a copy service.
Using your office printer supplies may sound like it would be cheaper than going to a printer, but that can cost you a lot more. You will have to buy new cartridges, which are often very expensive. You may not even know the paper you exactly need and end up experimenting with different kinds, only to buy the wrong paper. Printing can take up a lot of employee time for the basics; in addition, your employees may not be able to provide the finishing services such as binding that a printer offers. So, the best advice would be to not waste any money if you aren't exactly sure about what you are doing.
Final Words
Printing costs can easily be controlled and cut down with the above tips, but  isn't even solely about the money. Printing takes its toll on the environment so keeping it to the minimum is good for the plant too.