What makes people buy? The best advertising campaigns are able to invoke an emotional response from consumers, connect, and engage with them at their core. A product rarely achieves advertising success based solely on merit. The best marketing and ad campaigns psychologically and emotionally create a response in all of us. With the growth of the internet and social media, brands are constantly fighting over the attention of consumers. To make your product or brand stand out you must get creative. Here are four brands that created insanely successful ad campaigns.
Dos Equis – The Most Interesting Man in the World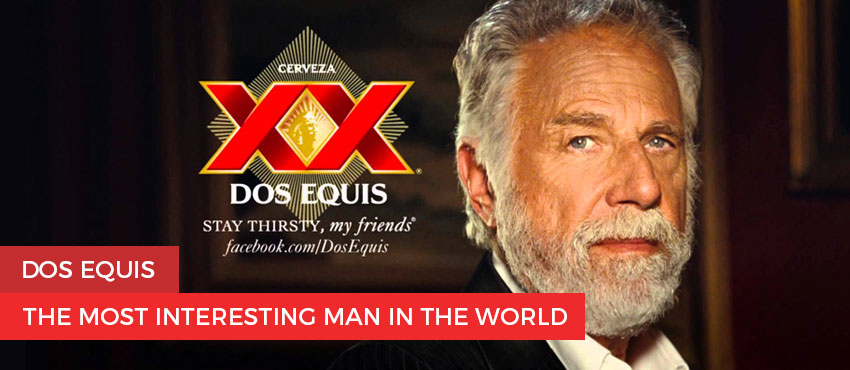 In 2006, Dos Equis took a drastically different approach to selling beer. Instead of positioning their product as a must-have for getting the attention of attractive women, Dos Equis turned their beer into something that promoted distinction and curiosity. Played by actor Jonathan Goldsmith, the character "The Most Interesting Man in the World" says the following tagline at the end of every commercial: "I don't always drink beer. But when I do, I prefer Dos Equis." The ad campaign was so successful because it didn't feel like a commercial. It felt more like a comedy short. Viewers became enamored with the character's experiences and the character has even been turned into an internet meme. This unique positioning by Dos Equis opened the company's product to a wider, more youthful audience.
California Milk Processor Board – Got Milk?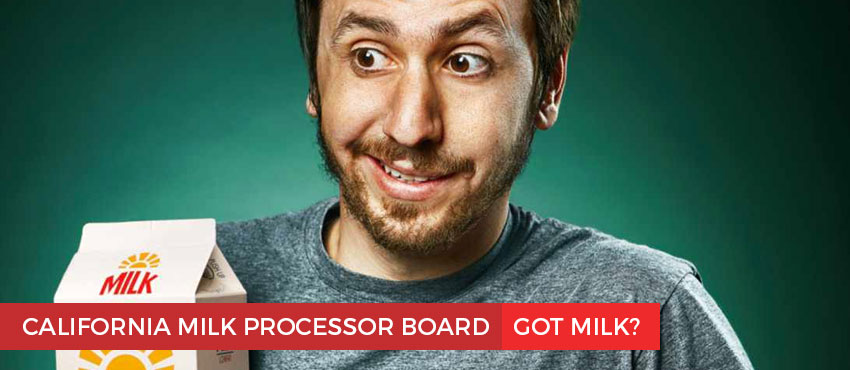 Download Branding Resources Guide
Building a brand starts by having the right tools and advice. Download our top 10 essential tools and resources to kick-start your branding.
California milk sales rose 7% in one year thanks to this clever ad campaign. The interesting part of this campaign is that it wasn't created to target non-milk drinkers, but those who were already drinking milk. This is important because it's not always beneficial or cost-effective to try and reel in a new audience. Sometimes, it's better to market to your current audience and get them to not only start buying your product more, but become fans that promote your product to others as well.
Old Spice – The Man Your Man Could Smell Like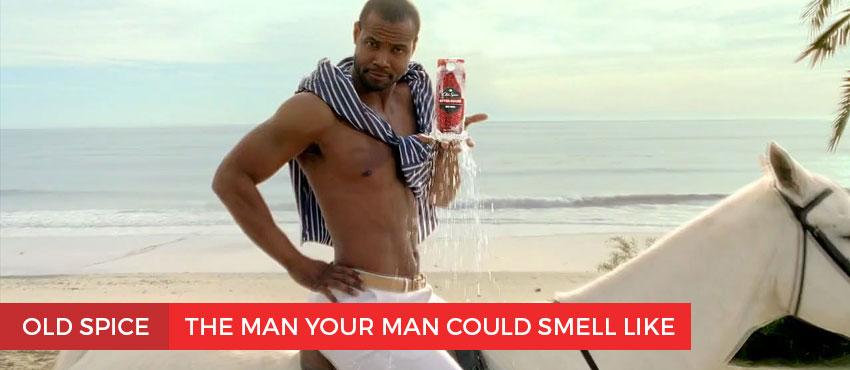 You usually don't see a lot of overnight successes in online marketing but Old Spice's "The Man Your Man Could Smell Like" campaign is an exception. In February 2010, ad agency Weiden + Kennedy launched the first commercial in the campaign, featuring actor Isaiah Mustafa, and it was a viral sensation. Later that year, Wieden + Kennedy devised a social media video campaign in which Mustafa made 186 video responses to viewer comments online. Wieden + Kennedy creative director Jason Bagley described it by saying, "We were creating and sending miniature TV commercials back to individual consumers that were personalized, and we were doing it on a rapid-fire basis…No one expects to ask a question and then be responded to. I think that's where we broke through". The video responses made this campaign extremely successful. Weiden + Kennedy capitalized on the momentum of their initial TV spots and engaged with followers and fans. Through all of this, sustaining the brand's new image and voice were always kept as a high priority.
Dove – Campaign for Real Beauty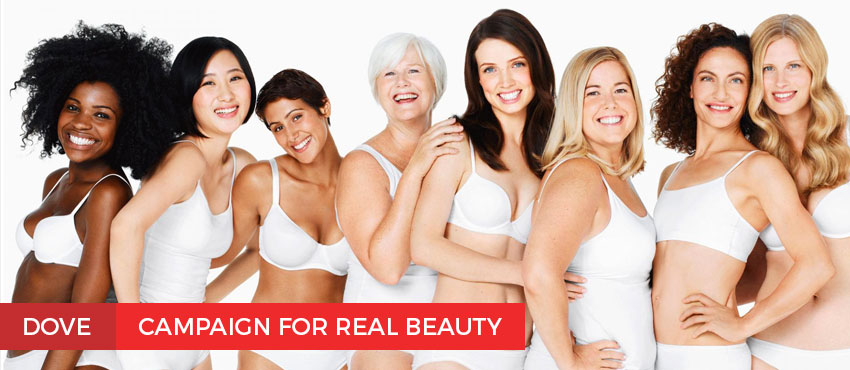 In 2004, Unilever discovered that only four percent of women thought of themselves as beautiful. So, with the help of Edelman Public Relations and Ogilvy & Mather, the company launched a campaign that challenged people to rethink how they perceived female beauty. The campaign gained a flood of attention from the media and discussions of female beauty started taking place on talk shows, in magazines, newspapers, and online. One ad features a sketch artist who first draws a woman's face based on the woman's description of herself. Next, he does a sketch of the same woman but based on someone else's description. Once complete, the sketches are both posted side-by-side and the subjects look at them. In every case, the drawing based on a description from a 3rd party is more flattering than the woman's own description of herself. This video went viral and contributed in a big way to the success of this ad campaign. This campaign was successful because it touched people emotionally and allowed people to realize that "normal" standard for female beauty isn't always attainable and that just being yourself is enough.
Progressive – Flo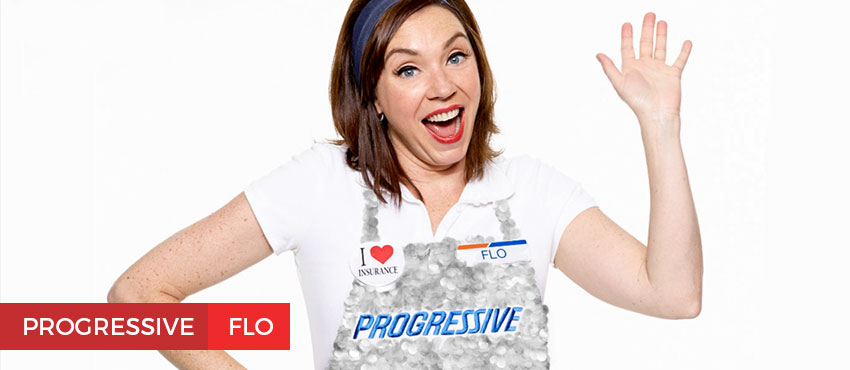 It's not easy to make insurance interesting. With the help of stand-up comic Stephanie Courtney, Progressive launched an ad campaign that featured an upbeat, perky sales agent named Flo. In these commercials, Flo talks to customers about Progressive's features in a sitcom style setting. Viewers loved the ad campaign so much that Flo has appeared in over 100 commercials since 2008. Progressive was able to successfully break away from the negative public perception that people have of insurance companies by creating a fun and interesting character.
Conclusion
Creating amazing, viral marketing isn't easy. For every incredible success, there are many more failures. However, if you focus on engaging with your customer and creating a psychological and emotional connection with them, you'll be well on your way to creating a successful campaign.