Real estate is one of the most important sectors in the economy – no doubt about that. The affordability of real estate and rental prices and changes in those prices have a direct impact on the wealth of property owners and tenants and their consumer spending. So many countries of the European Union are experiencing big earthquakes in their economy precisely because they were building too many buildings hoping for people to rent or purchase the apartments – which did not happen. Or, at least, it did not happen to the extent they wished to. 
We are sharing with you the least of the most prestigious real estate blogs that you simply have to follow:
Sally describes herself in these 5 words: Enthusiastic, Dedicated, Confident, Proactive, Upbeat and that's exactly what her blog is! Head over there for some fresh information on the rental prices as her blog never fails to deliver.
With over 100 years of senior management experience, Eidi Properties knows what it takes to successfully operate shopping centers through up and down cycles in real estate, credit market and retailing environments.
They maintain expert in-house capabilities to support all critical real estate services, guided by a hands-on, proactive management style.
Download Branding Resources Guide
Building a brand starts by having the right tools and advice. Download our top 10 essential tools and resources to kick-start your branding.
Quality over quantity is the way Ohio Cashflow works. This includes their properties, the people they hire, and the investors they choose. They are serious about making their investors profitable.
Their mission is to provide extraordinary savings to heroes who provide extraordinary services to our nation and its communities every day.
A new breed of broker / blogger in Manhattan, this blog embraces transparency, technology and social media. In addition to publishing this blog, Mitchell, the founder, actively contributes to professional and social media networks in an effort to help inform today's real estate consumers.
Afford Anything is all about making smarter choices and building a better life.
Afford Anything is a movement rooted in one idea: You can afford anything, but not everything — and that's true not only for your money, but also your time, focus, energy and attention.
Welcome to the world of house flipping.
If you're looking for a free resource where you can learn how to flip houses for a living or just want to learn how to rehab a house for fun and profit, you've come to the right place.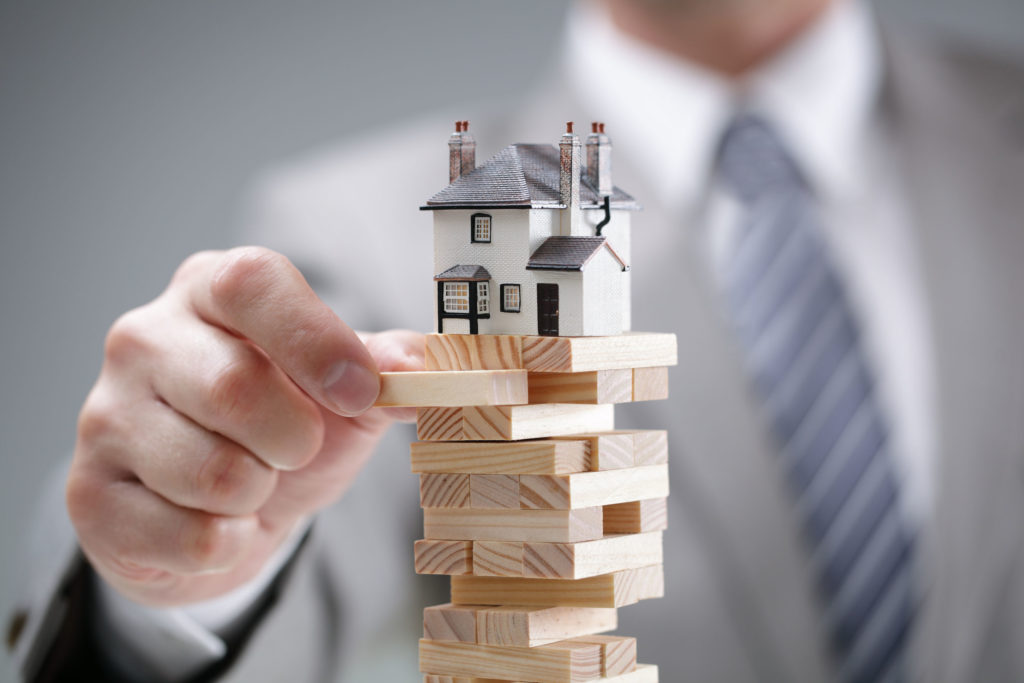 Follow up Boss is for everyone who needs to get to know how to generate more real estate leads to convert them in a simple, easy to use way.
They have information on their blog about to generate and convert leads.
Paul and Jerri created Moving To Athens and have over 30 years combined experience in the Athens area real estate market, providing services beyond your expectations.  Whether selling your home, buying a new home, relocating to Athens or discovering the perfect property to build on, Paul & Jerri are dedicated professionals here to assist you.  Their goal is to make every real estate transaction a pleasure from start to finish.
This blog specializes in serving the Deep Creek market and provides in-depth videos, photos and market information for the area. Jay has over 20 years of experience in the Deep Creek area and offers everything you need buy, sell, rent or maintain real estate, hassle free. Jay stays on top of modern trends incorporating, video, social media and other different medians to get the best results for his clients.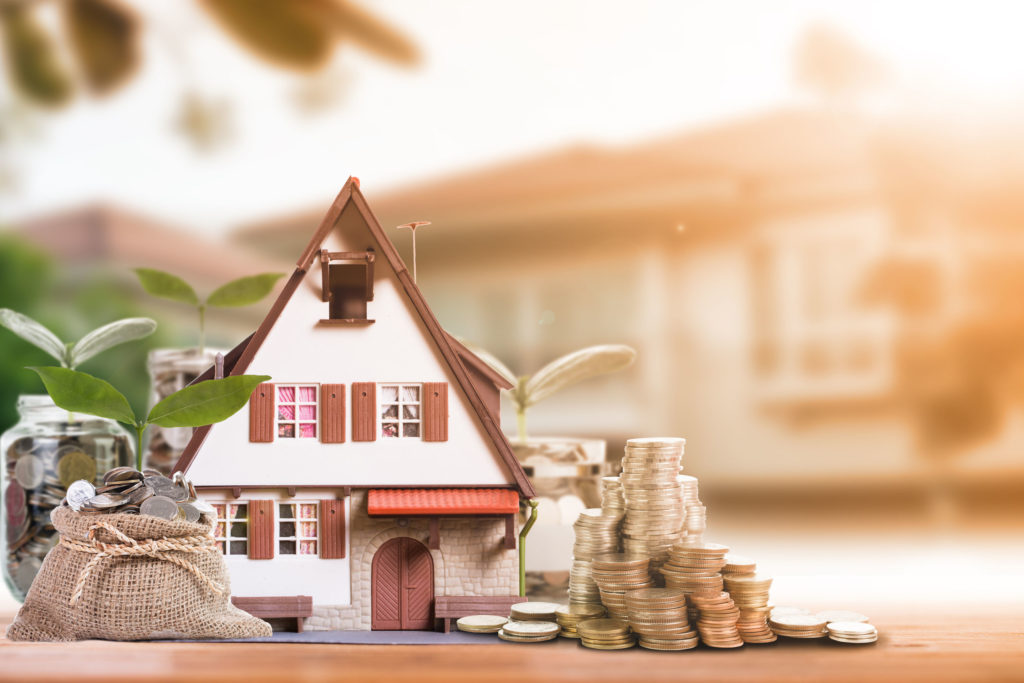 Social network for the real estate investing community. Learn real estate investment, get free tips & education, make deals, and grow your business. Their mission at BiggerPockets.com is to help educate people about all aspects of real estate and real estate investing and to provide tools and resources to enhance real estate knowledge, networking, marketing and dealmaking.
GeekEstate Blog is a resource for real estate professionals who want to get the most from technology and digital marketing. Their mission to provide a transparent platform for real estate professionals to navigate the landscape of re technology and marketing tools.
STRATAFOLIO.com is located in Iowa, and they are solving the problem commercial real estate organizations face with siloed data. Using their proprietary technology, STRATAFOLIO aggregates the data into an easy-to-use interactive dashboard. This technology allows organizations to quickly gain insight into the past, present, and future by visualizing their data holistically, isolating it to a single asset class, or a particular business. STRATAFOLIO helps organizations harness the power of their own data to make smart decisions.
Established in 2013, Triangle Real Estate Group has achieved phenomenal success in assembling one of the region's most experienced sales teams. That team of neighborhood experts stands ready to meet the needs of clients throughout the Triangle area.
Utilizing the latest tech tools, Triangle Real Estate Group continually strives to offer agents and clients the most up-to-date resources, ensuring outstanding results. As a result, Triangle Real Estate Group was recently recognized by Inman News for being the first real estate firm in the area to use Periscope, a popular live-streaming app that gives agents and brokers an innovate way to engage clients digitally in real time.
PropertyForce has been in business since 2006, offering homeowners the ability to sell their house in any condition and any situation. Our management team has a combined 30 years in the industry, and all of our employees are experts in the field of buying and selling homes. Unlike many other companies, PropertyForce offers the convenience and satisfaction of an exact offer and written contract to our sellers within hours of the initial inquiry.
Key Partners is a family team of Maryland Realtors. Our articles provide local insights and knowledge into we have gained over the past 30 years as Maryland residence. We write about everything from the top Amusement parks to visit in Maryland to the most important things to know when buying Maryland Waterfront. Many of our articles are also geared towards helping military members transitioning to one of the many military bases we have here in Maryland or the surrounding areas.
The REtipster Blog is a massive library of content that offers real world guidance for part-time real estate investors. The site is filled with in-depth video tutorials, comprehensive reviews on the industry's most well-known software and online tools, interviews with other active real estate investors and a lot of other niche specific education for aspiring land investors, landlords and wholesalers and more.
The beycome blog ("beyBlog") is a resource for all parties involved in a home transaction to feed their real estate knowledge. From serving the best industry tips for hosting a successful Open House, to understanding what the next steps are after submitting an offer on a home; to obtaining local real estate info and market trends, beyBlog is the only blog that aims to be informative, educational and fun!
Kentucky Select Properties is the top selling 100% locally-owned and independent real estate company in Louisville, Kentucky. Kentucky Select prides itself on providing all its clients with knowledgeable, compassionate and trustworthy direction in the buying and selling of residential real estate. The "Living in Louisville" blog highlights real estate trends and data and gives Louisvillians and those interested in the city information about schools, the parks, the arts, economic development and other areas that impact quality of life.
Homesgofast.com is one the world's most established international real estate website online since 2002 and is run by TriniDigital Ltd. If you are interested in any real estates topic, such as international property buying or best ways to transfer money overseas (you can learn more on that here) and similar, head over to their blog and start reading!
Your best resources to move or retire to Costa Rica is the GoDutch Realty blog. There you can learn everything you need to know about buying property in a foreign country. Also, learn all you can about culture shock, living in Costa Rica and other expat topics.
Map what matters to your group. Leverage your network to further your collective cause when you instantly map your group's activities. Learn how real estate companies, nonprofits, and political campaigns are using Relola today.
With over 30 years of combined real estate experience, the team at Walnut Street Finance have an abundance of information to share with real estate investors. Our mission is to help educate our readers about all aspects of real estate investing and fix and flipping to aid them in achieving their goals of financial freedom.
Full service property management and real estate company based in the High Desert and Inland Empire of Southern California. Built by a landlord for landlords, Mesa Properties has helped over 800 investors maximize the return on their rental properties through ongoing management and sales!