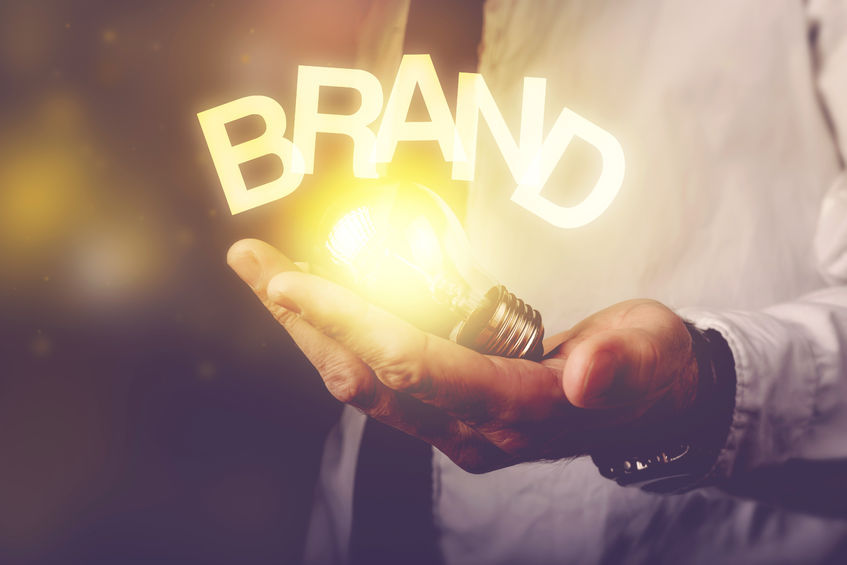 Before getting started with the details of what digital asset management is and how it works, let's first talk about the protection of a brand name and how important brands and trademarks are. Consumers just love brands, as a brand means something in a busy world when customers have limited time to make their purchase decisions. Finding – and sticking – with brands takes away the frustration of searching and the risk of buying an inferior product or service.
This behaviour is something we all need to pay attention to. As business owners, we have to make sure that we are doing all we can to protect our brand names because sooner or later we all realize that the backbone of our company is our trademark and our brand name.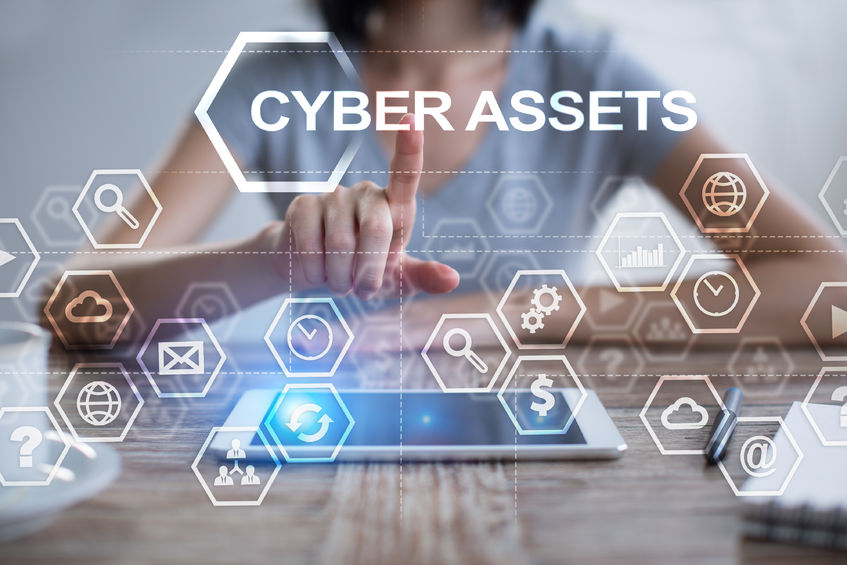 Download Branding Resources Guide
Building a brand starts by having the right tools and advice. Download our top 10 essential tools and resources to kick-start your branding.
What Can I Do To Protect My Brand?
As a business owner, we are pretty sure that you know how you have to take care of your company, the importance of delivering quality products and services to your customers, and how you have to protect your brand from any legal and copyright issues. Today's technology makes it possible for you to share your brand assets and protect your brand by storing all your digital assets (images, videos, documents and metadata) in one central digital library. This technology is called Digital Asset Management (DAM) and this is how it helps in the protection of your brand.
What Is DAM?
DAM or Digital Asset Management is more of a business process that helps companies manage their workflows, digital rights, and permissions. This process also helps in storing, organizing, and controlling the rich media that includes multimedia content, videos, animations, pictures, and music, etc. It basically is an infrastructure that allows you to manage and control all of your digital assets. Moreover, DAM makes it easy for you to identify, analyze, locate, and then retrieve your assets.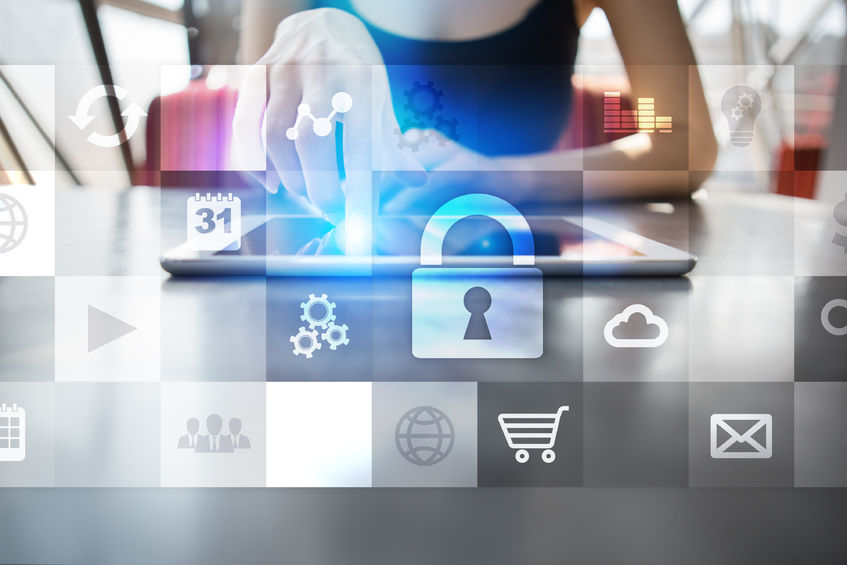 How DAM Helps In Supporting Brand Identity
How exactly does the digital asset management system help in the protection of the brand?
DAM helps marketers and business owners manage multiple assets all at the same time. Even a small business has thousands of assets to be managed for different social media platforms, partner and agency use, e-commerce and that can be a huge hassle if it's done without any software or any process like the DAM. For example, DAM helps when your communications team needs approved images to put on social media, with files optimized so they are in the right format. Your PR agency needs to find archive video of a 10-year-old product for an upcoming article, they can search the metadata and quickly find the video they need.
With the Widen digital asset management system, all of the distribution, archiving, and rights management is done with complete ease because you get better and improved visibility and control of your assets.
DAM increases speed to market and makes sure that the right people will get the right image at the right time.
The information about your assets and their transfers are always safe, and they cannot be misused since you can schedule assets to expire on a specific date. If you need to update a file in the DAM platform, every link to that file will automatically be updated. This ensures brand control that all the values and visual integrity of a brand are retained.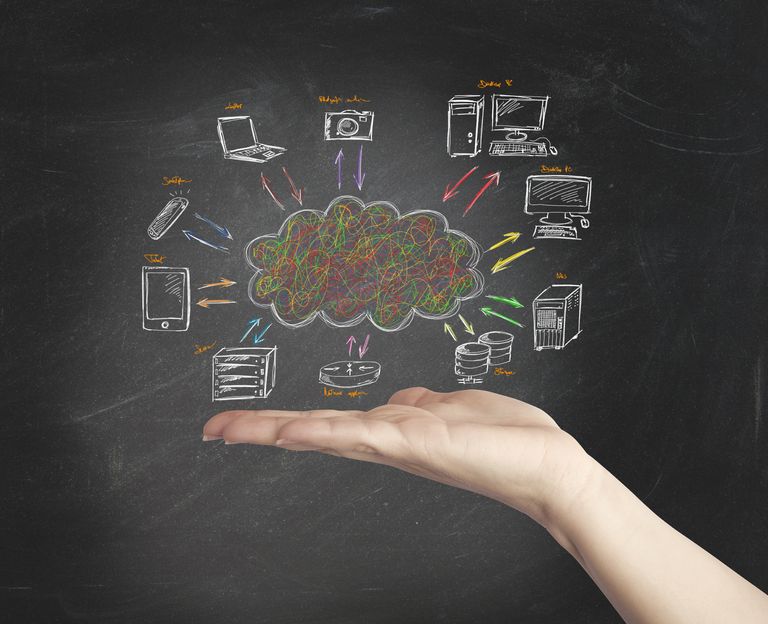 Why Use DAM
These are a few fundamental advantages of using DAM for your brand. The best part about digital asset management is that it is easy to use and you will understand it quickly. DAM systems can integrate with the other systems that you use today, like your CMS and CRM so they all work seamlessly.
If you genuinely want to take your business to the heights of success, then you have to invest in a DAM system and protect and grow your brand.