With the advent of the amazing digital era, the life of the common person has been completely revolutionized, particularly, the way he searches for information. Voice search is very much here and is being embraced by numerous people.
The modern consumers have been responsible for making voice search an integral part of all their interactions on mobile devices to home devices. Voice search optimization is supposed to be one of the most striking SEO trends dominating the SEO scenario in 2018.
Significance of Voice Search in Today's World
Voice search, voice recognition, and also natural language processing is supposed to be of great significance to the top IT companies worldwide. They are relentlessly striving to make voice search both seamless and all-pervasive. You must be aware that digital assistants who are driven by voice search technology could be effortlessly connecting everything right from your workplace to even your car. Here are some effective tips for tackling voice search SEO successfully.
Download Branding Resources Guide
Building a brand starts by having the right tools and advice. Download our top 10 essential tools and resources to kick-start your branding.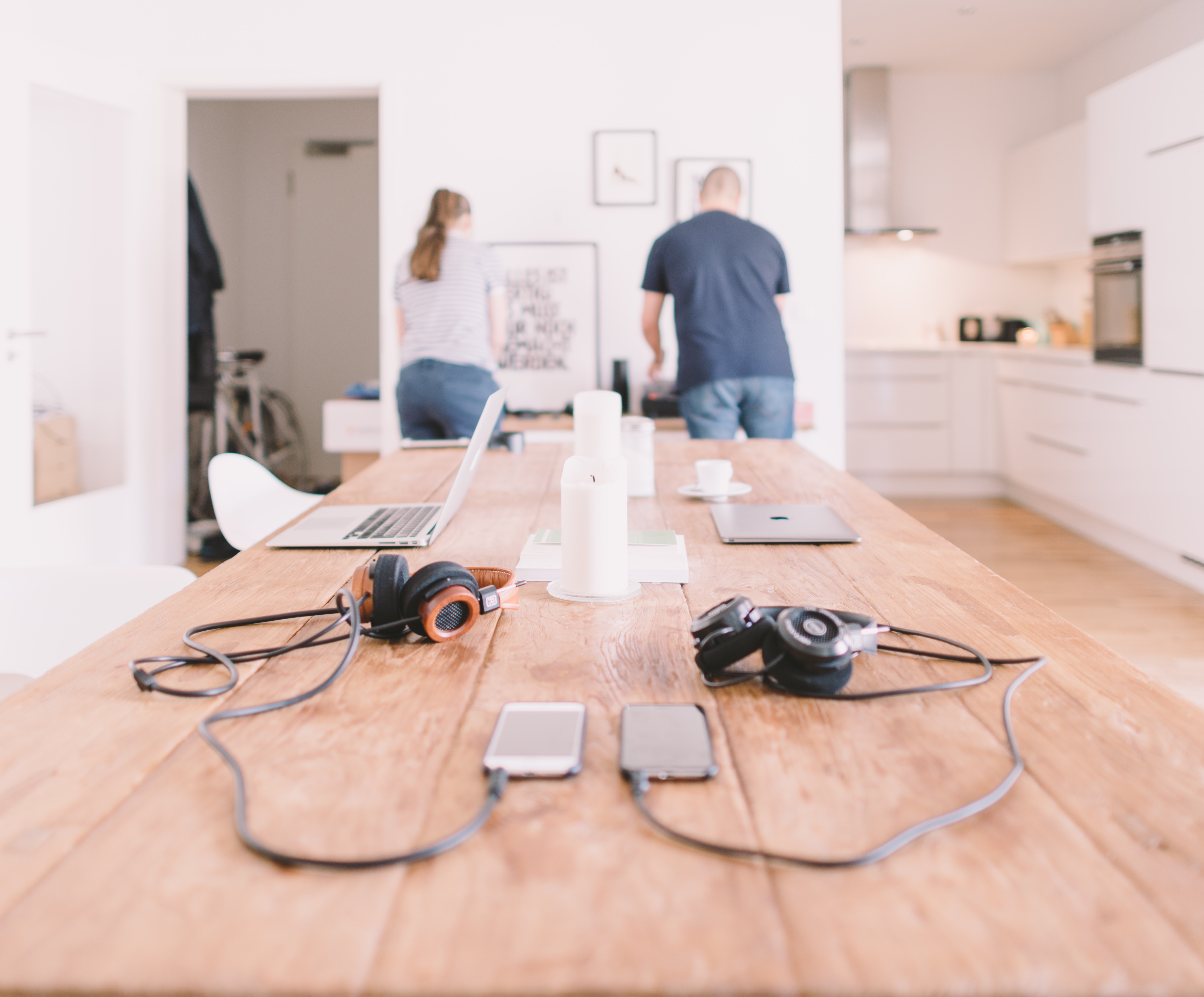 Speak Naturally
The way we type is certainly different from the way we speak while looking for something on the Internet. When we do voice search we speak a complete sentence such as 'where could I find a restaurant in Texas?' But while typing it becomes literally as short as 'restaurant in Texas'. So it becomes mandatory for the voice search tool to not only know but understand the natural manner of conversation of the user. With time, voice search is becoming smarter at understanding speech styles and odd pronunciations.
Marketers must keep this point in mind while devising strategies for tackling voice search. Moreover, you have access to useful tools online that would be helping you with language development. These tools would be presenting the usual or natural speech patterns of individuals who have a preference for voice search. Your content must demonstrate your interest and preference for voice search. If you deliberately incorporate natural speech directly into your content, your ranking could improve quite a bit.
Use Long-Tail keywords
Short-tail keywords are irrelevant in the context of voice searches. Consumers naturally use long phrases in voice search. Around 20 percent of all mobile queries are actually voice searches. Voice search is gradually gaining traction by the day and becoming more and more popular. You must use appropriate long-tail keywords for capturing the real essence of voice search. Long-tail conversational keywords would be effectively boosting SEO. Get in touch with Tayloright for professional SEO assistance.
Optimize For Local
With 22% of people using voice searches to find local information, it is becoming increasingly important to leverage Local SEO.
Given that most local search queries take place on mobile devices such as smartphones and tablets,it is imperative to get the Local SEO perfected.
MSP Marketing Agency JumpFactor works with many IT Companies and Managed IT Services Providers that drive a lot of business using a combination of local SEO & voice search. Here are JumpFactor's top 5 best practices for local SEO:
Optimize your Google My Business listing for the city as well as surrounding service areas that your business provides services to

Add your city in your title tags, meta description, content, and internal links throughout your website and on the pages you want to increase voice searches to

Submit your business's information to local directories & citation websites in your area

Get backlinks from local blogs & news websites in your area
Focus of Your Attention Must Be Mobile
You must necessarily concentrate on mobile. Voice search is gaining momentum so mobile is becoming even more important as compared to before. Over 50 percent search queries actually come from mobile.
Conclusion
Along with the tips discussed above, you must optimize your business profiles for Bing Places and Google My Business. Make sure that your address, name, and phone number are all correct in the listings. You must also examine all other online directories. Consider adding an FAQ page for effectively using those questions that are being asked by users on search. The growing popularity of voice search would not necessarily imply that you require overhauling the entire SEO stratagem or your website content. It only means that there is a need for making certain subtle modifications to be successful in the world of voice search.