Did you know that 72% of all online purchases start with a web search? Online marketing has become the key to driving sales.
The Marketing Agency Growth Report 2018 shows the increase in demand for digital marketing has meant increased client expectations, which in turn means more competition. Savvy digital marketers are enrolling in the best sales training courses in NYC. These courses help in gaining competitive advantage and improving service offers. Here are eight reasons why negotiation is now key for digital marketers.
Builds Better Client Relationships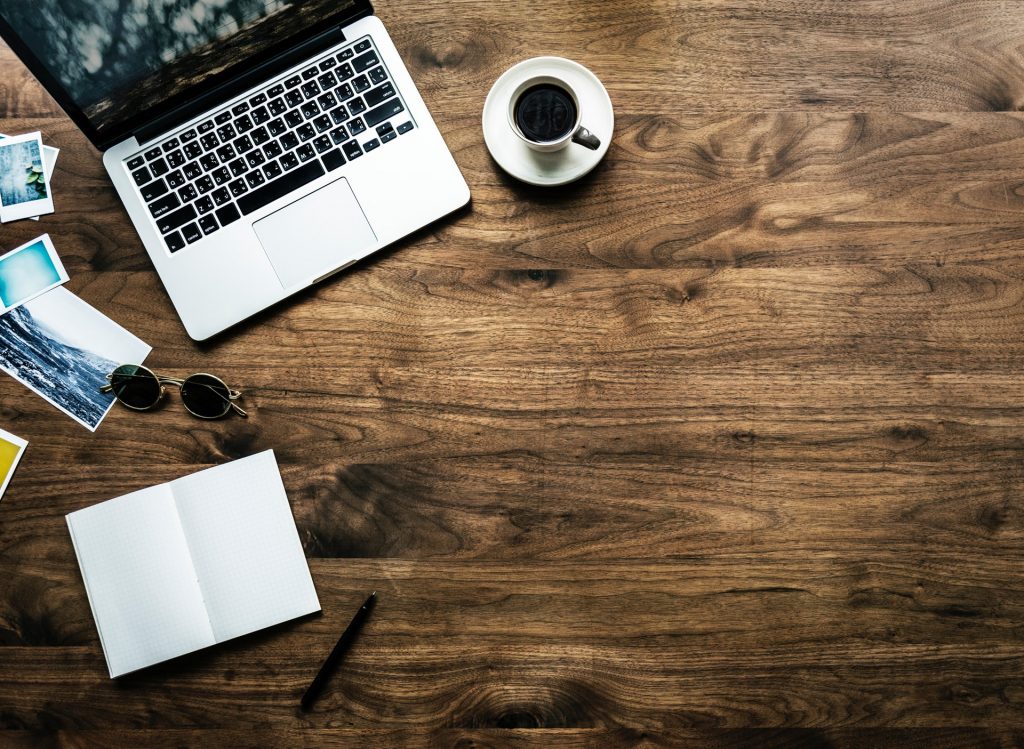 Negotiation can help foster collaboration, which strengthens the marketer-client bond. For effective dealmaking, the marketer has to listen keenly. Effective listening allows you to pinpoint client needs.
Download Branding Resources Guide
Building a brand starts by having the right tools and advice. Download our top 10 essential tools and resources to kick-start your branding.
The client may not always be able to clearly explain their needs. A marketer with sales training can use their questioning skills to assist their clients. Questioning can also help to find hidden interests. In turn, you create a shared understanding that can lead to strong business ties.
Delivers Quality Solutions
When negotiating a digital marketing contract, an expert marketer uses skilled questioning. This helps find which results the client wants. Clarifying needs also enables the marketer to provide high-quality solutions. Some of the questions you can pose include:
What are your marketing goals?

What is the impact of not achieving your marketing goals?

What is a successful marketing campaign for you?

What results did you accomplish with your marketing last month/quarter/year?

What metrics do you use to measure marketing performance?

How do you measure lead quality?

What marketing tools do you use?

Do any service level agreements exist between marketing and sales?

What's your marketing budget?

What's your customer acquisition cost?

What's your customer lifetime value?

What are your sales, cross-sell, and upsell strategies?

Who is your target market?

Why are you thinking of changing marketing agencies?
Avoids Conflict
Negotiation courses equip marketers to create mutually beneficial terms through clear communication. Working towards win-win outcomes sets up a positive working environment. When conflicts do occur, the marketer and client can fall back on their communicated agreement.
A marketer with strong communication skills also gains a more detailed insight into client needs. They are therefore able to create custom solutions to increase client satisfaction. The marketer also gets to correct assumptions the client might have.
Increases Opportunities
Negotiating with clients can increase business opportunities in many ways:
Case Studies
Achieving amazing results for your client can be material for your next pitch. With permission, you can use the client as a case study to attract new clients. Having examples of your success can turn negotiations in your favor.
Cross-sells
The client might approach the marketer with only one need. However, the client may later reveal a more complex challenge that may need multiple services.
For instance, your client may request SEO services. However, superior results may be achieved if SEO is joined with paid listings.
Upsells
Sales training courses can help reveal chances to deliver solutions with premium fee levels. A client who wants SEO services may value the benefits of content marketing, for example.
Negotiation Training Increases Competitive Advantage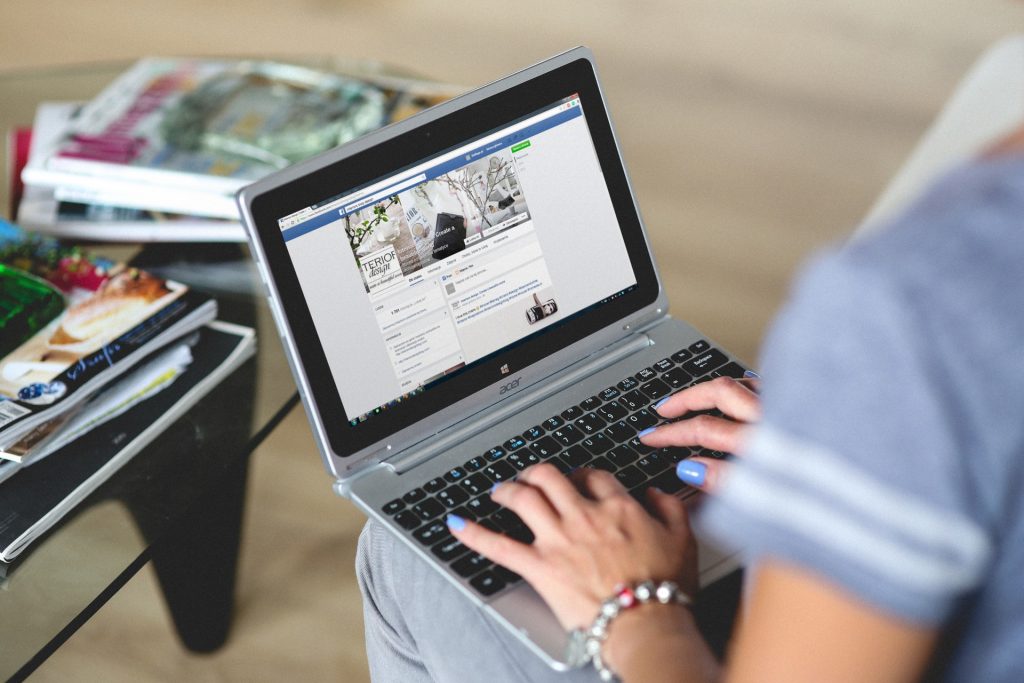 As a digital marketer, you want your clients to view your service as superior. Meeting your client allows you to persuade them of the superior benefits you provide. Skillful persuasion may lead to clients being more willing to pay more for your services.
Having strong negotiating skills is helpful when discussing pricing with suppliers. You may be able to increase profits by lowering costs. This can be for media buying, publishing sponsored posts, purchasing ads, etc.
Finally
Digital marketing brings in leads, filling up the sales funnel, which results in client revenues. It's important for digital marketers to master negotiation skills. These skills can help train you to close deals, create more opportunities, and gain competitive advantage.