When choosing between search engine optimization and PPC campaigns, the former holds an edge over the other because it works 24×7 while the PPC campaign will stop the moment you do not pay for it. PPC campaigns are advertising campaigns that drive paid traffic to websites, whereas SEO is entirely organic and not dependent on making any payment to maintain the campaign. Whatever you spend is for organizing resources for implementing the campaign like you may have to hire experts from Digital Rocket Fuel SEO Company that takes charge of your campaign. But once the campaign is on it continues generating a steady stream of leads and conversions as long as you do it correctly. However, the catch is to do things correctly because a lot of SEO efforts can belie the expectations of companies.
No one can give any assurance about the kind of return on investment that one should expect from SEO, but still, many people are not happy with the ROI they get from their efforts.  Perhaps, they had hoped much more than what their efforts yielded, and there can be many reasons for it. In this article, we will discuss some of the most common reasons behind lower ROI from SEO efforts.
Having the wrong expectations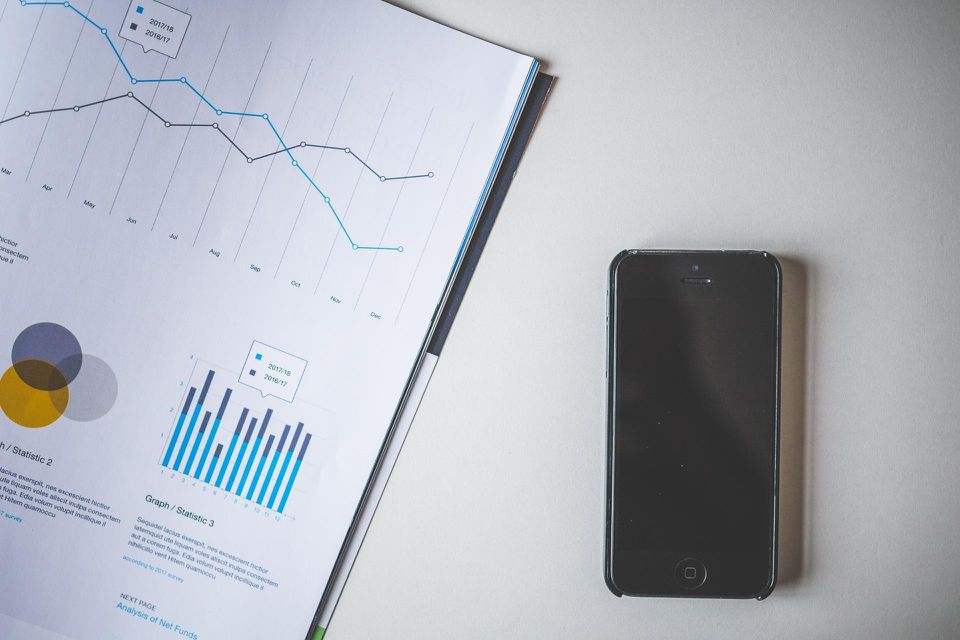 The mismatch happens between what you expect and what you get, and it is important to have a close look at how realistic your expectations are. SEO is no magic, and it takes some time to produce results as nothing will happen too soon. Therefore, if you are expecting results in two, three, or four month time, then surely you will be disheartened. SEO requires skills, expertise, and above all time and effort and you must have the patience to implement it in stages and then see it hitting the mark. On an average, SEO campaigns take about four to six months before the first set of results start flowing in and that too after making a lot of adjustments as the campaign progresses and doing a good amount of research.
Download Branding Resources Guide
Building a brand starts by having the right tools and advice. Download our top 10 essential tools and resources to kick-start your branding.
Although every SEO campaign is different, you can expect it to follow a timeline comprising of one month spent for each of the activities like research and discovery, technical SEO, content creation, optimization, and link profiling and finally social media integration and campaigning. It means that you spend 5 months to get the campaign on track and then spend a few more months to fine-tune it before results start showing up. Learn how to Create Perfect Content.
Insufficient budget
Good SEO needs good investment, although it will wrong to assume that more investment can assure good SEO. However, you must spend liberally on SEO to improve the chances of faster and better results. For good results, you must work with a credible SEO agency regardless of your spending ability, but unless you are ready to have a substantial budget, results will remain elusive.  At the minimum level, companies spend $500 per month for SEO, which can go up to $10,000 depending on the size of the company. And the fact is that even the most reputed agency cannot get good results unless the spending is substantial.
Spending less than $500 per month will not be enough to take the kind of action that produces results.  Keep increasing your budget after monitoring the changes between three to six months. If the budget increase is not feasible for you, then adjust your expectations and strategies so that you line up things in the way you can.  Put your money into content creation and improvements instead of trying to do too many things at a time that would spread the budget too thin and not deliver results.
Content improvement
For ensuring the best user experience, you must present users with the content that have replied to all their queries and helps them to accomplish what they want to achieve. By knowing the intent behind search queries, you must understand whether an informative, transactional, or navigational type of content would meet their expectations and create content accordingly. The better you are in discovering the intent behind the keyword easier it would be to structure your content.  Also, your content must be well-written, easy to read, and completely free from spelling and grammatical error. If the content is bad either in readability, intent, and relevancy, it will be hard for you to earn backlinks and will not help in any way to get good ranks. Conveying value through content can only ensure its good performance in terms of SEO gains derived from it.
Improve your backlink profile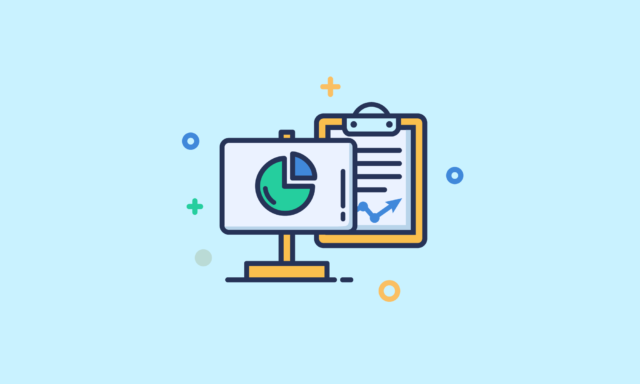 The links that flow into your website or inbound links matter most to Google. These backlinks are like votes for your website that send a positive signal to Google about its good quality, provided the links that you obtain originate from good quality websites.  Google's approach in evaluating website quality by considering backlinks is similar to judging a person by the company he or she keeps. Direct your efforts in link building towards quality websites only because if those websites do not have good structure and context, the links would not have good value and undermine your efforts.  Beware of poor quality backlinks in your inventory because it can harm your SEO prospects and it can be very bad if you follow manipulative link building techniques.  
Your competition is working harder
 One of the reasons why you are not getting the desired ROI could be that your competition is working harder and doing better than you.  However, this is the wrong way to judge your ROI because you must do it by comparing your own performance. If your SEO efforts show that you can maintain a steady position in ranking without sliding and even in the face of growing competition your position is still within the visible range, then there is nothing to worry.  Had your SEO efforts not yielding the right results, it would have been far worse.
 Knowing your competition before launching the campaign would tell you the odds that you have to face. Then you can build the right strategies and have the right budget and more reasonable expectations.