If something is declared as threatened or endangered species, it simply means that the demand is extremely high. The same is the case with American Ginseng as more people have become aware of its uses and advantages. It has been proven to be extremely useful in treating stress and boosting the immune system. You will be surprised to know that it is used for the production of soft drinks as well. But that's not all, let's have a quick look at all the surprising things about American Ginseng.
1. You can't grow it in your garden
If you love gardening, you must be getting excited about growing it in your own garden. Sorry to burst the bubble, but it is not something you can grow anywhere. American Ginseng is grown in deciduous forests of the United States, especially in Appalachia. To grow it successfully, you will have to provide the environment according to the natural habitat. The soil should be well drained, and soil should have a slightly acidic pH. In the U>S, there several larges farms that replicate these conditions.
2. It can be really expensive
If you are looking forward to buying it, do not worry, you can easily get it for under $10 dollars, but it is then sent to China, where the market price is extremely high. But what has caught our eyes is the fact that people are selling it for a really high price on eBay. One person is selling 3 ounces of it for approximately $10,859. Fun fact is that people are still willing to buy it regardless of the high prices. If you are interested in getting human-shaped beetroot, you can get it for under $3,800.
Download Branding Resources Guide
Building a brand starts by having the right tools and advice. Download our top 10 essential tools and resources to kick-start your branding.
3. Fresh Vs Dry Ginseng
People prefer fresh ginseng more than the dried ones. This seems like pretty basic news but considering the fact that almost 90% of the ginseng is exported, getting fresh ginseng is really hard. If you are ordering it from outside of the state, there are chances that you will get the dried ones. Finding genuine ginseng is hard, but Hsu's Ginseng seems to be a very promising source. For U.S. delivery, you can purchase fresh ginseng as well as dried.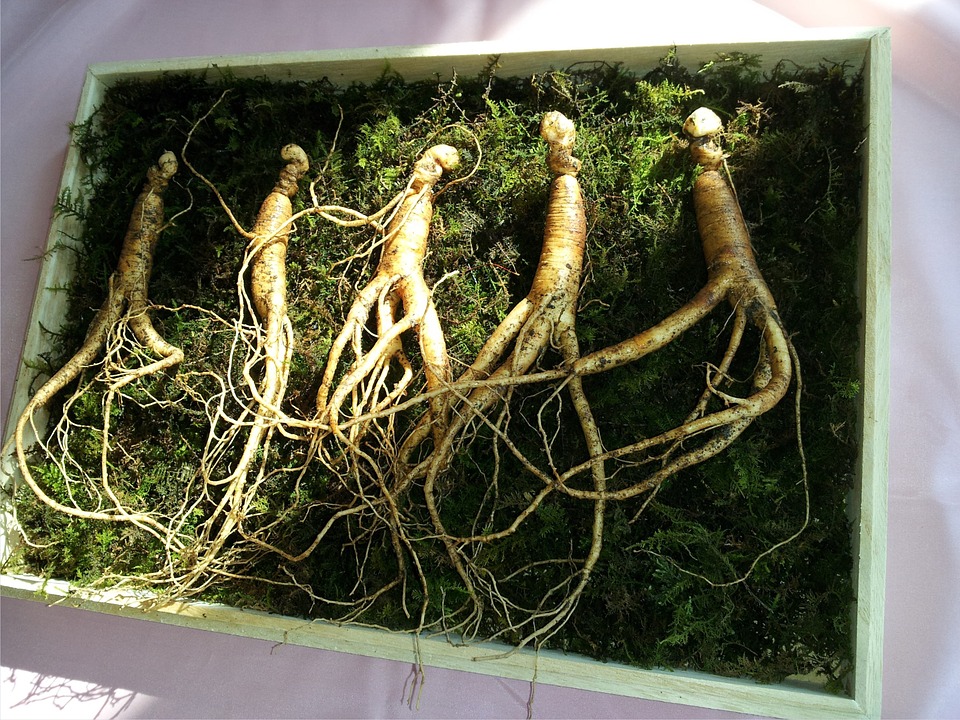 4. Presentation matters a lot
Like anything else, presentation also matters a lot. Since, in appearance, Ginseng roots resembles the human body, the belief grew in traditional medicine that it will be able to cure the whole body. Some even frame Ginseng roots with their limb-like roots attached as a sign of prestige in their homes.
5. The digging process is known as senging
The whole digging process is known as singing. As per it was originally grown in underdeveloped areas, people used to do it for making a small portion of the money. You will need a "seng hoe" for digging it without causing any damage to the roots.
6. Ginseng dinners
Yes, it does sound strange, but there are dinners hosted that are dedicated to Ginseng. In Wisconsin, where it is cultivated, it is a common tradition to host Ginseng dinners. These are best for making soups, beverages, and desserts as the bitterness complements many other flavors.
7. Girls can also do the digging
Previously, it was a common perception that only white boys could do the digging when cultivated in the U.S. Girls were equally competent and passionate but it was the males who were most often recounted in local lore. In the beginning, they used to work with their brothers. With the passage of time, things progressed, and now girls are considered equally good as boys.
8. Hmong communities and Ginseng
A major part of the American Ginseng seems to be tended by Hmong farm workers, who migrated from China during the Vietnam Ware. Some families even own their own farms.
9. Ginseng poaching
Yes, you read that right. Ginseng poaching is a thing, and the threat is growing every day. Park rangers and other law enforcement professionals are trying to ensure that there is no poaching, especially after the ginseng season from September through December.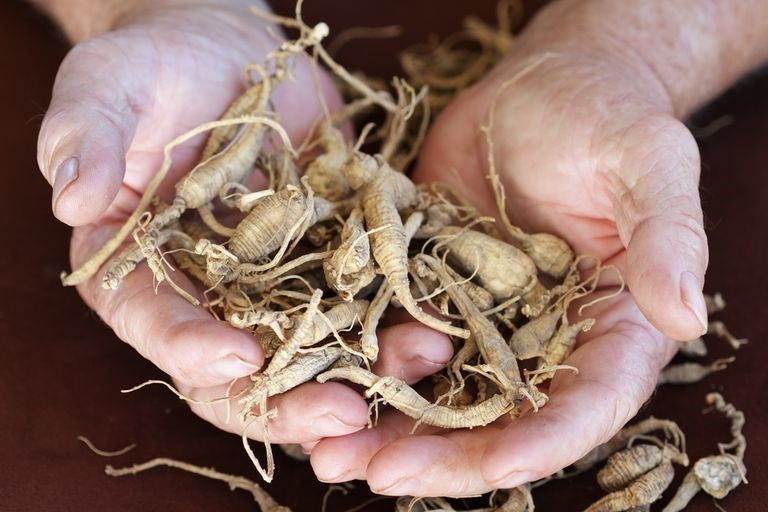 10. Why American Ginseng is in danger
Due to the growing demand, along with overharvesting, poaching, increased deer populations who love the roots, and loss of habitat due to mountaintop mining and other development, the plant has faced the threat of diminishing. But the authorities have taken action, and they are making every effort for the preservation of this root.
American Ginseng not only has many uses but a fascinating history.