Building brand awareness is critical for any business in order to build a strong customer base and drive leads, sales and ultimately bring business success. However in the modern commercial landscape with so many brands competing for attention, how do you stand out?
Here are the sneaky techniques brands use to build awareness without consumers realizing they are doing it, which you can apply to your business, no matter how big or small!
1. Create a Brand Identity
If you want to build more brand awareness, it is essential to have a strong, recognizable brand. Think about your brand's identity and what makes it unique. Be sure to promote this in order to stand out. Have a clearly defined messaging strategy and style guide for your brand. Have an approved set of logos, letterhead, font, and colors and use them with rigorous consistency – this is crucial for brand recognition.
2. Link building
Download Branding Resources Guide
Building a brand starts by having the right tools and advice. Download our top 10 essential tools and resources to kick-start your branding.
Link building involves attaining links to your site from established, authoritative sites. Generating these links essentially comes down to creating quality, useful content which sites will want to share, as well as outreach to relevant sites to build links. Local link building, in particular, can greatly improve your local SEO, improving brand awareness through search engine results, as well as driving organic traffic to your site.
3. Hold Contests on Social Media
Running contests on social media is a great way to increase your brand's visibility to new users. There are many ways to do this and it is best to be creative and as original as possible. Just make sure your contest format encourages users to share the link with their network (for example to get more votes for their contest entry).
4. Use Facebook Advertising
With over 2 billion users on Facebook worldwide, Facebook can help you reach a greater audience and build your brand awareness. Organic reach will only get you so far (especially with the Facebook's current algorithms), but you can bolster this with paid advertising. Facebook ads are relatively inexpensive and can be targeted to a specific audience to a staggering level of detail.
5. Get Users to Promote You on Social Media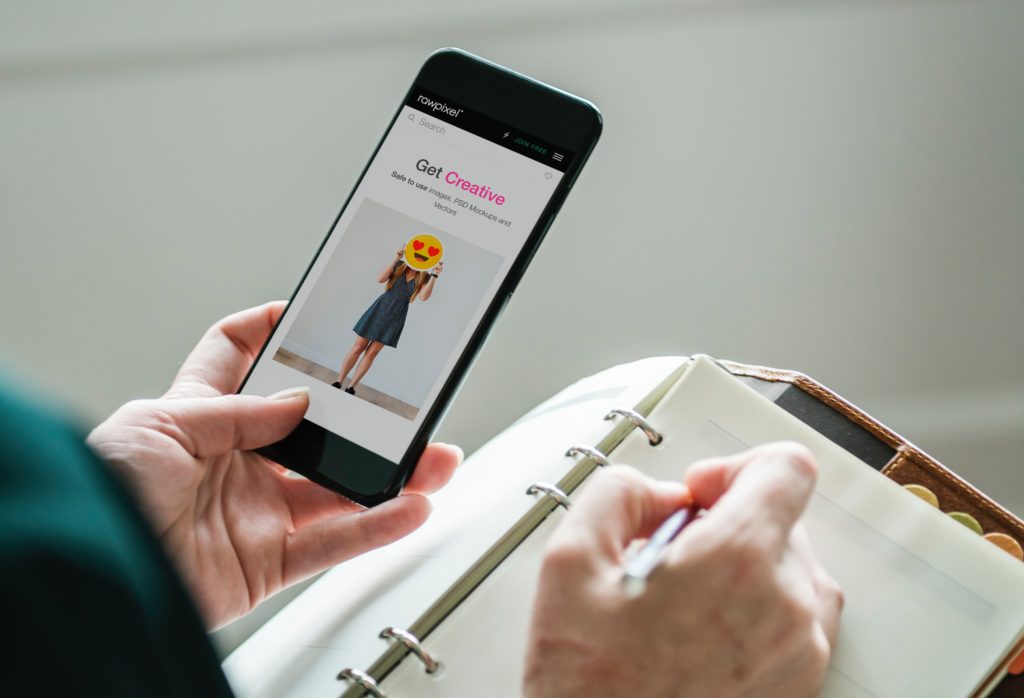 You can even put your followers to work and have them promote you on social media. Run a campaign which encourages users to post a picture or similar to a particular hashtag, and you will instantly increase your brand's organic reach. A great example of this is ASOS' #AsSeenOnMe campaign, in which the brand has users post and tag photos of themselves wearing their favorite ASOS outfits.
6. Let Your Personality Shine Through
Social media can be a great platform to connect with your audience on a more personal level and show a different, more playful side of your brand. Some brands have even built a reputation for having distinctly entertaining social media channels – such as US brand Wendy's, which is famous for the quips on its Twitter account.
7. Work With Influencers
In the past couple of years, we have seen the rise of the social media influencer. Influencers are powerful because they play off one of the basic tenants of marketing: consumers are most likely to use your business if referred by a friend. Because influencers form quasi-personal relationships with their followers, if they recommend a product it is almost as if a friend is recommending it. Identify influencers appropriate to your niche, and reach out to them to suggest partnerships.
8. Sponsor Local Organisations
To build brand awareness on a local level, you can sponsor local charities, events or sporting clubs. Not only is this a chance to support your local community, but in return they will display your brand, giving you an opportunity to not only promote your business but to do so in a way which shows your altruistic nature.
9. Create Branded Packaging
This is a technique used by some of the world's biggest brands: when the customer's shipment arrives, it is wrapped in specially designed branded packaging. This builds the emotional connection the customer has to the brand, as it makes the product feel like a gift from the company itself. Any small or medium business which ships products to its customers can apply this strategy by having custom branded packing made up for shipping.
10. Set Up Referral Programs
Reaching new audiences through word of mouth is one of the most powerful ways to build your brand. Other than providing excellent products and services, you can encourage this by creating referral programs. As part of a referral program, encourage your existing customers to refer you to their friends and contacts by offering them a free product, service or subscription in return.
11. Create Your Own Infographics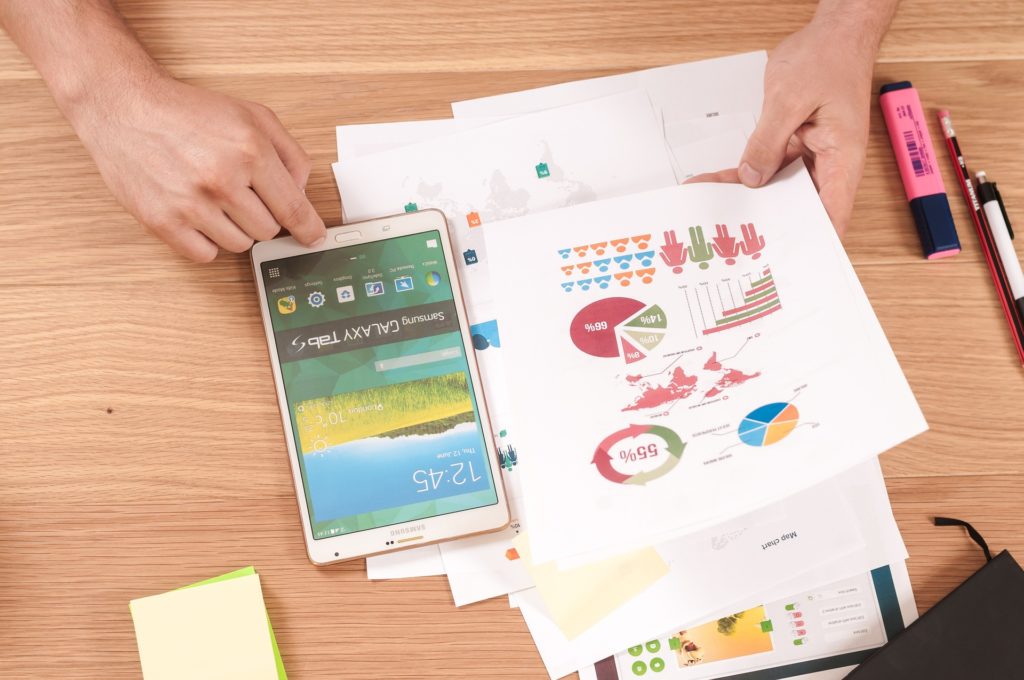 Infographics are a highly popular, shareable form of content. Create engaging and interesting infographics which feature your brand's logo and website. Do this well and your infographic will be shared across social media, reaching thousands of users along with your branding.
12. Brand Your Vehicles
If your business has vehicles – cars, delivery vans etc – make sure these are branded with logos and signage. Doing so creates free advertising as the vehicles drive around. Even if you do not have official vehicles, do this with your own car and ask your staff to do the same.
13. Distribute Bumper Stickers
Bumper stickers are a similar concept but on a simpler level. Have colorful, visually appealing bumper stickers made out and distribute them to your customers, visitors, other businesses, and anyone else you can think of! You can apply a similar concept for other types of stickers which people may put on their laptops, water bottles or elsewhere.
14. Create Branded Merchandise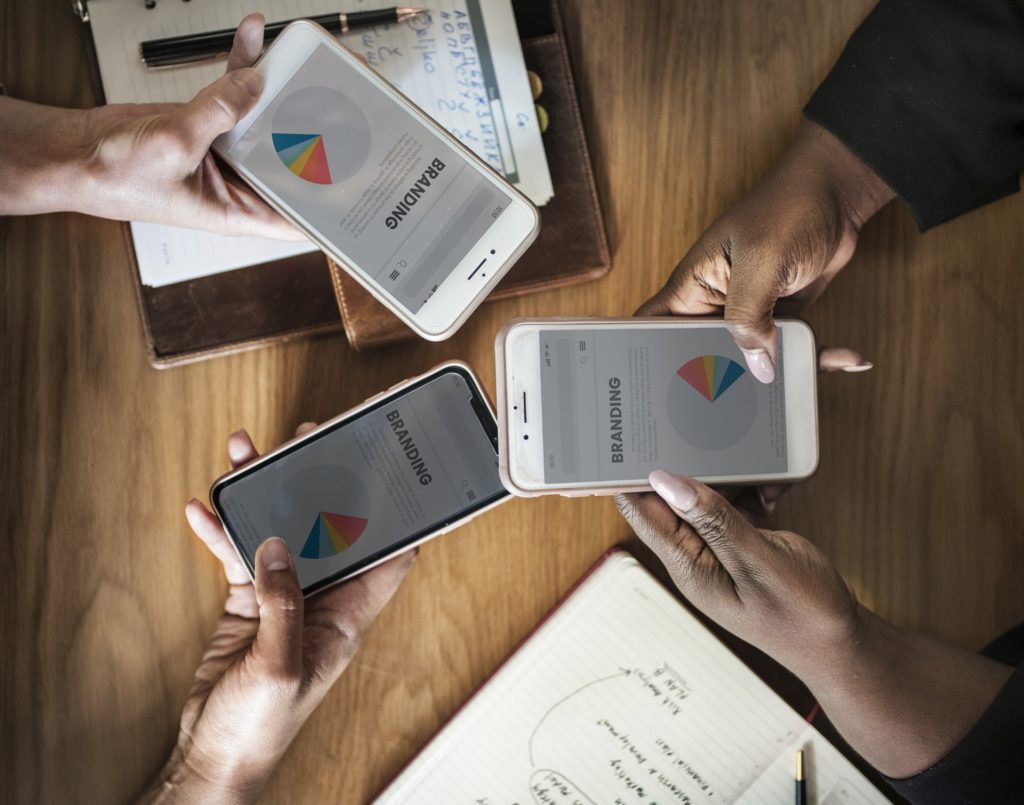 Another way to get the wider population to advertise your business for you is through merchandise which displays your brand's logo. The possibilities here are practically endless: t-shirts, caps, re-usable water bottles, key-rings, pens: the list goes on. Depending on your business, you may sell this merchandise at a reasonable cost or give them out to customers (or the general public) as a free promotion. This not only makes your brand visible to the person who receives the freebie, but also to anyone else they come into contact with.
15. Don't Be Afraid To Be Controversial
Although it may not be suitable for every brand, creating controversy can be one of the most effective ways to build brand awareness. Look at Nike's recent ad campaign featuring controversial athlete Colin Kaepernick. On the one hand, this sparked a raft of negative reactions and even boycotts from one section of the US community, while on the other, the brand has stated the campaign has driven record engagement and leads for the company.
About the author
Tom Buckland is a digital marketing consultant specializing in technical SEO & Amazon Marketing. He's the founder of HQ SEO in the UK and loves helping businesses profit through smart digital marketing strategies.