Trying to find people is quite common nowadays, as many people try to find a long-lost friend or relative they lost touch with years ago. It's great how people make so much effort to get in touch with their old friends and now it's not as difficult as it used to be. Especially with the internet, Google, and the social media platforms, etc, it's comparatively easier now to find someone, get his contact information, address, and more.
If you are in search of your friend or your colleague but sadly all you can remember is just a face and a name, we can offer some tips for getting in touch with people with whatever little information you have.
Today we will put down a list of ways you can use to find people on the web. So, stay focused and stick with us a little longer to get your desired results as we examine three web tools to find people you want to contact,.
3 Web Tools To Find People
1- Use Google
Google is the best place to be on if you want to find someone or if you want some information against a name or a topic or whatsoever. Think about it? When you want some information on a particular topic, you just open up Google on your PC and then type the topic in the search engine and then Google just opens up a whole book of information in front of you. Similarly, when you are looking for someone, you have to follow the same process. Just plug in any information you have about that person on Google and if he/she has been active on the web, you will get their name, their profile and in some cases even their email address in the results. If they have a common name, you may have to sort through several pages, but you may find them.
Download Branding Resources Guide
Building a brand starts by having the right tools and advice. Download our top 10 essential tools and resources to kick-start your branding.
2- Public Directories
At the end of the day, what are public directories for? These directories and public records are available on the internet, so you can use a find people search engine, such as TruthFinder to search through billions of records to find contact details so you can get in touch with them easily. To use these directories, you need to know the person's contact number or at least his full name and the area code. If you have this information and if you struggle and search different directories, you will surely end up with the results you've been dying to get.
3- People Search Sites
Another popular way to find someone on the web is to opt for a people search website. There are plenty of people search websites operating at the moment and you can easily use them to get to your friend, colleague or relative. Just never pay even a single penny to these websites because the legit websites out there won't demand any money from you. You see, it's simple to understand that if some information about someone is available on the internet, you will be able to find it with a little struggle for free. So, don't pay anything to these scam websites and just stick to those that show legit results. Also, once some website works for you and shows you the results against a name or a number, make sure to verify that information first before making any move.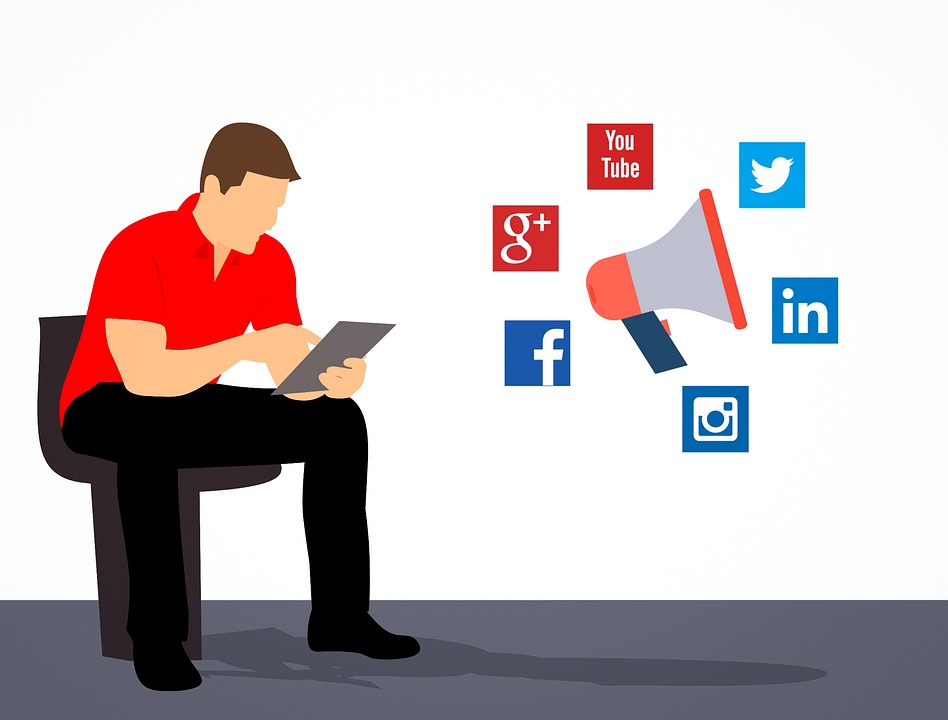 Conclusion
These are some of the best ways to use the web to find people. Opt for any one of the above-mentioned methods and we assure you that you will find the results you seek.