FlexJobs is one of the best sites to search for work from home careers Whether you are a student, stay-at-home mom, or someone searching for remote jobs, this is one of the best sites to visit.
Even though the site has over one hundred job sections, here are the careers to consider.
1. Data Entry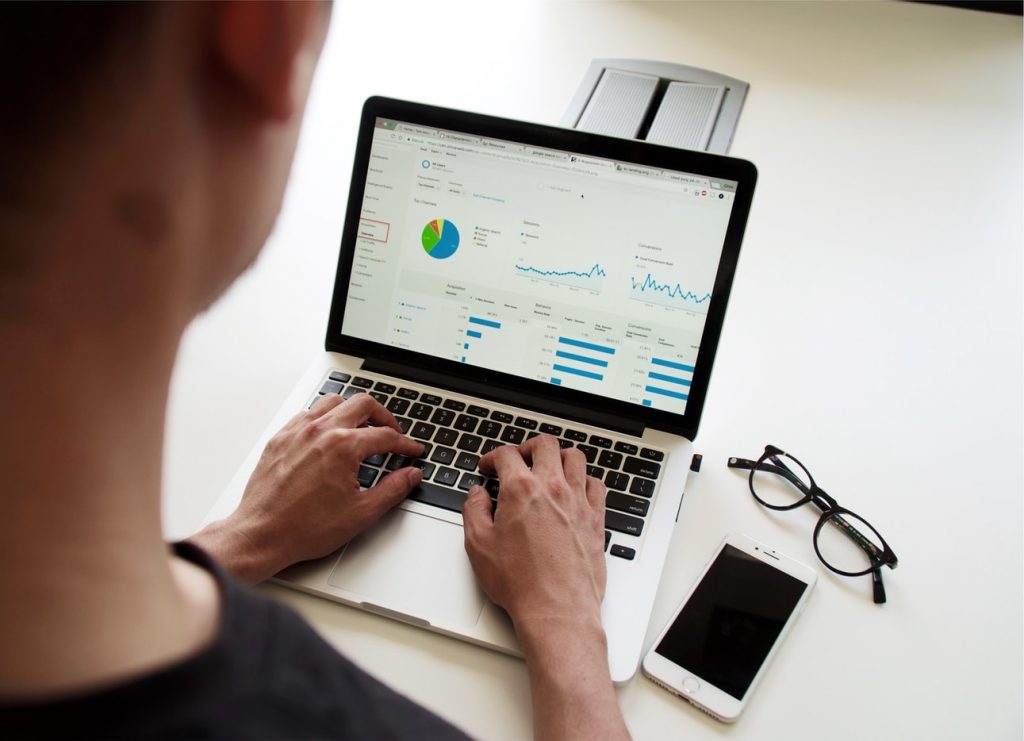 For someone with excellent typing skills, familiar with basic computer programs, and has good communication skills, data entry is among the best FlexJobs careers to consider.
Data entry is to input numeric, alphabetic, or symbolic data into a computer. As a data entry clerk, you may be asked to key-in data, edit data, or verify some information. You can be hired by administrators of schools or hospitals, business people, or companies.
Download Branding Resources Guide
Building a brand starts by having the right tools and advice. Download our top 10 essential tools and resources to kick-start your branding.
Types of data entry jobs include data entry clerk, specialist, system coordinator, library assistant, transcribers, administrative assistant, accounting assistant, record coder, research assistant, medical record assistant, word processor, and many others. Even though the jobs may have different titles, most of the tasks are the same.
In this profession, you must be able to maintain a high level of accuracy. Also, you need to be detail-oriented, be a person who can maintain data integrity, and have excellent typing skills. Other essential skills include reading, spelling, grammar, communication, and organizational.
Although some data entry careers do not require any form of training, it is important to have some experience. For instance, if you want to work in a medical field, learning more about medical programs is an added advantage.
Since you will be working from home, you need a good computer, a reliable internet connection, and a good working area.
2. Consulting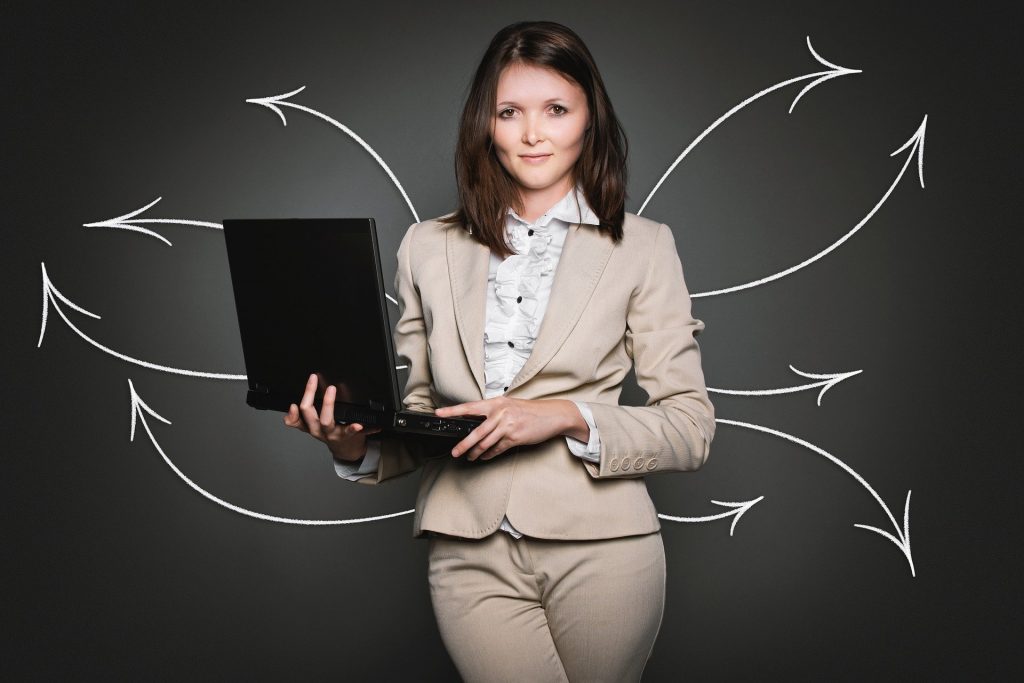 If you are an expert in a particular field, you can start a career in consulting. Consulting is to help people solve issues and achieve their business goals.
This is another career with numerous job opportunities at FlexJobs. As a consultant, you need to provide expert advice to a person or company in a particular area. The main aim is to assist them in identifying problems within the organization and help determine the best solutions.
There are different types of consulting careers. They include management consulting, financial consulting, human resource consulting, business consulting, IT consulting, software consulting, sales and marketing consulting, social media consulting, and career and coaching among others.
Companies prefer external consultants since they can easily identify issues that business owners and managers cannot see. Happily, you can work remotely as a consultant.
Some people prefer to work as freelancer consultants while others choose to be hired by consulting firms. Working from home as a consultant comes with flexible schedules.
If you are considering starting a career in consulting, you must be an expert in the area you wish to work in. Also, you have excellent written and verbal communication skills, managerial skills, exceptional problem solving, and analytical skills.
Other preferred qualifications include a bachelor's degree from a recognized institution, 1 or 2 years of experience, advanced knowledge in specific programs, and the ability to lead a team or teams.
3. Freelance writing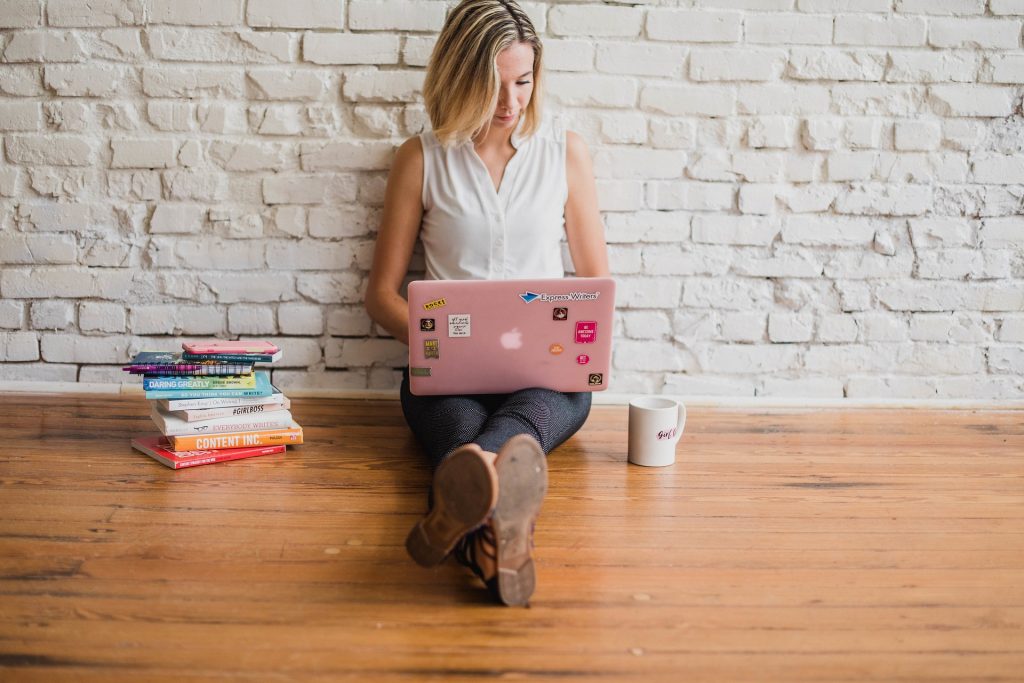 When you think of a career in writing, you may consider working as a freelance writer. This is one of the most searched remote jobs at FlexJobs.
It is a career where you can write for coaches, small and big companies, business people, bloggers, or communication companies.
FlexJobs has several work-at-home jobs in the writing field. You can be hired to work as a blogger, content writer, ghostwriter, journalist, or a children's writer. Luckily, the demand for qualified writers continues to grow every day.
With a writing career, it does not matter when you write. The most vital thing is to deliver high-quality content. It is a career that provides a flexible schedule, good pay, and several benefits. With a good computer and a reliable internet connection, you can start a career as a freelance writer.
Most freelance writing occupations require someone with writing skills. It is also essential to be familiar with writing tools and programs, have several writing samples, and identify the niche you love. This will boost the chances of landing a job at Flexjobs.com.
4. Information technology (IT)
If you are an IT person, information technology is full of career opportunities. You can work for a school, hospital, or a small and big company, among other areas.
Information technology is a wide career. Once you visit FlexJobs remote jobs, you will notice there are many IT openings from large and famous companies. Happily, it comes with good pay and benefits. You can work remotely as a part-time or full-time employee.
The main types of information technology careers include IT consultant, computer forensic investigator, database manager, software engineer, web developer, mobile app developer, IT specialist, and IT manager.
Due to advancements in technology, most companies prefer to hire IT professionals who can work from home. The good news with the information technology profession is that you can work in any industry and there are great growth opportunities. Nevertheless, you need to keep learning due to continuous changes in the sector.
To begin a career in IT, a bachelor's degree or a master's degree in computer science is needed. Also, some employers may need someone with several years of IT experience, good communication skills, analytical skills, and the ability to use relevant programs.
5. Accounting and Finance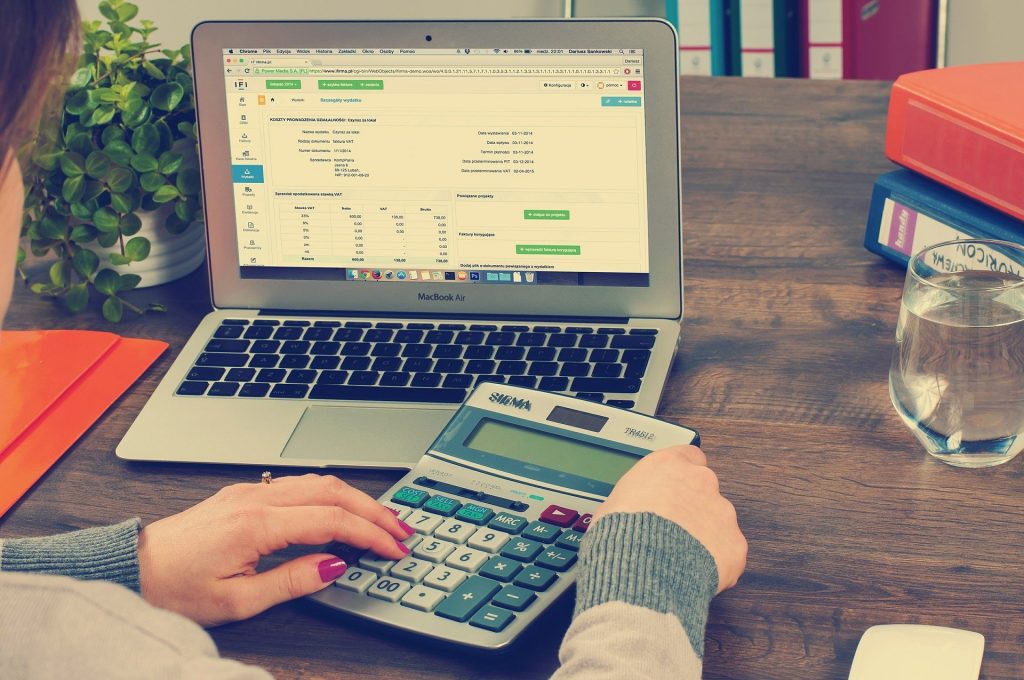 Flexjobs.com is an employment site where you can search for accounting and finance jobs. If you are searching for a career that provides employment flexibility, this is a great career.
Some of the positions in this area include financial consultant, loan coordinator, bookkeeper, auditor, accounts clerk, certified public account, investment analyst, auditor, payroll clerk, accountant, and business instructor. Working remotely in the accounting and finance department means you can work part-time and have flexible scheduling.
To work in this sector, you must be detail-oriented and have a passion to work with numbers. Employers hire people to work in the accounting department who have experience in accounting, have a bachelor's degree in finance or accounting, and can work with basic accounting programs.
For more information about stay-at-home jobs, visit www.limberlink.com.