Hosting a successful event, conference, party, or even a workshop is a  great achievement that is often not given the necessary appreciation. But gathering a couple hundred people in one place and making it work isn't as easy as it seems. There are a million reasons for holding an event and there are not many guides that can tell you how to do it just right.
There are so many events happening all the time for brand awareness seminars, community meetups, and whatnot. They are really useful but the success rate of these events is not pretty high and you have to consider the reasons for it. Maybe someone wasn't clear on their agenda or didn't do enough planning or simply picked the wrong venue. So, creating a successful event can be challenging and it takes up a lot of effort.
For starters, it can be particularly challenging to host a purposeful and successful event. There are so many things that can go wrong. Fortunately, there are many successful event organizers who have given their insights on planning a wonderful event.
Here's what you can do to make your events successful.
1. Determine the ultimate takeaways of the event
Finding the objectives of your event is a good place to start. So, think about the takeaways of your event, why are you making this event happen. All the goals that you set for your event must be measurable so you can actually assess your success by the end of it. Be as specific as possible. Think about all the things like your audience, your value proposition, what would the audience learn from your event, what kind of activities you need to do, how can you measure the success of your event, what is your unique selling point etc. Thinking and finding answers to all these questions will help you establish goals for your event.
2. Finalize your agenda 
You have to be as detailed as possible. You have to figure out how many days or hours will require for the event, the format of your event, whether you will be streaming it if there is going to be networking. All of this will help you in finalizing your agenda.
3. Find out how much you can spend
You may not know how much you need to spend on your event and if you start thinking of your options you will end up increasing the budget again and again. It's a constant loop, so don't go for it. You should research how much it costs to run an event based on the features offered. Once you have enough information, go for making a detailed budget and set your limits. The most common expense is for venue, performers, staff, food, equipment, logistics & activities. Keep some petty cash for emergencies.
4. Find the perfect venue to host successful events
This is one of the most important parts, you have to make sure that the venue is good enough, it is somewhere well known or at least has all the facilities. Lucky for you, there are many event rental locations available online that you can look through. You can just book event space for the time slot or days that you want online. Once you like some venues, you can go for a tour and finalize it.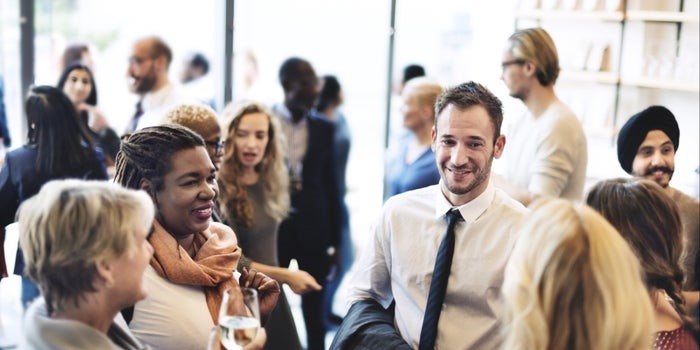 Final Words
Just don't panic too much because if you have done your homework meticulously then there are very fewer chances of it going sideways. It takes some time to learn the ropes but if you have been reading and researching about how to host successful events then you are doing it the right way.