Every business owner is always looking for two things: growing their business and saving money. It would be great if everyone simply came in and gave volunteer hours or 100 million people suddenly decided that they needed to buy your products.
Marketers are always trying to make sure they are at the top of their game and looking for new ways to improve their brand. Tactics are changing constantly and what may work one month isn't going to work the next.
While you may never receive Shark Tank like exposure either, there are surefire ways where you can successfully grow and market your business without breaking the bank.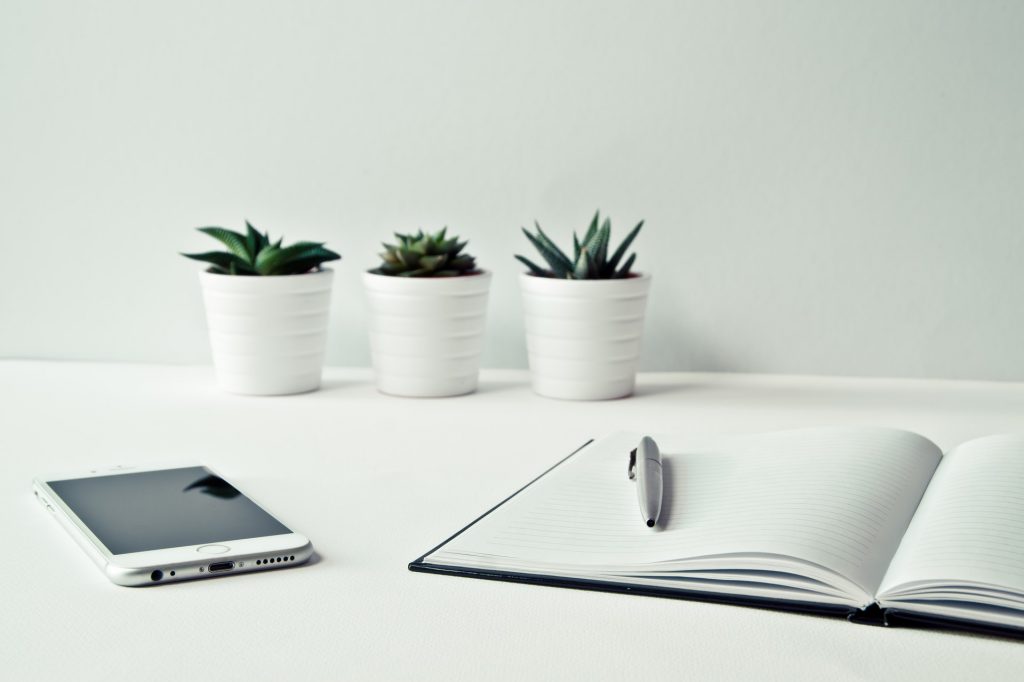 Download Branding Resources Guide
Building a brand starts by having the right tools and advice. Download our top 10 essential tools and resources to kick-start your branding.
Social Media
Social media is king these days. People get their news from social media, communicate with one another and use their profiles to promote businesses and products.
The good news for you is that creating a social media page is 100% free. There's no subscription service, up-front payment or money you have to commit. Making your business' social media page is quite easy.
Now, you can do paid promotions for your business which are much cheaper than traditional advertising. With social media, you'll want to make sure you're consistently updating your page. That could be with photos, news on sales or links to your company's website.
Just remember to keep it updated and fresh, so people won't be trying to figure out if you're still in business or not.
Networking
It's a tale as old as time, but word of mouth and old-fashioned networking can do wonders for your business. You never know if that person at the convention, your neighbor or your friend's cousin can help you or vice versa.
You don't have to be that person who is whipping out their business card at every single minute, passing it around and making sure everyone knows who you are. You can be the kind and the cordial person who isn't afraid to talk about themselves, up to a certain point.
Cross-Promotions
There are plenty of businesses out there who are direct competitors and others who can simply go together. Don't you think the CEOs of Peanut Butter and Jelly love working together?
In all seriousness, cross-promotions are a great way to promote your business while helping others. If you run a tour business, you can put your information in local restaurants while you let them print their information in your tour packet.
Look for other business and workplaces that can offer you a symbiotic relationship. It also helps to have plenty of referrals out there as well!
Direct Emailing
Making a newsletter is a simple way to keep your customers involved in what is going on with any sales or promotions.
Just have customers give you their email address upon purchase or completion of services and voila! You've just found a surefire way to keep in contact with your customers for as long as you want.
Whether you may your newsletter weekly or monthly, make sure you're consistent so you have constant feedback and outreach with existing customers and maybe even reach some new ones.
Giveaways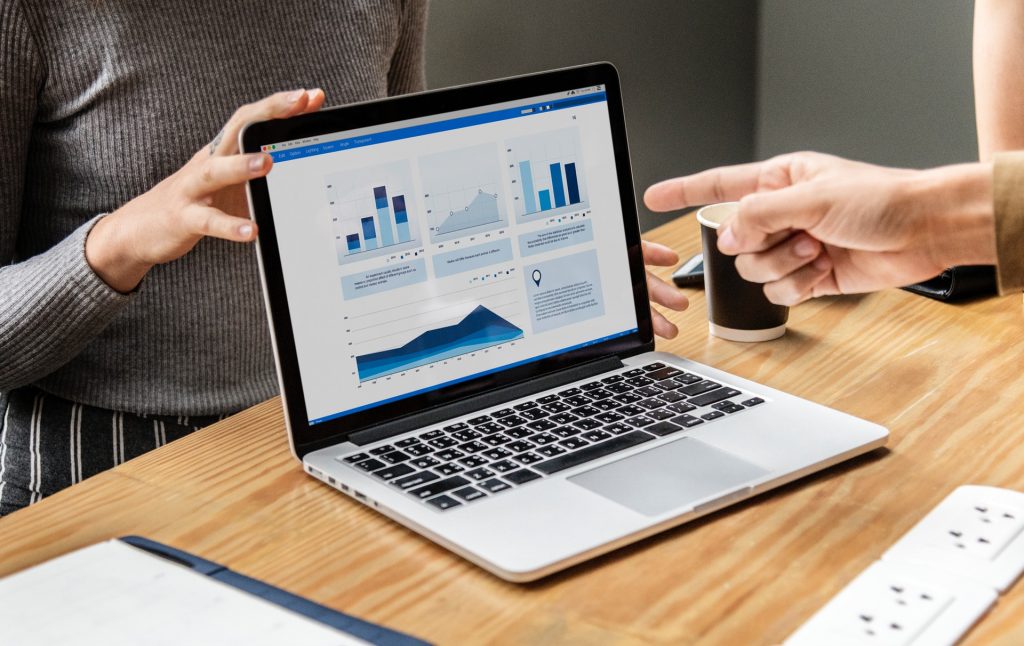 You'd be hard-pressed to find anyone that would turn down something that was being given to them for free. That's why you can offer put on various promotions and giveaways with your business.
You can do it through social media or your storefront. Have people like, comment and share your latest announcement to enter into a drawing. You could be doing a buy one, get one free with your store.
Pass out items at trade shows or conventions to have your name and logo circulating out there as much as possible.
Local Media
If you're local, one of the ways to easily promote yourself is through local media. That can be a radio, TV or the newspaper. Local news is always looking for a story, and you can all and ask them to talk about your business.
It's an easy way to not only talk about yourself but to make sure your business is being put in front of hundreds of eyes or ears. You don't have to go on a blazing media trail, but just having something out there will help people become aware of what you're doing and how they can reach you.