PPC provides businesses with an opportunity to increase their revenues and grow exponentially in their respective industries. A lot has changed in the past few years. Pay-per-click advertising now comprises an ecosystem of multiple channels, numerous locations and devices, more competition amongst players, plenty of data for planning, and so much more. 
With all these, it's only prudent to come up with the right strategy. You want to make sure that every penny counts with every action you take. A strategic approach ensures that you make the most out of every tool available. Here are 5 PPC strategies that will help you boost ROI and save on time.
1. Generic Keywords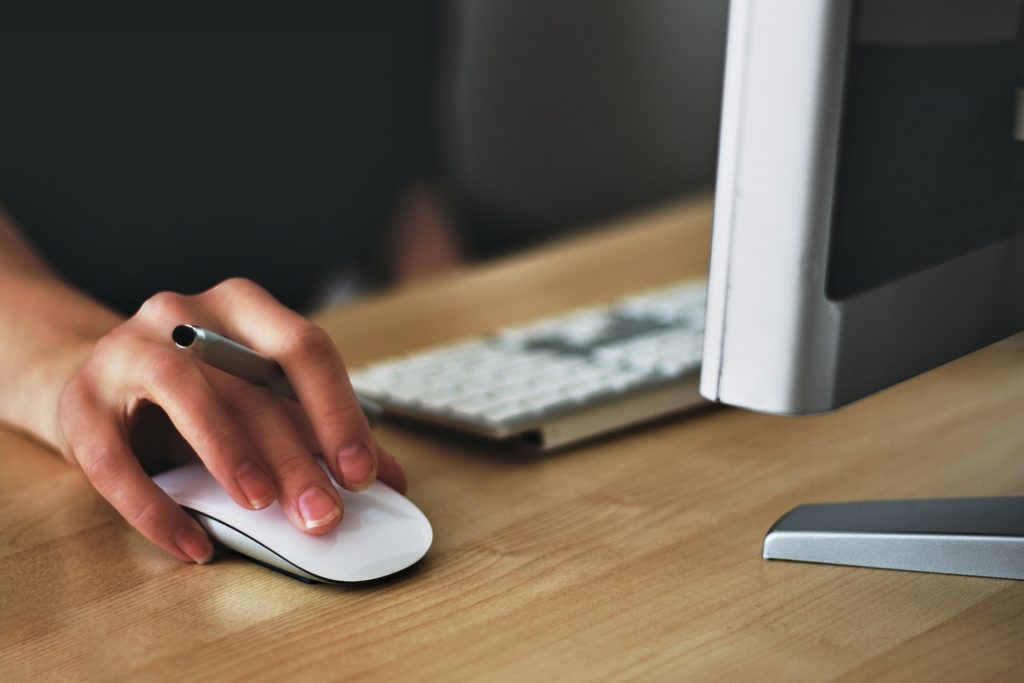 Generic keywords are mainly used for research and can put you a couple of dollars back. Their conversion is also very low and they provide an ineffective way to achieve business goals using the last-click conversion model. To make the most out of generics, use them to retarget visitors that search using generic terms. 
Download Branding Resources Guide
Building a brand starts by having the right tools and advice. Download our top 10 essential tools and resources to kick-start your branding.
Once they familiarize themselves with your brand, you want to get them to convert afterward through an offer placed in the ad copy in a different message or, by raising your bids to increase prominence on generic terms where people are willing to convert. This allows you to focus on potential customers and to minimize impression wastage. 
Use scripts to activate generic keywords at a time when people are likely to search them. (For example, during summer or winter). This helps to make your keywords effectively. The strategy is applicable to numerous triggers such as social media posts, TV ads, news articles, stock market activities, and sports.
2. Targeted Campaigns
It's best to create several campaigns for different types of audiences. Any product or service will appeal to different types of consumers in a different way and for a different reason. Having one ad for all types of audiences will result in poor ROI. Create personalized ads that will appeal to each group differently. Each ad should explain the value the product or service has to offer to the targeted group. Start by identifying the kinds of people that will want to use your product or service.
3. Consumer Data
Since the very begin, paid search has been based on keyword intent. Simply put, it depends on what people are searching for on the web. With so much to consider, RLSAs (Remarketing Lists for Search Ads) are a great way to identify people that are likely to convert based on how they interact with your site. This helps to boost conversion rates, improve efficiency in how you spend on ads, and optimize your cost per lead.
Create customer groups by checking which URLs people are visiting. Retarget them using other relevant terms that they search for. You can do this by ensuring that your ad appears in front of them or by using a different message. Consider integrating CRM data to create audience lists based on the emails you have in your database. This allows you to target repeat customers as well as those you have interacted with before. Link your analytics with Google Ads to help you determine how bounce-rate, pages visited, time-on-site, and other metrics affect your audience list. These help to know who to target instead of making blind guesses.
4. Run Time-Sensitive Ads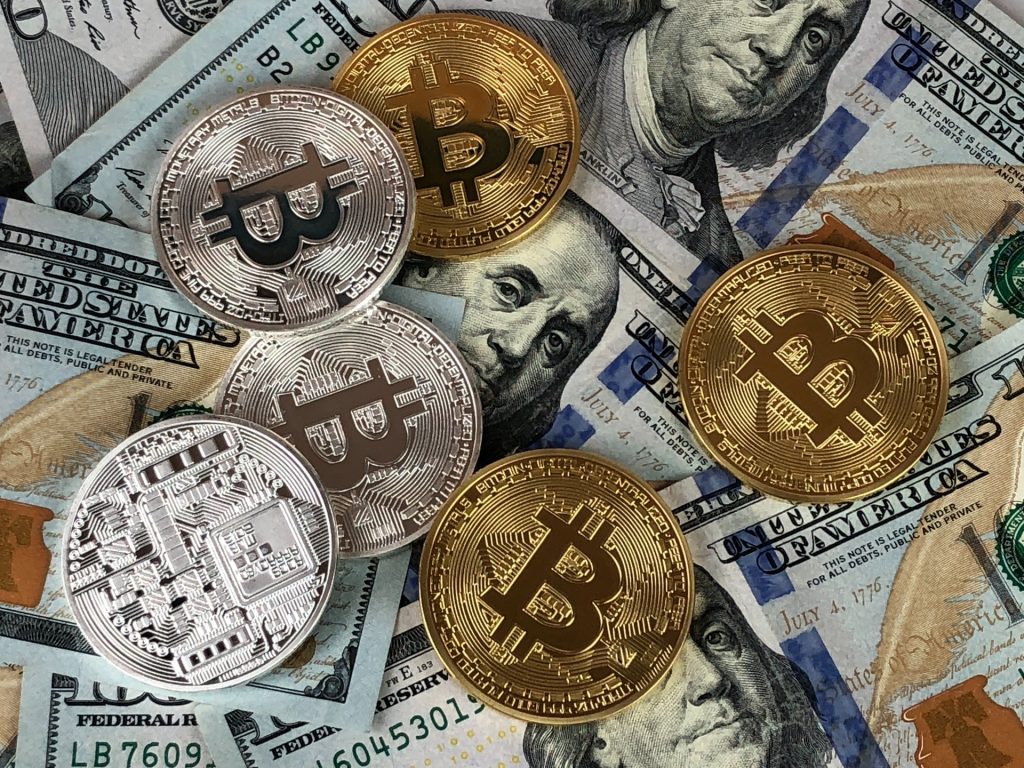 Time is one of the most important factors to consider when running your ad campaigns. The idea is to do it when your customers are online. Targeting the right audience won't matter if people never get to see your ads. Almost all industries have a peak hour(s) during the day. You'll start to see positive results when your ads run at this particular time. Watch out for trends that boost the performance of your ads. You can change the time depending on holidays, seasons, and other factors. Also, pay close attention to identify when your industry is experiencing the most traffic. Capitalize on those hours as it is then that your customers are likely to be most active.
5. Focus on Long-term Results
PPC could take minutes to grasp, but ages to perfect and become a master at it. This could prove frustrating especially where you want quick results for your business. Focusing on long-term results is a key focus for SketchCorp. Brisbane. It helps to grow and improve business performance over a long period of time. You'll start to see rising returns throughout the years. It also means that you'll be all the more dedicated to ensuring that your audience gets the right information, which then increases your quality score. This then helps to save money in the long run. You end up spending less to maintain the same results as before. It also provides savings that you could use to run other ads, which will boost your quality score more.