Choosing the right lead generation company can be a daunting task, especially if this is the first time that you are looking for one. On the other hand, it's an undeniable fact that generating qualified business leads is imperative for every business out there. Whether you run a small scale business or a large scale business, at some point, you'd have to work on lead generation, and the wiser thing to do is to hire experts for it.
We'll be honest with you on this one: leads generation is a difficult task. If you are thinking about doing it yourself, you need to be ready to invest proper time in it as you'll have to do a lot of research. But if you hire some agency for it, things will get easier for you and you'll get quicker results.
One of the most common challenges that businesses face is hiring a lead generation company while keeping the cost as minimum as possible. Well, it's true that the cost does play an important role, but there are other factors too that you should consider when hiring a team of experts to boost your business.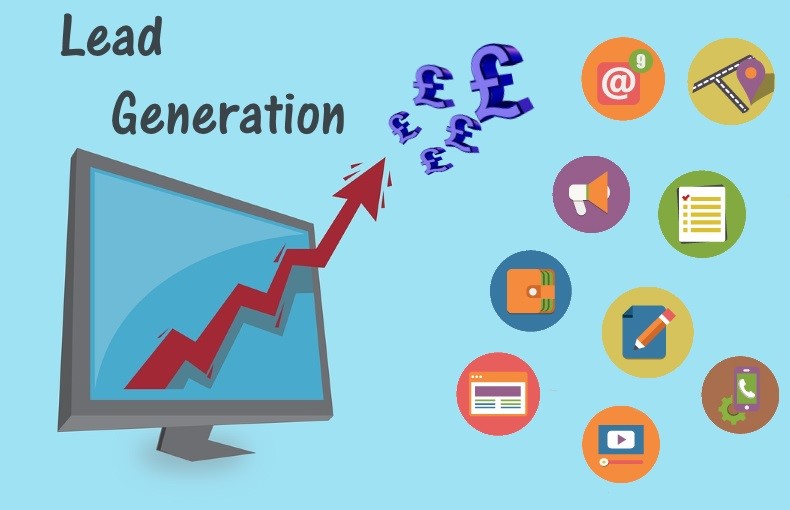 Download Branding Resources Guide
Building a brand starts by having the right tools and advice. Download our top 10 essential tools and resources to kick-start your branding.
1- Look for an experienced lead generation company
As said earlier, lead generation isn't something you can do within a day or two. This process requires time, and above that, it requires a lot of experience. Before you choose a company to work on your project, you need to ensure that they do have the right amount of experience in this field. This is the very first question that you should ask at the first meetup. At least hire someone with an experience of 3 to 4 years in this field.
2- Ask about the delivery of results and the quality of the lead source
There are several different types of leads, and there are different strategies that companies use to generate quality leads. This is why you should first ask some basic questions to know how the company works. To understand their workings, you should ask about the delivery of results. If they present all the processes to you in a crystal clear way, then yes, you should proceed with them. However, if you see any red flags in their strategies, you should move on and find another agency.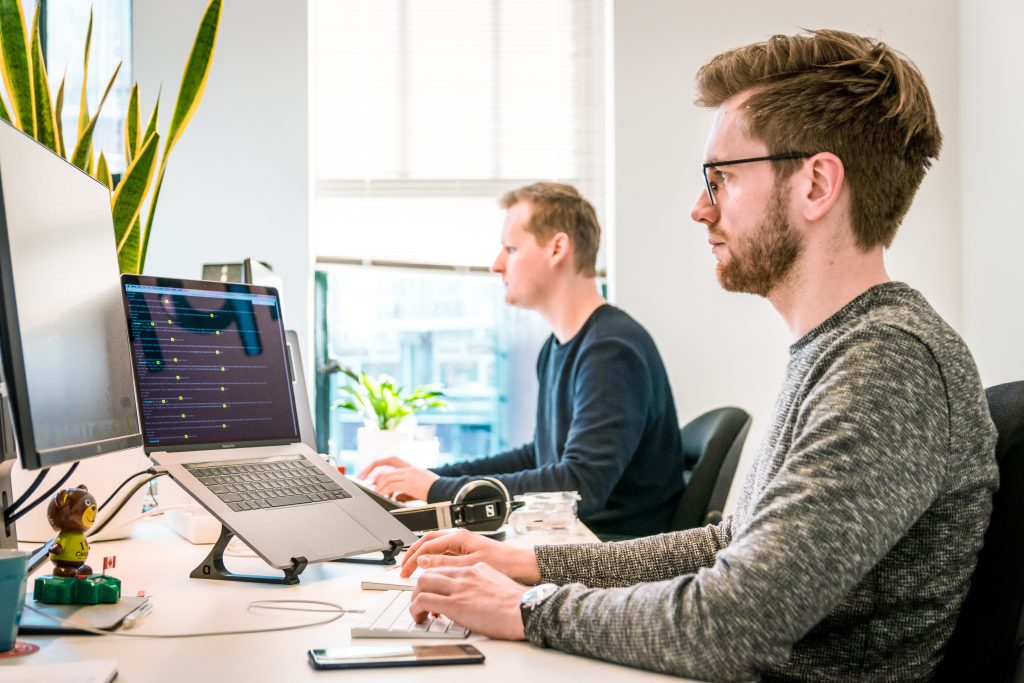 3- What technology do they use to reach out to the potential clients
We are lucky that nowadays, there are a variety of different tools and technologies available for lead generation. But only an expert can tell which tool or technology is going to be effective. One of the most common things companies do is that they opt for internet marketing to generate leads for a business. If some agency tells you the same that they will be using the internet to boost your business, then ask them the strategy they'll be using. Internet marketing is quite vast, so you should know the platform that'll be used for lead generation.
4- Cost
Of course, the cost matters whether you are running a huge business or a small startup. You want the expenses to be as minimum as possible so when you are hiring a company, ask about their pricing policy and what they'll be charging you. If it's in accordance with their services, then yes, you should hire them. If not, and if you think there is some margin that you can get cheaper rates, then look for other such companies.
5- Online reviews
Online reviews can tell you a lot about a company's performance and reputation. Use the internet for maximum benefit and read what people have to say about a particular agency and its result delivery. These reviews can tell you a lot about an agency and whether they are worth your time or not.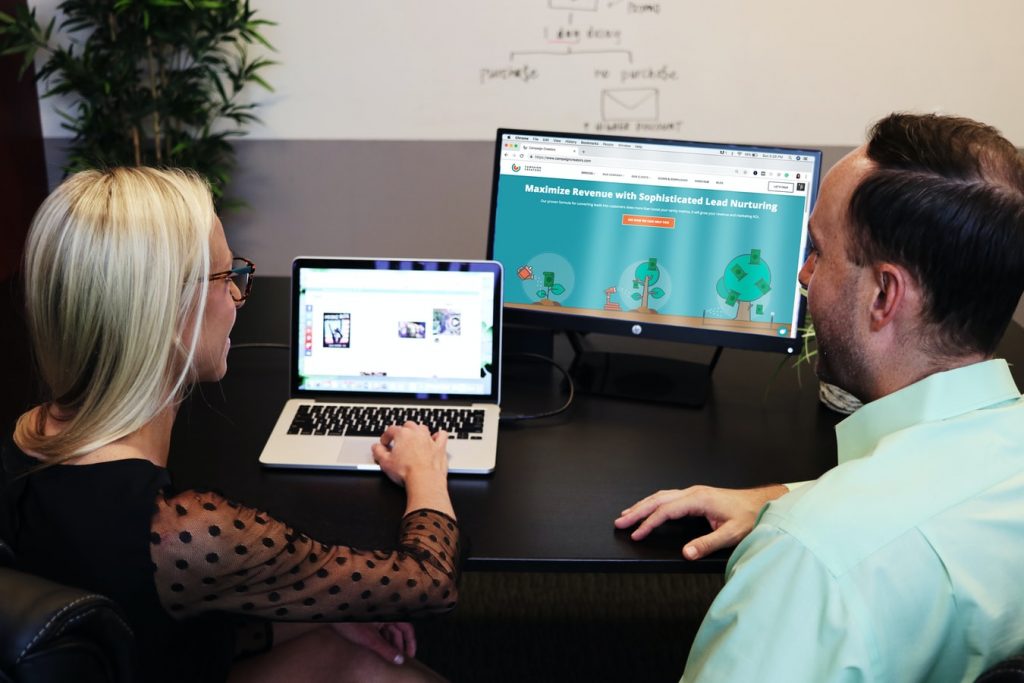 Conclusion
With the help of these five considerations, you can end up with the right lead generation company that will take your business to new heights of success.