There is a common mistake the vast majority of brands make today — they acquire the funds but have no plan for profitability.
When you start a small business website, you should know that following the practices that most other entrepreneurs follow actually leaves you with a narrow window of success. Operating deep in the red and using that as a sacrifice for quick growth is one of the bigger reasons why many new businesses fail.
If you'd like to know what you need to do to become a profitable business in a reasonable amount of time, keep reading.
Place your focus on margins
Getting to figure out the way to profitability fast begins with knowing the cost variables on an income statement and how you can have them tweaked.
Download Branding Resources Guide
Building a brand starts by having the right tools and advice. Download our top 10 essential tools and resources to kick-start your branding.
These variables include manufacturing, transportation, employee salaries, office rent, shipping, and marketing. Do know that the most expensive variable for digital brands is usually marketing.
When looking at each unit sold, as a brand, you should find out the total cost of operations and production and compare that figure to what is left. For example, if a brand spends $100 to produce a watch and sells it for $300, its gross profit per product would be $200 and the product margin would amount to 66%.
In order to build a sustainable business, the unit economics on day one should be positive. This is the revenue and cost per item sold. As companies scale, margins usually increase and can vary widely depending on the product type.
For example, apparel brands see margins between 40 and 60 percent. Hence, they need to structure themselves differently than companies selling accessories or prestige beauty where margins can top 80 percent.
Consider hiring a business coach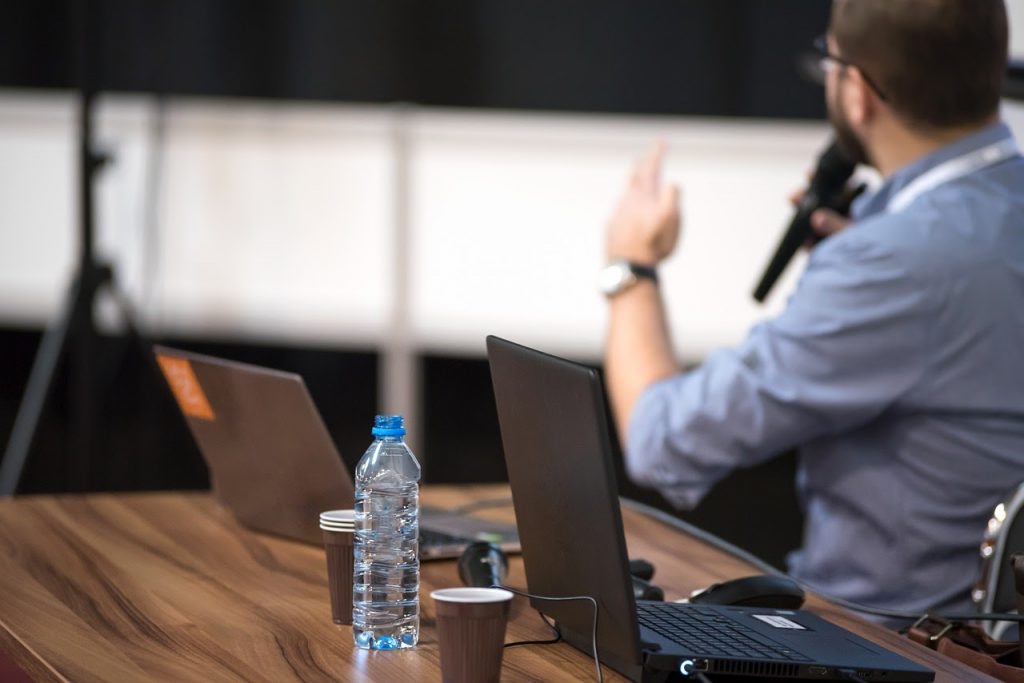 At this stage, it would be great if you could hire a professional business coach. Sometimes you really need a business mentor you can trust and turn to for advice. It is important to have support coming from a great coach.
This will give you some space to work out challenges that are slowing your confidence down. It is really important in situations where you have to deal with crises or conflicts.
On top of that, a good coach will help you see the forest, not the trees. In other words, a good business coach will always have an objective point of view and the ability to quickly identify problem areas that you couldn't see.
A good coach will also be able to offer solutions or strategies you might have not considered or push you out of your comfort zone so that you can take your business to the next level.
Finally, experienced coaches are good at helping you triage risks and decide which challenges are worth fighting today and which ones are not worth worrying about until later.
If you are new to the world of business, you should definitely consider having this kind of support along your side.
Do not overspend on marketing
It is easy to get lost when spending on customer acquisition. To be precise, many spend too much on Facebook ads, paid search results, and promoted posts. Unfortunately, that kind of behavior tends to eat up a huge part of the product margin.
As a business owner, you shouldn't scale unless you are quite confident that you will continue to attract customers without spending irrational amounts on advertising.
Some companies ended in hot waters when it comes to their finances. Various subscription-based services faced this problem when old customers started dropping out, finding new customers became harder to acquire.
So, if you are yet to hit the main growth phase, be very disciplined. Projections for future profitability can be distorted by an unexpected competitor entering the market or by a tweak to an Instagram or Facebook algorithm that raises advertising costs.
Try your best to find a customer acquisition model where you are positive on the first order. That may be difficult, but it is a safe way to play things out.
Your plan should begin with digital ads on Facebook, Instagram, and Google. It is easy to experiment with different messages and formats to figure out what works. Once you build a strong community, the ad game becomes easy.
Reduce the number of failed payments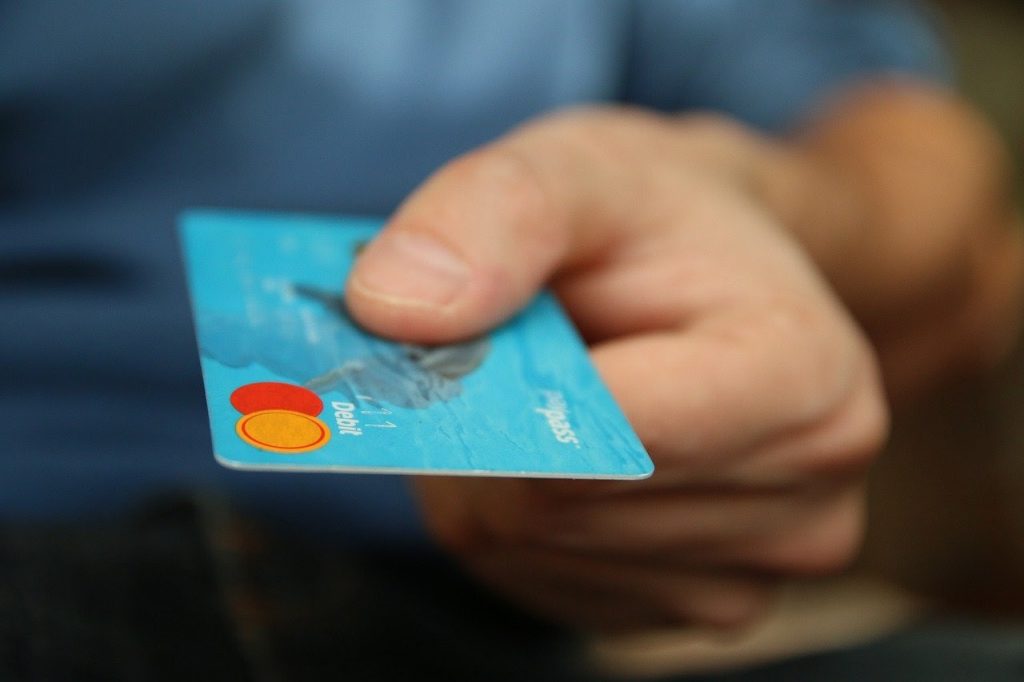 Unfortunate things happen. A customer can have their credit card stolen, their bank can decline a payment due to a network error or exceeded limit. 
However, that doesn't mean that you shouldn't try to reduce the churn. You should focus not only on the voluntary churn but on involuntary churn as well. This happens when a customer doesn't intend to stop using your services and wiring money to your business.
Start tracking involuntary churn and get a sense of your overall monthly churn. This will allow you to determine what portion of it is involuntary and how you should start the failed payment recovery process.
See how many of your customers canceled their subscriptions and see how many stopped paying due to credit card declines.
To find out, even more, take a look at their decline codes. This way you can isolate whether the primary issue is:
Expired card

Outdated billing info

Spendy customers who exceeded the card limits

Something else
The more data you gather, the better your results will be when it comes to reducing this type of churn.

Infographic created by Fiserv
Take good care of your supply chain
Do not get surprised by unexpected surges in purchases. If you have your own production line, be careful not to underestimate the need for your products.
When there is a spike in demand, it is time to profit. However, if you fail to handle all purchase orders, you might get the whole positive trend to backfire.
So, try to be as flexible as possible. Stock up on your products and keep an eye on the statistics. Be prepared in case a spike in demand occurs.
Try to have the best possible control over the supply chain. This will also contribute to the speed of scaling, which enables your company to meet demand and ensure that all customers are happy.
Do your best to react to demand in real-time and control costs. If you manage to do that, you will only contribute to profitability.
Final thoughts
The journey to profitability is unique for every entrepreneur. As the person in charge, you have to balance your investments in growth with efforts to generate cash flow.
However, it all boils down to one basic thing — the quality of your product or service. A product that makes sense and proves to be useful is generally a guarantee for a bright future.