Marketing and sales people know a lot about the importance of conversion rates. There's more to marketing than just conversion rates optimization. But if you think about it, everything boils down to them. It's can be the share of people who engaged with content, or the share of people who bought a product. In the end, it's the conversion rates that are used to gauge success.
Fortunately, marketers have more than one ace up their sleeves when it comes to improving conversion rates. Some are conversion rate tricks that are easy to perform. Others require thorough changes in web assets. And then, there are tools that are sometimes little more than a gimmick but can still be effective.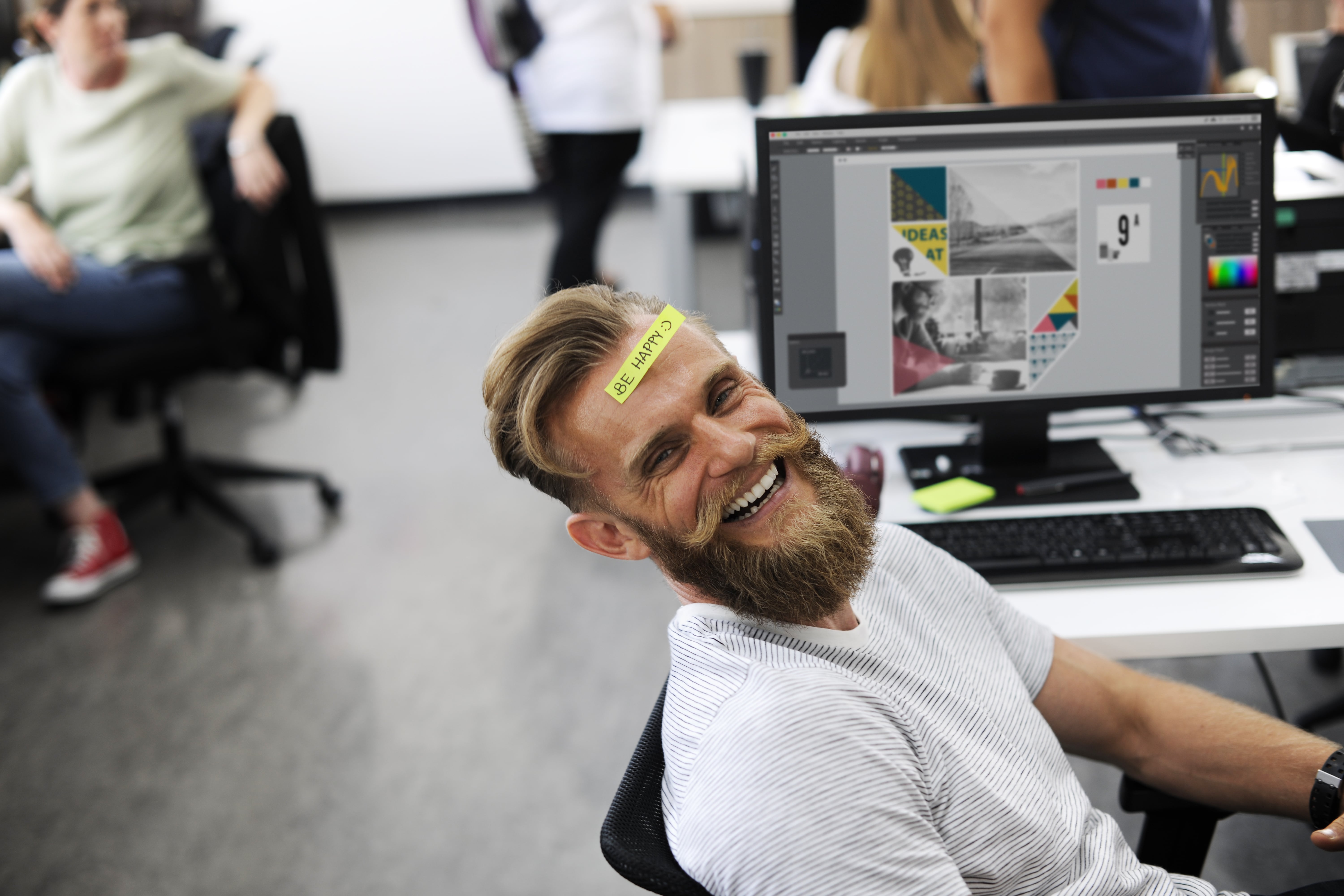 Custom Site Search
Download Branding Resources Guide
Building a brand starts by having the right tools and advice. Download our top 10 essential tools and resources to kick-start your branding.
There are very few things that can kill conversion rates like burying important website elements. On a regular landing page, hiding the call to action is almost the same as not including it. But the industry where bad structure and impossible navigation has the most potential to deal damage is retail.
Customers will not be happy when they have to spend hours searching for the product they need. They will leave, and find a better website. Providing good navigation and a working site search is a necessity. However, there are also tools that can be used to improve an already functional site search. A custom Magento search extension, for example, can be used to deliver personalized search results. Providing more relevant results, in turn, boosts cross-selling, leading to higher conversion rates.
Chat Support
Customers will occasionally need some help deciding whether to buy. They might also appreciate the opportunity to ask some questions. The digital environment isn't always conducive to human contact. But human contact is not only appreciated, it's sometimes necessary.
You can, of course, include an email address to your website. Other contact options usually include a phone number. But if you really want to integrate contact with a real human being into the user experience, chat support is the best way to do it. Customer service representatives can use chat support to answer questions, offer advice, and even recommend products. In any case, they are providing a valuable service and working on converting the customer.
Lightbox Pop-Ups
Pop-ups are not popular. In fact, they are downright controversial. They have a bad rep for a good reason though — pop-ups are the most annoying thing on the Internet. But what makes pop-ups interesting is that, in some cases, they actually work.
You can use pop-ups to increase conversion rates. You can't use the kinds of pop-ups we've been seeing since the dawn of the Internet, however. The useful pop-ups are what are called "lightbox pop-ups." They are designed to fit the style of the website, and when they appear on the screen everything around them is blurred. They contain relevant copy, usually an offer. Most importantly, they are becoming a normal part of visiting a website. And they work.
Video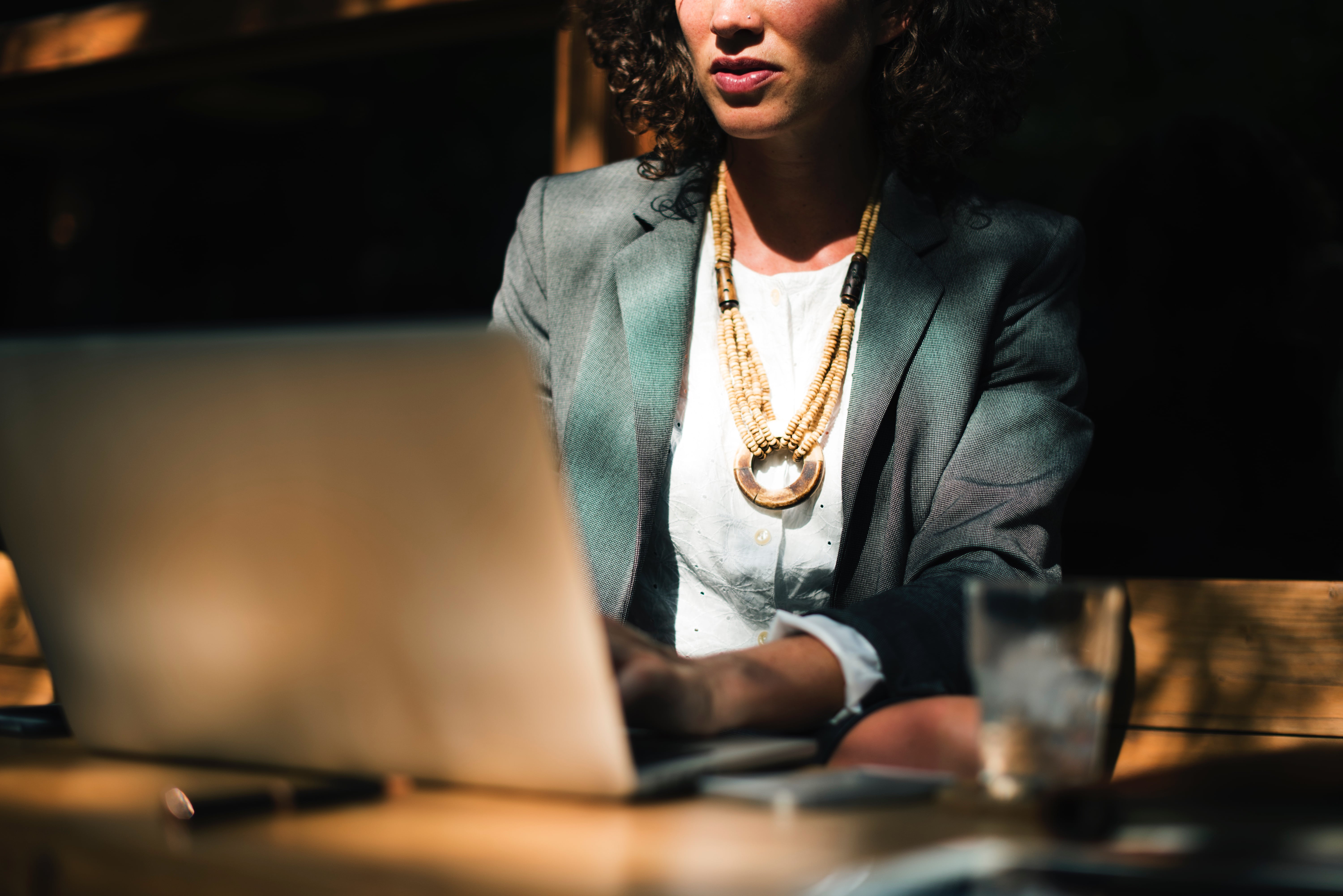 Technically, video is not a tool. It's a content format. However, it can be used as a tool for boosting conversion rates.
It's very simple — people respond to video content better than to text content. It probably has something to do with the fact that our brains process visuals easier. And there are some things you simply can't do well with image or text. If you want to present a product or demonstrate how it is used, video is a much better format than text or image. And marketers have found that people are more likely to buy products after watching product videos.
Heat Mapping Software
Design plays a critical role in the performance of a digital asset. The choices made while designing a website can mean the difference between a website that fails and a website that converts. It's important to understand that the process isn't finished until the website is tested and then improved based on the results of the test.
And who better to test the website than actual users? Using heat mapping software, you can track how people behave on your website. You will find elements that get no attention or elements that get too much of it. You'll see where most of the activity happens, and what are the sources of distraction. Using this information, you can make better design choices and increase conversion rates.
Every marketer should have a well-developed toolkit for troubleshooting and improving conversion rates. There are some tools that offer great results and are ridiculously easy to set up. So there's no real excuse for not using them. The only thing standing between a marketer and better conversion rates is the willingness to act.