The majority of modern website design companies attempt to provide an honest user experience. Some, on the other hand, will go to any length to increase conversion rates, even tricking customers into completing specific behaviors.
Cybercriminals pose a risk to all digital interactions, but some unethical site design practices cross the boundary into criminality. Learning what "deceptive patterns" are and how to prevent them will help your brand avoid this extremely damaging error.
Tricking vs. influencing users
We've all seen it: clickbait that directs us to dubious landing pages, bogus pop-up advertising encouraging us to click here to prevent computer viruses, and emails that use spammy jargon to entice us.
Most frauds are easily identified and avoided by savvy web users. Unfortunately, unethical web design methods are blurring the distinctions between genuine and false, making it more difficult to recognize trickery.
Download Branding Resources Guide
Building a brand starts by having the right tools and advice. Download our top 10 essential tools and resources to kick-start your branding.
When people search the internet, they do so with caution. Most people have formed a healthy skepticism as a result of things like badly designed websites and irritating pop-up adverts.
Users have been too frequently victimized by fraudsters who steal vital information or install viruses on their devices to blindly trust web content. Using deceptive/dark patterns in website design, some website designers have found a technique to escape consumer skepticism and fool users into falling into their traps.
Deceptive/ Dark Patterns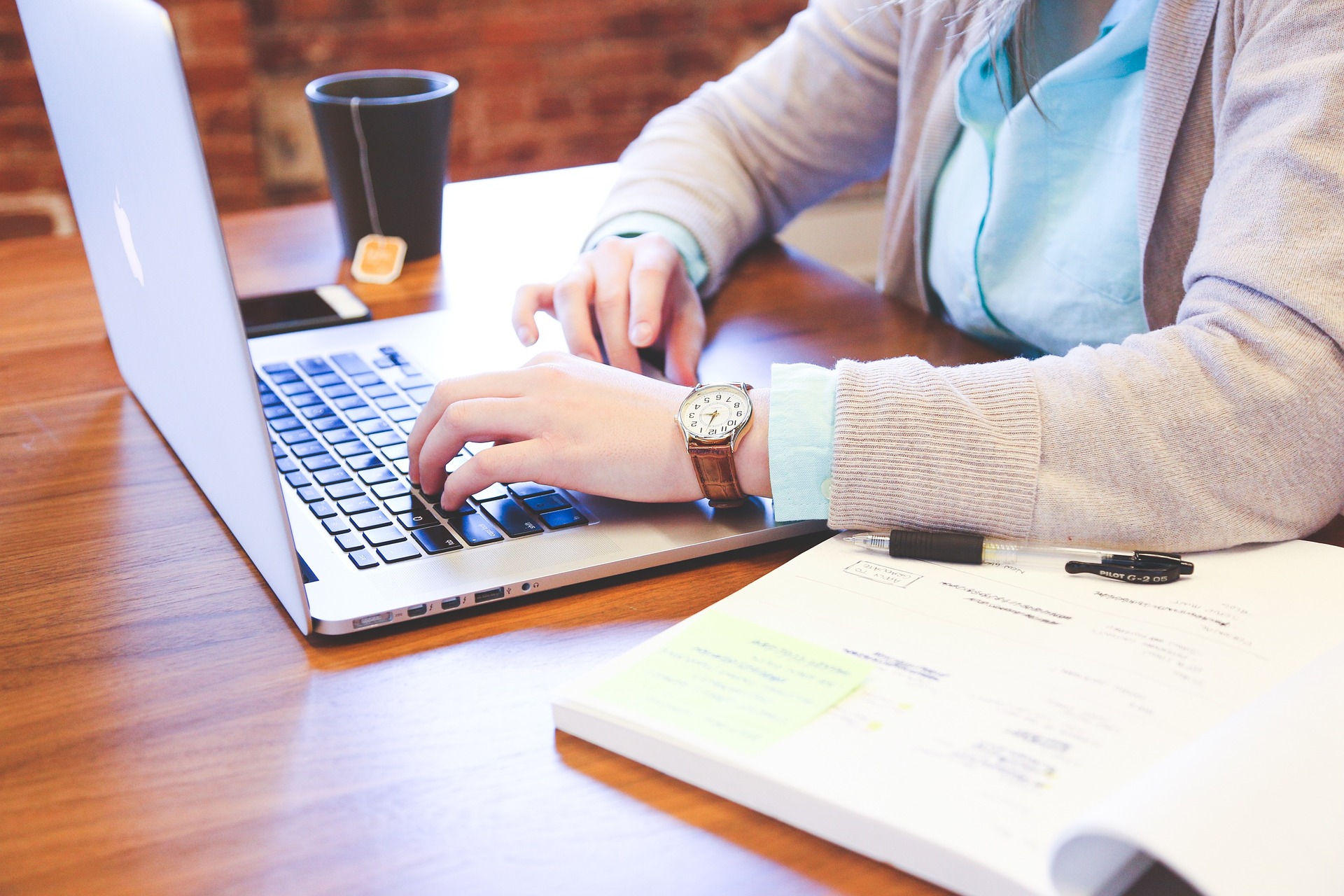 The user interface (UI) is one of the vitals of website design. Websites and applications employ dark patterns in UI to deceive users into mistakenly signing up for or purchasing anything. Deceptive patterns in UI design trick the user from discovering the actual objectives of the website and/or corporation until it's too late.
Some branding agencies employ dark patterns by capitalizing on the dual readership path, which is the reality that many readers scan web information.
In order to disguise the truth of what they're saying, a dishonest business may make particular phrases bold or large. As a result, someone browsing the site may feel the firm is saying one thing when, in fact, it is expressing something else. Dark patterns are harmful because they can lead people to take activities they would not have taken otherwise, such as purchasing a product or subscribing to a service.
Some websites may be unaware that the sales strategies they employ are classified as dark patterns. Many sites, for example, use pushy sales adverts and ads that users must reduce before viewing the webpage's content. Nobody accepts these dark designs.
Google has started penalizing websites that use "intrusive interstitials," such as pop-up advertising or email capture lightboxes. These illicit methods have become old with users, and search engines are noticing.
Go through these very common deceptive patterns-
 1. Clickbait
Clickbait is one of the oldest tactics in the book, yet users continue to fall for it. Clickbait is internet content (typically links) designed to pique readers' interest and entice them to click, only to reveal a web page with considerably less dramatic or even completely irrelevant content.
Clickbait entices viewers with exciting content and keywords, much like bait on a fishing line. When a reader bites the bait, the firm hooks and reels them in, frequently trapping readers with pop-up ads and email account lightboxes. Clickbait articles fall short of their promises. They are, in some ways, deceptive. They use exaggeration to stimulate a user's attention and persuade him or her to click.
Many people have mastered the art of deceptive content writing. Deceptive information is designed to trick, fool, or confuse users into performing specific behaviors. We discover fake content most commonly during the newsletter and marketing material unsubscribe procedure. Many websites route visitors to an unsubscribe page in order to confuse them with a multi-step procedure and/or buttons with misleading names.
 2. Confirm Shaming
"Confirm shaming" is one of the most apparent dark patterns on today's websites. This occurs when a website creates an email capture lightbox (a popup requesting an email address before allowing access to the site) with a message that makes those who opt out feel ashamed.
Confirm shaming makes consumers feel horrible about themselves for not entering their email addresses and complying with the company's marketing strategy.
Confirm shaming may appear to be a pretty innocent technique to convey a message, but it actually makes consumers feel frustrated, inadequate, and resentful of the organization. These light boxes miss sales and are red flags now.
3. Roach Motels
Another common dark pattern tactic on the internet is roach motels. Roach motels are online design tactics that urge visitors to join up or subscribe – only to find it incredibly difficult to cancel. They are named after the cockroach baits that lure creatures in simply to trap them there. Roach motels make it incredibly easy and enticing to join up, but if a person realizes the deal is not for them, it is virtually tough to remove their name from the list.
"Trick questions," or the technique in which a user must intentionally untick boxes to opt-out of receiving marketing material, are widely used by web designers.
Marketers purposefully make these boxes inconsistent in order to mislead users and raise the chances of a person unintentionally consenting to receive additional emails or marketing materials. When the user realizes what they've done, the unsubscribe button may be difficult to locate – or the corporation may force the user to call customer care to rectify the issue.
 4. Hidden charges
These are hidden costs in your shopping basket products that are not displayed until the user reaches the checkout stage.
5. Forceful Continuity
This occurs when a person is forced to pay to be a part of a specific group without their consent.
When someone joins up for a free trial and then gets charged for the paid service at the end of it. They are instead notified once the amount gets deducted from their account. Indeed unethical.
This method is immoral and should be avoided when making such grants.
Final Words
 Dark patterns deceive individuals, making it difficult to flee or avoid being caught in the first place. Dark patterns lead people down perilous roads, leaving them bewildered, misled, and angry at themselves for falling for the ruse. It is advisable to avoid dark patterns totally as a consumer or as a creative agency.
Take an alternate path if you believe a marketing strategy is ethically problematic. Dark patterns in UI are coming to the attention of users, search engines, and the main social media platforms. As a result, sites that participate in dubious practices are starting to suffer consequences. Don't succumb to the appeal of utilizing dark patterns; instead, detect and avoid these common scams to protect your brand's reputation.
 Author Bio:
 Brijesh Jakharia co-founded SPINX Digital in 2005 and takes great pride in crafting web and mobile marketing solutions for mid-market businesses to enterprises. Marketing is his passion, and the thrill to build a brand from the ground up has helped him craft successful brand stories for world-class clients. While not at work, he loves to spend his time on research and reading digital content stories.