There are many aspects of working that can help your employees feel stressed. Of course, that is not what you want for them. You want your employees to flourish and feel like they are a part of a team doing important work. Stress is common in the workplace but there are ways you can support a more calming environment. You can also help them calm down to a level of relaxation so your employees have more clarity.
Yoga helps every muscle in your body and shifts brain chemistry back to normal. In our bodies, the feelings we have tend to sit in certain areas. For examples, the hip holds emotional stress and tension. Stretching them out helps to release that tension. The abdominal organs can often hold onto stagnant bodily fluids. Certain poses massage these areas and help the fluids move on which is something like a holistic detox. Here are five ways that yoga is going to help your employees feel less stressed out while at work.
1. Yoga and Cortisol Levels
Yoga is considered holistic therapy for lowering cortisol levels, according to a study. Cortisol levels occur due to too many instances of stress. While it is produced in our bodies and is a natural chemical, if there is too much cortisol, it can cause major health issues. They include:
Rapid weight gain.
Muscles can become weak.
It becomes difficult to think.
The thyroid doesn't work optimally.
Blood sugar problems.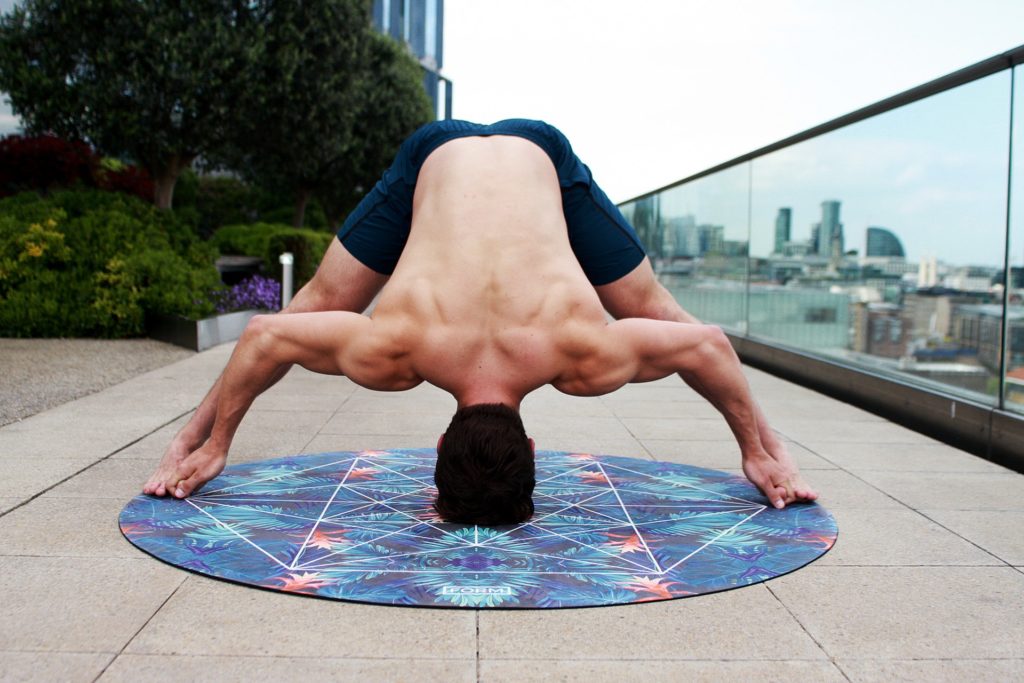 Download Branding Resources Guide
Building a brand starts by having the right tools and advice. Download our top 10 essential tools and resources to kick-start your branding.
Probably one of the worst symptoms that most people suffer from is a chronic mood problem. This is usually anxiety which perpetuates the additional release of cortisol levels. Simply explained, when one of your employees gets stressed out about a meeting or a deadline, this may become a moment of anxiety. This is where the fight or flight response kicks in which is a part of the nervous system function.  It was originally designated to save us from sabretooth tigers or bears and lions in this more modern time.
Using this tool when we aren't running or fighting for our lives means that cortisol just stays in the body. We get tense in the muscles because we have this energy being drawn up to be used and it never is. This tension will often sit in our neck, shoulders, or hips. Ironically, these areas will usually be pain points from sitting for long periods of time. This sends a message to the brain that the body is under stress and it becomes cyclical in your pain.
So how does yoga help?
Yoga reduces stress which means that cortisol levels have a chance to lower. The breathing poses and meditative aspects of yoga all help to fully de-stress a person. Your employees will naturally relax just by taking in a few deep breaths midday. If you provide an area for them to do yoga at the workplace, they can get into Childs Pose to find their center and safety. This alleviates the onset of stress immediately.
2. Rebalances the Body and Mind
When the body is tense, the mind has a hard time retaining information. This causes your employees to have a harder time getting work done. Yoga rebalances the body, bringing back strength, and flexibility. This helps kick-start the brain. Yoga has specific poses to balance energy in the body. Your employees will also grow more mentally stronger as parts of yoga take mental discipline.
You also have more flexibility which allows the body to soften up. This means your employees will experience less chronic pain. They will be agiler and have more energy. The feeling that yoga gives your employees when they regularly practice gives them ease and freedom. This promotes ultimate happiness that gives them increased energy.
3. More Mindfulness to Cope with Stressful Situations
Your employees will have the clarity to deal with all the stress that comes up during work. They are generally happier and have a good demeanor. They will harness compassion which results in excellent team building. This is what yoga can do for people. Stress often occurs from the things we think about. We ruminate about all the possibilities of a future outcome. This doesn't serve us well at all because really, the future is out of our control anyway.
Yoga allows us the space to learn how to see what comes up in our mind. We can then begin to control it as opposed to it controlling us. We can create a presence and build up the thought of compassion instead of feeling confused and unsure. The poses of yoga are designed to relax us. Then we can finish up with meditation which is what helps us to gain a grasp of what it is to be mindful.
4. We Learn How to Breathe Properly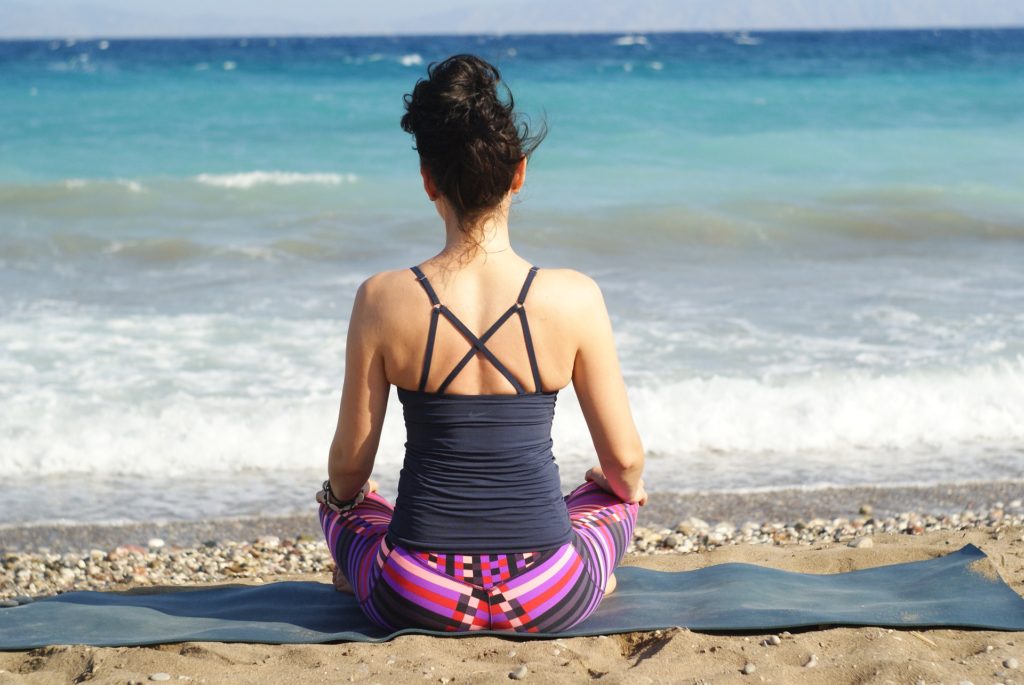 Stress and the nervous system have a strong connection. It can be quite debilitating for a person to go through major bouts of stress. Through yoga, you can learn how to negate all that stress. Breathwork in yoga is as important as the poses. It comes with as many health benefits too. It can relieve someone's anxiety in an instant. It also helps relax the body on a consistent basis so you're less likely to stay in anxiety for very long. With yoga asking you to focus on your breath, you become more able to use the breath in times of stress.
5. They Get Exercise
Yoga is a physical exercise and it's important to offer it to your employees. While it would be great if everyone could play a game of soccer, it's likely some of your employees have physical limitations. This is the nice thing about yoga. People can be doing their own thing in any given yoga class. There are modifications that can be done and there are props to make it easier.
The point is exercise matters. This is especially true for those bound at their desks. Through stretching and holding poses, your employees will get their blood moving. They become stronger and perhaps more confident. They stretch out all the tension from constant sitting or standing. Exercise helps to improve one's mood and cognitive thinking. It is a great form of exercise that anyone can do.
To be able to provide your employees with the gift of yoga will bring everyone together. They will feel more supported, less stressed out, and healthier all around. You may be making a major difference to their life which will certainly trickle into their overall productivity and happiness.