Link building is considered as one of the key elements of search engine optimization (SEO). But, many webmasters haven't yet understood the concept well and go on to make mistakes which hurt the SEO.
Acquisition of White Hat links to your website can significantly boost your search engine ranking, but Google has been changing the link building algorithm over the years. Irrelevant comments on random blog posts to build links, no longer work for SEO.
What is Link Building and White Hat SEO?                            
When you get hyperlinks to your website from other websites, it is called link building. What this means is that you are telling Google that your site is relevant and trustworthy, and other sites are directing their users to you. This not only brings visitors from other websites but also boosts your ranking.
There are plenty of techniques for websites to rank higher, but not all of them work. Some are helpful, while some can even negatively impact the SEO. The SEO techniques that work positively and are done using proper methods are called White Hat SEO techniques.
Download Branding Resources Guide
Building a brand starts by having the right tools and advice. Download our top 10 essential tools and resources to kick-start your branding.
Link building is done using both proper and improper methods. Proper methods can include guest blogs, while improper ones can include commenting on random posts with the link of your site. The proper method of link building is called White Hat link building.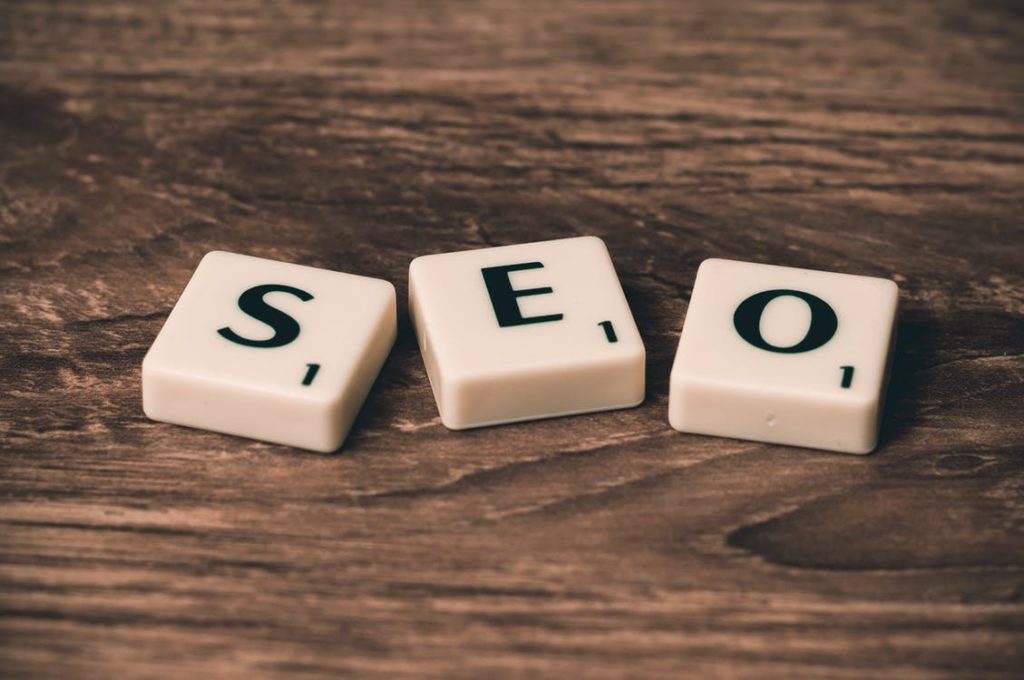 Source – Pexels
White Hat Link Building techniques:                        
1. Guest blogging
One of the most efficient methods of link building is writing guest blogs for other websites. There are several websites and blogs that allow submission of guest articles. Leverage this opportunity for SEO improvement of your site.
The guest blogging is not only good for SEO but also helps you build relationships with other website owners. If you end up building good networking, chances are that they will allow more submissions from you.
Make a list of the websites that allow guest posts. Explore those websites and ensure that your guest post should be relevant to the niche of their site, otherwise it wouldn't be accepted. Now contact the site runners and tell them about your experience with their site and your interest in submitting a post.
While writing a guest post, don't be too promotional about your site. A couple of links in Author Bio and introduction will do. When they publish your work, share it with your customers and social media community. When the guest post publishers will find that your post is also helping them widely, then they would like to publish more of your work.
2. Ask your network for backlinks
As a website owner, you might be having a lot of friends and relatives who have their own websites or blogs. You can connect with them and ask for adding a link to your site in their next blog post.
If you have partners in your business, then leverage the partnership for link building. You can request a link back or do a deal of including a link to websites of each other in the next article. Further, keep on building your network and use it for your advantage.
3. Directory submission
There are plenty of good web directories available on the internet where you can list your website or blog. While listing your site on a directory, you should take care of a number of things, like choosing the right category for creating backlinks, checking the domain authority (DA) and page authority (PA) of the directory site, and whether the directory is reliable.
If the DA and PA of the directory site is not of high quality, or if it contains spam links, then it would be better to stay away from such options. The low-quality directories wouldn't help your site to boost SEO. Research properly before submission so that you can avoid any negative impact on your SEO.
4. Convert your brand mentions into backlinks
This is another easy method for white hat backlinking. There might be several blogs and websites which have mentioned your brand name in reviews, recommendations, or testimonials without hyperlinking your site. What you need to do is find those mentions using Social Listening tools.
Once you have found all the mentions, build a strategy to reach those mentions via social media channels or contact forms and request a backlink to the mentions. Since there is no harm to those sites in hyperlinking your site to your brand name, they will very likely to do the needful for you.
5. List your business in local directories
If you are a small business, then a business listing can significantly help you. For example, you can easily list your business on Google for free. Other than Google, there are several more local directories, like Bing, Yahoo, Facebook, TripAdvisor, etc.
The aim of these local directories is to help local users find the relevant places they are looking for. For example, if someone in your area is searching for places nearby, then you can appear in search results. Since the listing will have your website link, it can work for you.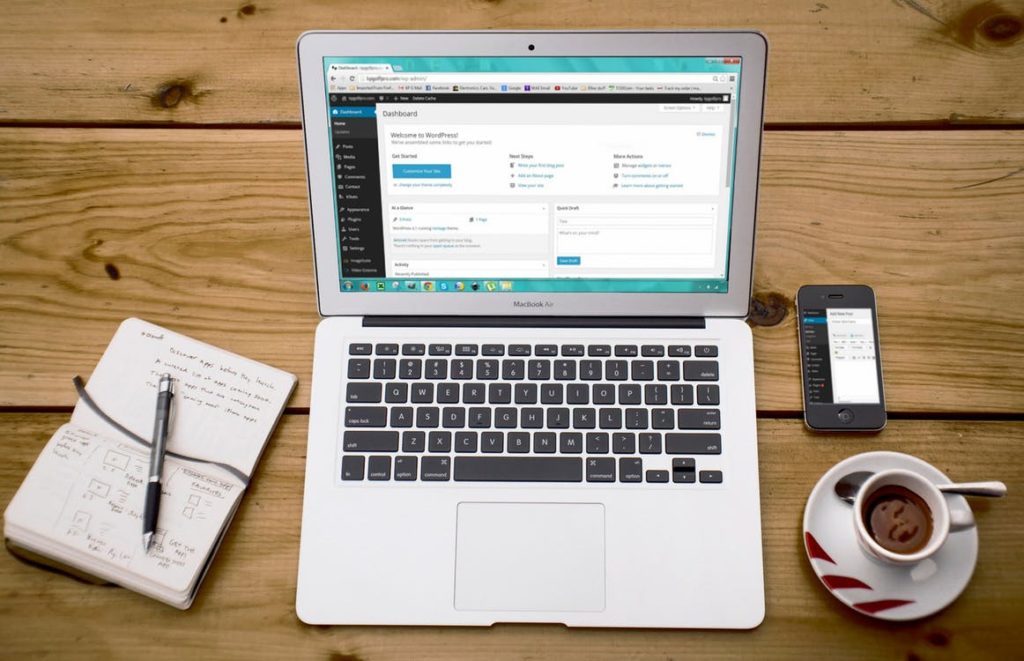 Source – Pexels
6. Maintain your own blog
Don't ever underestimate the power of a blog. The reason most of the websites have a blog is that it drives traffic to the site and helps in white hat link building. Maintain a blog and publish posts regularly, which should be relevant to the services or products you provide.
Try to cover everything related to your solutions to make your blog more appealing to visitors. Since the blog posts will be having backlinks to your products and services, it will bring visitors to your site and improve SEO.
Use images and visuals so that the content doesn't become boring for visitors. Allow users to comment and share the posts on social media platforms right from the same page.
Wrapping up
If you apply the above-mentioned techniques to your website, it will surely work for you. But you have to remember that link building is not going to happen overnight. It will take time as you reach other websites, directories and your network.
Also, never go for black hat backlinking techniques, because Google can penalize your site for it.
Know of more white hat link building techniques? Feel free to share via the comments section below.
Author Bio:
Mark Coleman is a passionate writer, currently working as an Editor at MarkupTrend. Markup Trend offers free resources for developers, designers, and webmasters and is updated daily. Mark is available for hire for product and business promotions.