Photocopying may seem to be a really simple and straightforward operation, especially when used for branding your business. But that's not to say that every time you photocopy something you're going to get the very best outcome, nor does it mean that the process of photocopying several files will always be a smooth one. Operating a photocopier or digital duplicator machine can be far more complex than you'd imagine, especially with the different options and settings many of them come with.
That said, you needn't worry about your photocopy concerns anymore, as we're here to outline 6 hacks for leveling up your photocopying game.
1. Properly prepare the original copies
Once you've decided to photocopy something, you should always do everything you can to ensure that the original copy is in top-notch condition. If the original copies are carefully preserved then they will produce the greatest copies, so it's a wise idea to keep your original papers in excellent condition. Even if you have more than one original copy, keep them all in fantastic condition in case anything happens to the other copies.
2. Always use quality copy paper
The quality of copy paper you use can ultimately determine the overall outcome of your copies. To start with, you should decide on the paper weight you want to use. Standard weight paper is cost-effective and compatible with faster, more efficient copiers. The heavyweight paper offers a smooth texture, but it might slow down copy machines. You can enhance the perception of the copy by printing the original on heavyweight paper.
Download Branding Resources Guide
Building a brand starts by having the right tools and advice. Download our top 10 essential tools and resources to kick-start your branding.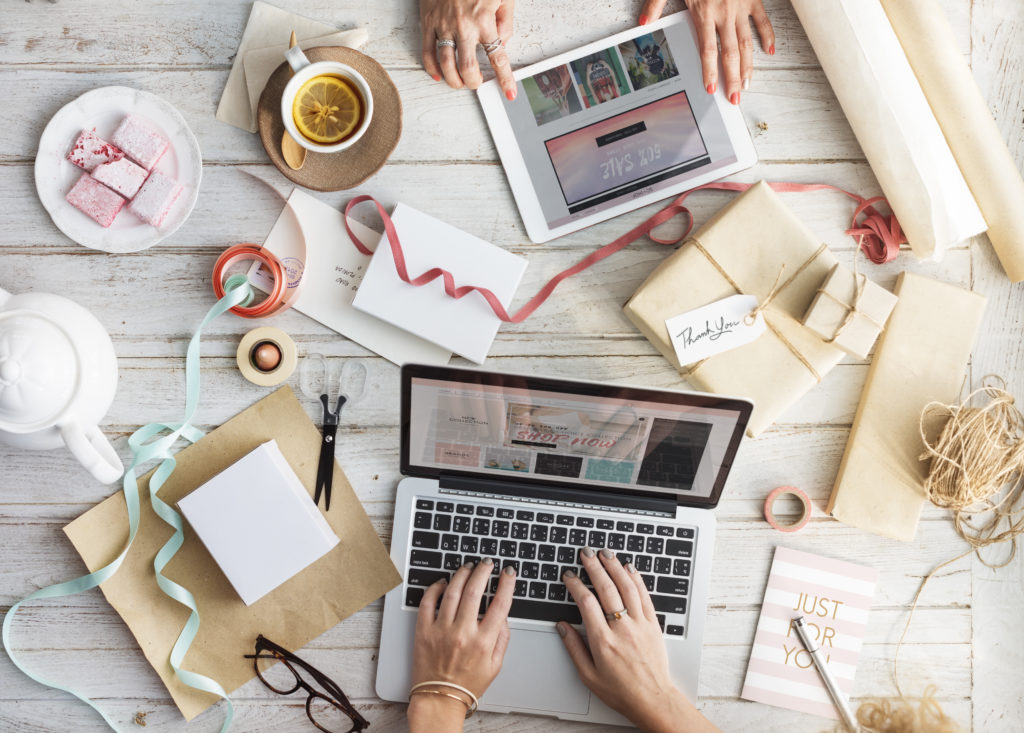 3. Ensure you clean the photocopier or machine
Having a clean photocopier or digital duplicator machine will improve the overall quality and outcome of your photocopy, hence why you need to ensure it is clean before you use it to copy absolutely anything. Avoid contacting the glass with your fingertips or anything else to help keep the machine clean for future uses and operation.
Take the time to clean off the glass before you begin copying to remove any foreign objects or debris that might affect your copies. The glass should be cleaned with glass cleaner before being dried with an appropriate cloth.
4. Avoid creasing your original papers
If your original copy is folded or crumpled, seek to get rid of them as soon as possible. If you try to copy a folded or pleated piece, the copies will be far less clear.
5. Reconsider using sticky notes
 If you are copying sticky notes or 'post-it notes', be careful since the sticky residue might collect dirt, which can damage the machine or ruin the original you're trying to reproduce.
6. Prepare the machine until it's perfect
If you're not pleased with your test copy, you should spend some time adjusting the machine's specifications until you have the copy you want. Once you're satisfied with the copy, you can enter the quantity required. In the event that something goes wrong with your photocopy, simply stop the process and preserve your original paper until it's solved.
As you can see, photocopying doesn't have to be the same old thing every time! With these 6 hacks, you will be able to level up your photocopying game, revolutionizing the quality of your prints.