Customers are the lifeblood of any business. A steady stream of customers means improve sales and more opportunities to expand and fulfill your company's vision. Unfortunately, the increasing rate of competition in today's market has made it difficult for businesses to get new customers. Here are crucial tips that will help you acquire more customers, regardless of the rate of competition.
Identify Ideal Customers
It is far much simpler to look for new customers if you know the type of people you seek. Think about what would make them happy, relieved and comfortable in life. Avoid making broad target market statements, as this will only lead you to a few customers. Statements such as all men, every woman or few millennials should be out of your list. Few products appeal to such broad categories.
Position Your Business as the Answer
The first step to making new and loyal customers is to give them a reason to buy your products and contact your business every now and then. This is only possible if you position yourself as the main business that provides solutions to the problems they may have. This may take the form of webinars, panel questions, guest blogging, conferences and physically meeting people.
Download Branding Resources Guide
Building a brand starts by having the right tools and advice. Download our top 10 essential tools and resources to kick-start your branding.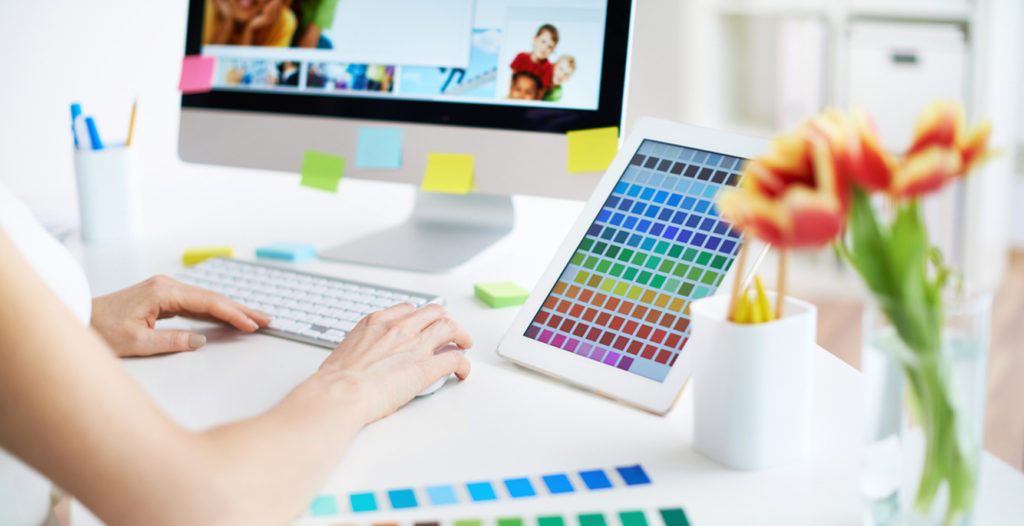 Optimize Your Online Marketing Platforms
You need to make sure your website is visible to search engine crawlers and offers a good experience to visitors. You can contact a web design Cardiff expert to help you come up with a simple, faster and responsive website. You might also want to consider using social media platforms. Research show that 95 percent of people aged between 18 and 35 years follow a brand in social media. Make sure your accounts have quality content to attract more people. This includes relevant pictures, clear product descriptions and constant updates.
Network Widely
Networking allows you to meet new people and market your business. Attend local events, conferences and seminars. Be ready to shake some hands, exchange contacts and tell people what you have on offer.
Build Partnerships
You need to collaborate with businesses that offer complementary services to help you reach out to a wide client base. For instance, if you specialize in shoes, team up with companies that sell clothes. Encourage your partners to refer their customers to your premises. You should also do the same so that the benefits are mutual.
Improve Your Customer Service
Acquiring new customers depends on how you treat the existing ones. A customer who has a good experience will be more than willing to refer his friends, relatives and workmates to your business. Get the right customer service support system. Provide valuable content and engage people personally. Always show your customers that you appreciate them for choosing your business over others. A simple thank you note or gift will do the trick perfectly.
Acquiring new customers is not difficult like most people think. Embrace the tips discussed above, and you will have yourself to thank later.