Are you experiencing problems with employee productivity, engagement, and collaboration in your organization? You have tried everything you could think of, but nothing seems to work. Have you thought about improving your internal communication? Many organizations have been in the same position as you. Rarely anyone think about this aspect's great importance in the business world. Still, as soon as they enhanced their internal communications, the organizations were back on the right track. Don't make the same mistake and underestimate the power of effective internal communication. Here is a breakdown of six ways this aspect impacts your organization.
Crisis Management
In a crisis such as the ongoing pandemic, careful and timely communication with employees is essential for keeping things under control. Throughout the crisis, the management and team leaders should communicate regularly with employees and provide updates. Announcing the latest decisions, notifying employees about the newly introduced policies, and sharing relevant information keeps everyone calm in a stressful situation. No matter whether your employees work from an office or home, you can use intranet systems to communicate and manage the crisis. When you communicate with employees, you actually have the power to steer their perception in a positive direction. You keep them informed thus they are prepared for whatever might come. On the other hand, when they are kept in the dark, they easily lose trust, start feeling frustrated, and the whole situation might escalate.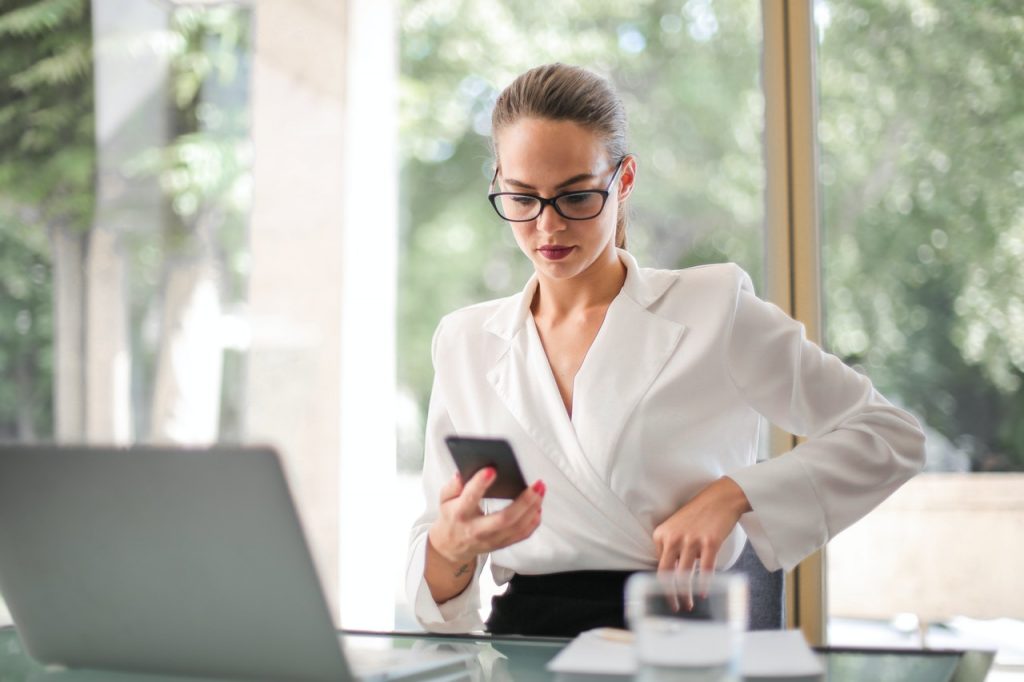 Source: Pexels
Download Branding Resources Guide
Building a brand starts by having the right tools and advice. Download our top 10 essential tools and resources to kick-start your branding.
Transparency
It's easy to start a rumor mill in an organization, especially a large one. If employees hear it and start believing in it, their dissatisfaction will grow negatively affecting their productivity and relationship with the management. Nonetheless, you can rely on good internal communication and keep things as transparent as possible. This doesn't mean you should share every little thing with your employees. Share only matters and information that concern them. Laying your cards on the table right from the start shows integrity, which employees value the most in an employer. It also helps you build a strong and honest relationship with your employees and puts an end to any workplace rumors.
Employee Retention
Employee turnover is a growing problem for organizations all around the US. Employees leave their jobs because they look for flexible working hours, growth opportunities, or better payment, among other things. Every time an employee quits, it leaves serious consequences on the staff and business. Managers have to go through a demanding recruitment process, while employees feel discouraged. To increase employee retention in the company, you should give and receive feedback, assign challenging tasks, offer training, and increase engagement in the workplace. The easiest way to decrease employee turnover rates is through internal communications. Make an effort, get to know your employees, and let them know you and the company. When you know each other well, it is easier for the company not only to retain the existing staff but also to attract new employees.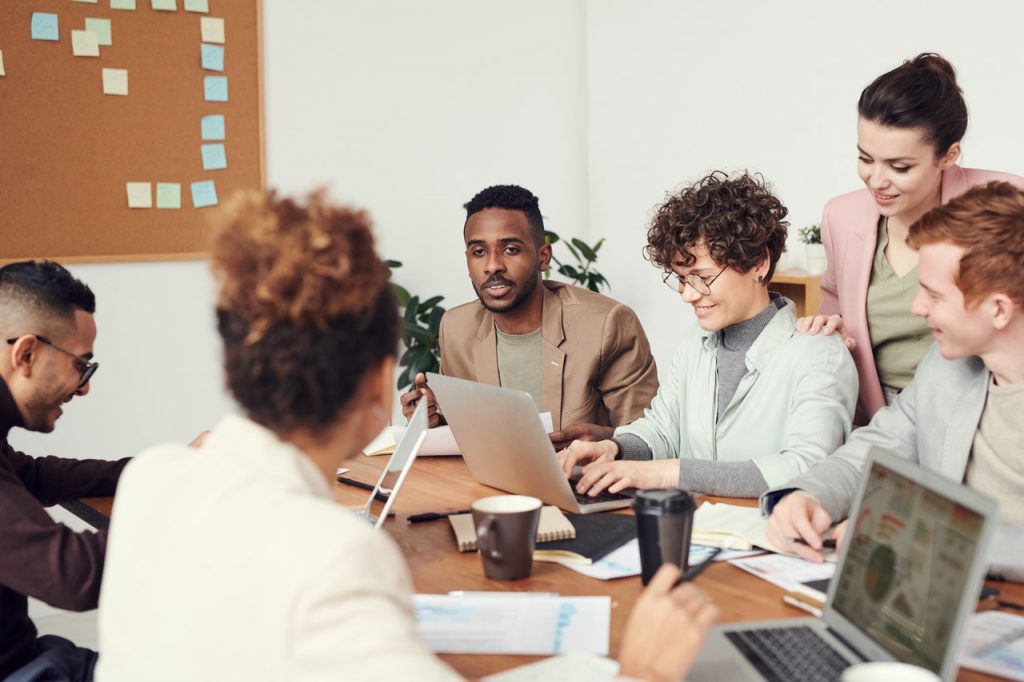 Source: Pexels
Middle Management
Most organizations follow a top to bottom hierarchy when passing information and communicating. Often, that information gets stuck in the middle among managers. Because of that, there are delays, breakdowns in communication, and problems with feedback. In such a large chain, employees have to depend on themselves and their coworkers for information. Enhancing middle management and using various communication channels allows an ongoing and effective flow of information. It's also a great opportunity for training and promoting employees into managers. Apart from distributing messages efficiently, employees learn how to manage teams, negotiate, persuade, and solve conflicts. Allowing your employees to learn and develop also helps with their retention.
Arming yourself with important data such as project management statistics can help you supervise this important part of the company.
Remote Staff
Managing a remote staff isn't an easy task. There are many challenges to overcome. For instance, various time zones, teamwork, team spirit, cultural and language obstacles, etc. Every challenge you face while managing remote staff can easily be overcome through internal communications. If you have to coordinate various time zones, consult your employees and find an overlap that suits everyone. For maintaining team spirit and collaborating, employees simply have to communicate effectively. If your remote team is also a diverse one, then encourage them to get to know each other. This way, cultural and language obstacles will no longer be an issue.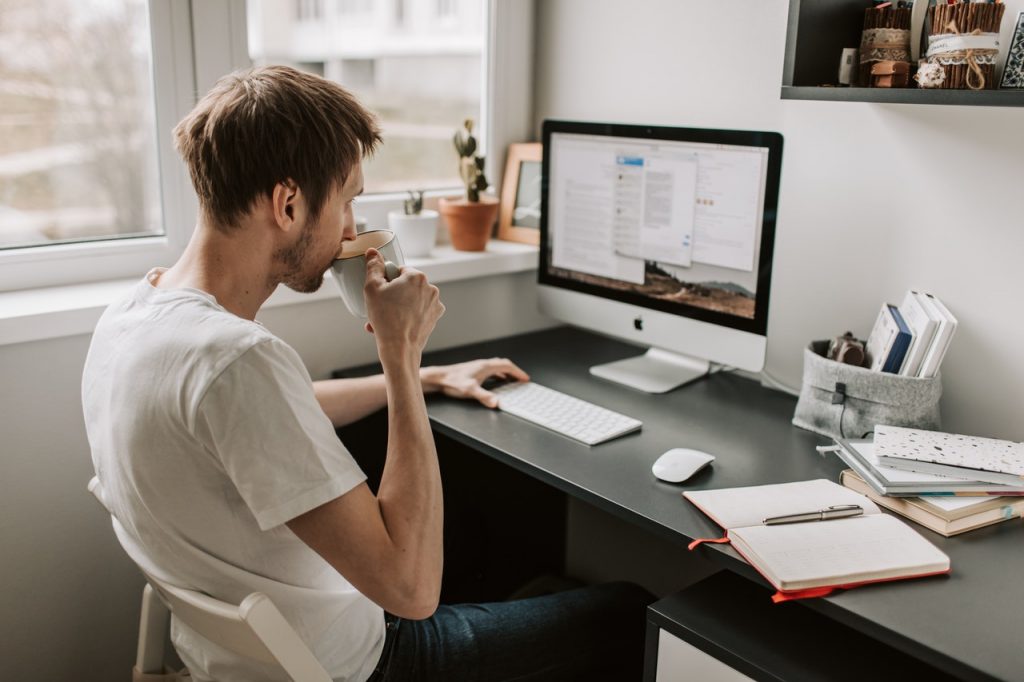 Source: Pexels
Employee Performance
Most employees believe internal communication is crucial for their performance in the workplace. They need to have all the relevant details regarding an assignment or a project, along with superior's expectations. Such details and upfront expectations help them stay focused and deliver their best work. If some details are missing, such as deadlines, or client's information, they will have difficulties with their performance at that particular assignment. Similarly, they like to have easy access to information. Therefore, communicate with your employees if you want them to perform well.