A career in marketing is one of the most lucrative ideas that an aspiring professional should have in the business world. Why? Well, because there are more enterprises out there than ever before and even one-person startups often need consultation services from renowned brand managers. Still, how does one become a brand manager or, even more importantly, how does one become successful and gains renown in this field? Well, here are the top seven tips for becoming a successful brand manager.
1. Get some formal education
The first thing you need to do in order to be taken seriously in this field or even get a chance is to get some form of formal education. At the very least, you need a Bachelor's degree in a field that's relevant to branding or marketing. So, business, administration, or science are your safest bets. Science is particularly effective, seeing as how an efficient brand manager spends so much time analyzing and interpreting harvested data. Also, make sure that the university that you go to has all the right reputation and accreditation. Otherwise, you might find yourself in a bit of a pickle. 
2. Develop a necessary skillset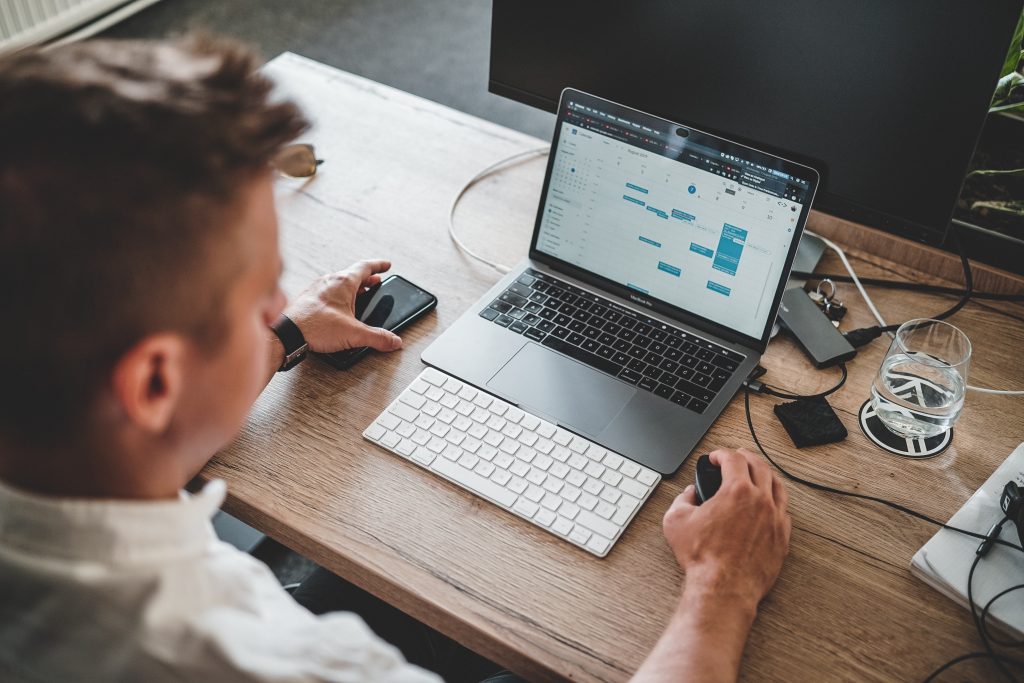 As always, a degree can only get you so far. In order to really make it in the field, you need to possess the right skillset. When it comes to being a brand manager, you need to have great analytical skills and attention to detail. Also, you need to possess a thirst for knowledge and self-improvement, seeing as how trends evolve and new emerge on a daily basis. Then, you need to know how to do the right budgeting and be resourceful with the budget you have. Lastly, you need to be creative and possess the right team working (even leadership) skills. With all of this under your belt, you just can't fail.
Download Branding Resources Guide
Building a brand starts by having the right tools and advice. Download our top 10 essential tools and resources to kick-start your branding.
3. Get some experience in the field
The next thing you need to understand is that no one has ever started as a brand manager. Before that, you need some experience in the field, in the form of an entry-level job or at least an internship at the esteemed branding agency. Then, you need a letter of recommendation (or a couple of them) as well as a professional portfolio. Any major project that you've collaborated on needs to be listed. Even more importantly, you need to understand that you're not really doing this for the portfolio. You're doing it for experience, so try to learn something from each of these projects.
4. Get tech-savvy
Due to the fact that you'll mostly work in a digital environment (via collaboration tool) and employ services of those from the same branch, it's incredibly important that you get tech-savvy as quickly as possible. Your smartphone is your office and the more specialized tools you get to use, the greater your efficiency will be. Even your payments need to become smarter, which is why you might want to apply for  a payroll card. With so many freelancers and telecommuters on your retainer, managing all of their wages becomes so much easier this way.
5. Focus on networking
One of the most important things in the field of brand management is definitely networking. Why? Well, because you can't manage a brand on your own. You need content writers, web designers, analyst specialists, social media managers, and more. Even if you do some of these things (for smaller projects) on your own, you still may need someone to ask for advice when going gets tough. In other words, start mingling with professionals from your industry.
6. Keep growing as a professional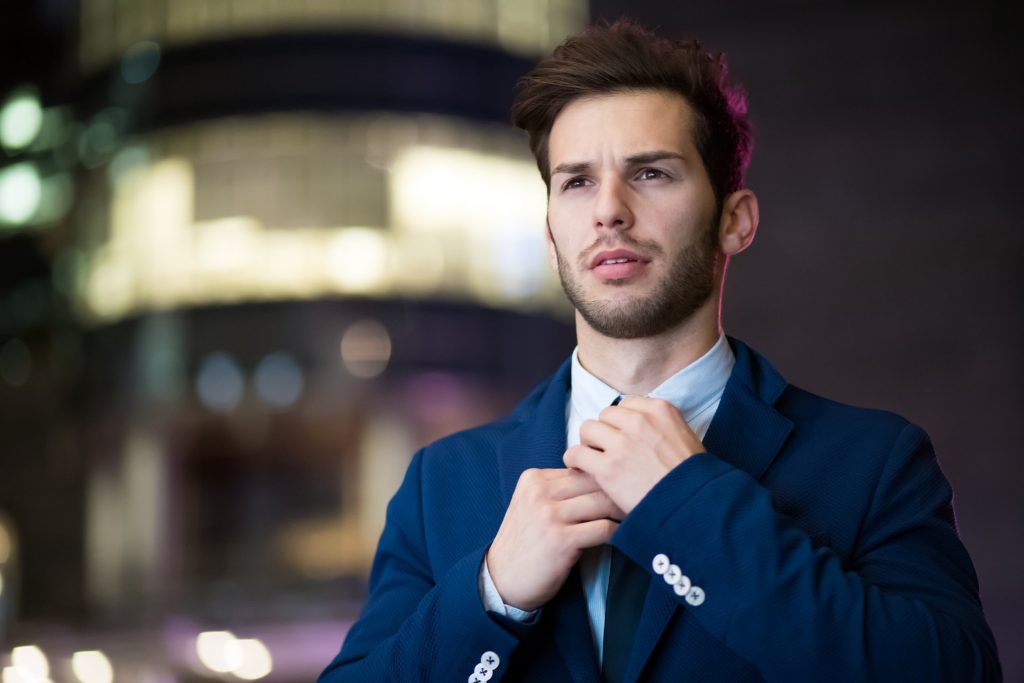 The field of branding, marketing, and brand management in general, is the one that evolves quite rapidly. This means that you'll have to follow journals, do independent research, and keep attending seminars, trade shows, and keep taking courses on new trends. Also, regardless of how long you spend in the field, you can always use it with a bit of mentoring from someone a tad more seasoned than you. This is why networking is so important and should never be neglected. Furthermore, every single one of these courses and seminars that you get crossed off your checklist should be listed on your resume and included in your portfolio.
7. Build a personal brand
Previously, we've talked about a formal education, experience in the field, and seminars that you need to attend in order to grow as a professional. Well, wrapping all of this up in a unique nice-looking package can be even more important. What you need to bear in mind is the fact that building a personal brand takes time and patience. First of all, you need to make your own website, start a blog (this is paramount), and start producing some niche-relevant content. This establishes you as an authority within the field. You can also leverage your social media influence by being active on your social media profiles. Needless to say, LinkedIn always takes precedence.
Conclusion
In the end, one of the things you need to consider is actually talking to a brand manager and inquiring about their experience in the field. Ask them to tell you the truth about what it's like, seeing as how it's not an easy career path to tread upon. Only when you're 100 percent certain should you proceed with some of these steps.