So you decided to grow your business. But the question is how?
There are a lot of probable growth strategies that are available, everything from exploring new markets, crafting new products, to making an acquisition. Most organizations make their own unique combination of strategies. 
What's important here is to select the best approach that is well-tailored for your overall strategic plan. 
That's because it is easy to lose sight of the big picture, especially if you have placed your focus on non-strategic growth opportunities.
In this post, we will explore eight effective strategies in improving your business growth:
Download Branding Resources Guide
Building a brand starts by having the right tools and advice. Download our top 10 essential tools and resources to kick-start your branding.
1. Invest in systems
If you're trying to do everything on your own, then chances are, you'll be limiting yourself to the prospect of growth.
A business that's powered by systems is one that could handle multi-layered demands of expansion. That's why it's crucial to have a solid CRM, as well as a powerful e-commerce software that helps you focus on the important aspects of business expansion and growth. 
Check your current operations and see what elements are repetitive or monotonous. Also, make it your objective to outsource and automate as much as you can. That way you can focus on the growth of your business.
2. Improve your homepage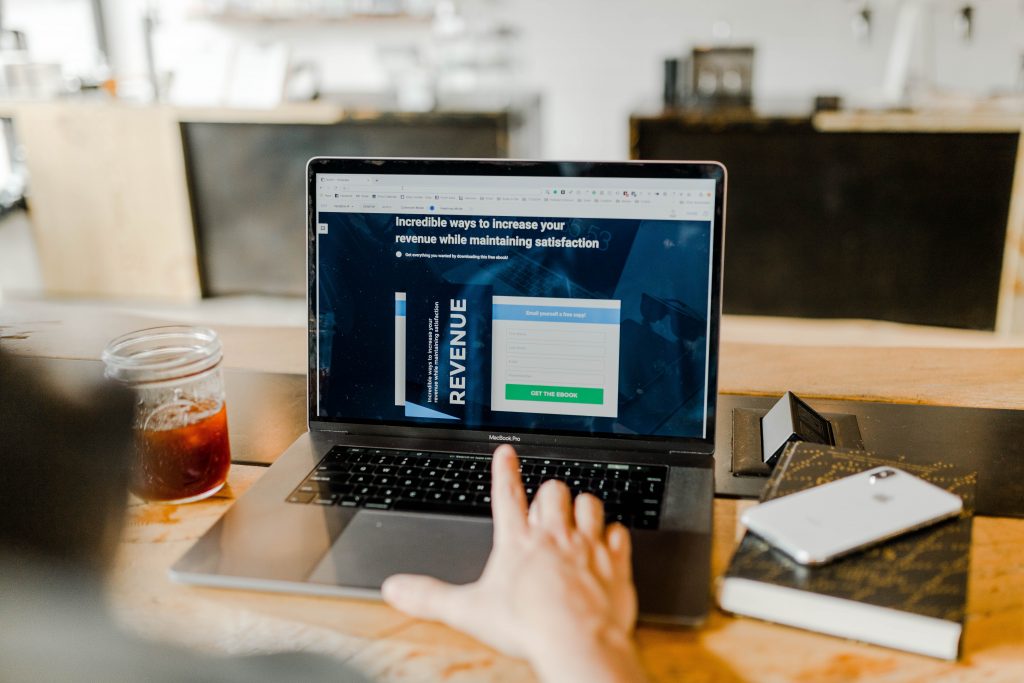 Apart from improving your SEO efforts, and making purchases and sign-ups easy, make sure that you have a perfect homepage as well. 
A majority of visitors who land on your site aren't ready to buy anything. It's also likely that they'll land on your homepage. If it looks cluttered and difficult to navigate, then they'll move on to your competitors. 
If your web copy is terrible and it doesn't show your product's value, then they won't be won over. If this something that you can't do alone, you can tap other agencies' help by typing something like "outsource website design Philippines" on Google for example.
Sometimes, making a simple change, such as making improvements on your homepage, can boost your revenue tremendously. 
3. Focus on analytics
Large companies and tech giants like Facebook and Amazon have realized the value of using data. You should, too. 
As a business owner who owns a website and social media pages, you can use freemium tools to gather insights from your customers. 
For instance, using Google Analytics helps you gather insights on page visits, average time on site, bounce rate, how an audience arrives on your website, and so on. That way, you'll know where to focus your marketing efforts. 
Another analytics tool that you can use is Unbounce, especially if you wanted to know how you can optimize your landing pages and boost your conversions.
4. Research the competition
If you're figuring out what you can offer your target customers, then you have to research your competition.
You can use tools like AdBeat and Similar Web, to be able to gain x-ray lenses to your ad copy, all your landing pages, and other stages in the funnel.
It also lets you uncover the online strategy of advertisers. Search for ads that are running for the longest time, and try to emulate those. That's one of the best ways to scale your business.
If it's working for your competitors, then chances are, it will work for you as well. 
5. Always have a backup plan
As your business grows over time and processes become more and more complex, making quick adjustments can be rather difficult. 
Having a backup plan in place in case there are emergencies and unforeseeable circumstances could help you better deal with inevitable bumps along the road.
6. Build an email list
One of the effective ways in growing your business is by building an email list. It means that you need to have a lead magnet. And if you have a lead magnet, it means you need to create a sales funnel.
See companies like GetResponse, Aweber, ConstantContact, Drip, and  ConvertKit to build and manage your list.
7. Form strategic partnerships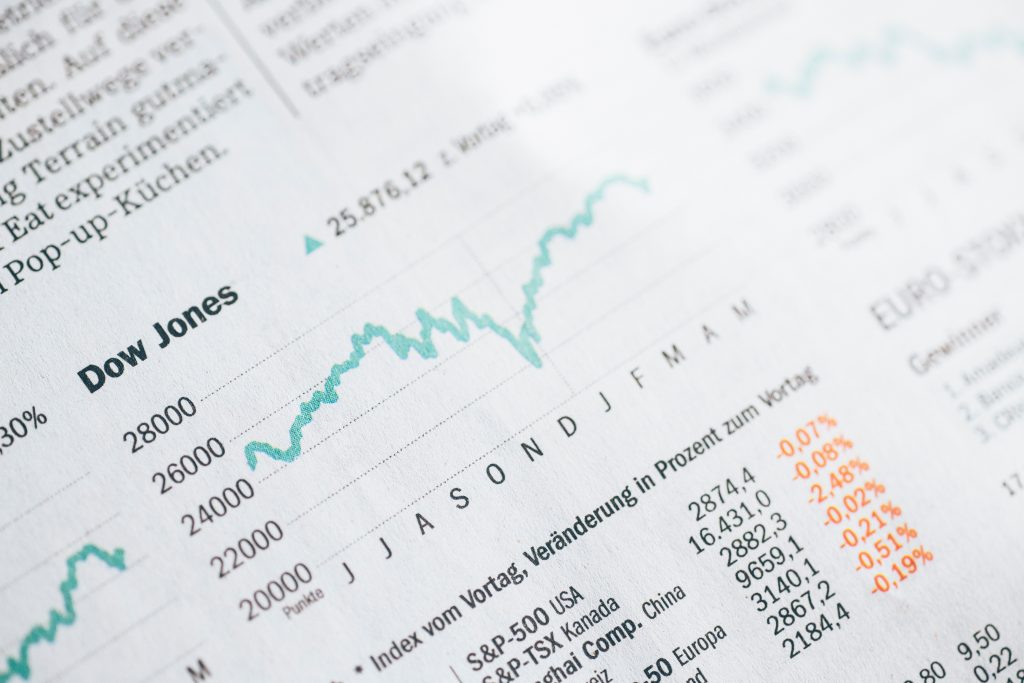 Forming strategic partnerships with the right companies can certainly make a difference. It allows you to reach a large customer base quickly and easily.
But identifying the key companies to partner with is often easier said than done.
Here's a piece of advice: Look for companies that complement your own. Get in touch with them and propose to them opportunities on how you can work together.
8. Host a webinar
Webinars are an effective way to promote a product or a service. It can also help a business scale quickly.
Webinars also have an automated selling tool for taking any service or product in the market and reaching a large audience fast. 
Overall, they're a fantastic medium for captivating your audience to make a purchase. 
Final Thoughts 
Scaling your business is hard and needs considerable time and effort. You'll be wearing many hats, and you'll be interacting with customers regularly. Eventually, all of these would take a toll on you. 
Fortunately, there are ways to grow your business.
There are hundreds of resources about business growth strategies available online. Picking the right ones and applying them to your business will take your business to the next level, as you grow over time.