You can improve the chances of discoverability of your promotions as well as enhance its impact on the passersby when you use vinyl banners. 
Your business will be noticed easily and at the same time bring potential customers towards it. The best part of it is that it will become the highlight of a local event.

On the other hand, if you use these vinyl banners in front of your storehouse, it will enhance the exterior of the premises and at the same time will advertise your business to the world.
You can make these banners tailored according to your specifications to make it even more attractive and elegant.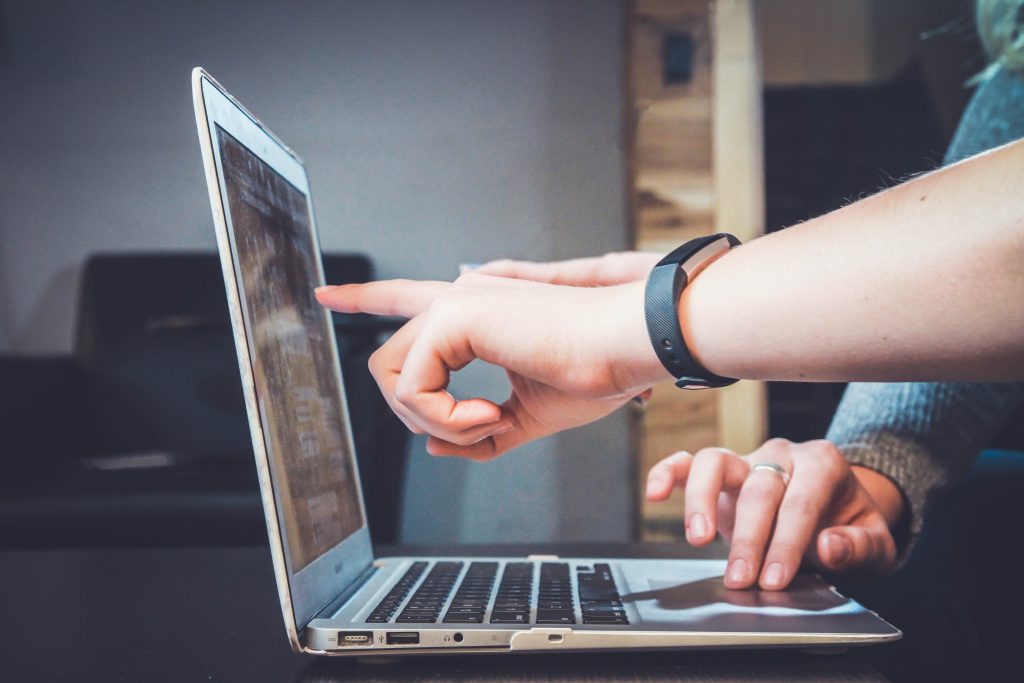 Ideally, these outdoor vinyl banners come in a variety of sizes, big or small, in perfect form and color, making these a real asset for business marketing and brand promotion. This is because these banners are:
Download Branding Resources Guide
Building a brand starts by having the right tools and advice. Download our top 10 essential tools and resources to kick-start your branding.
Gorgeous

Tough and 

Flexible.
It is the sturdy vinyl material that makes it the best option for outdoor advertising as it will withstand the harsh weather conditions, hell or high water, and be intact.
Designing the banner
When you design the outdoor vinyl banner, there are two most important things to keep in mind. 
First, you must keep your brand in mind to make your banner effective and stand out in the crowd. It is the message of your brand that you want to convey to the people. 

Secondly, you must consider the right color to use in your design. There is no reason that the brightest of colors will fit your design and your existing brand.
Therefore, when you choose the appropriate color or colors for your banner make sure that you consider the different associations that different colors have. 
For this, you will need to consider the types of emotions the colors evoke and what you want from the viewers. You must make sure that the choice of color is on point because it is the first thing the viewers will notice in your banner. Colors are also subjective to different cultures which is why you will need to study your target audience while choosing the colors. 
Here is a list of colors to make your selection process easier:
Red

Orange

Yellow

Green

Blue

Purple

Pink

Black

White

Brown

Gray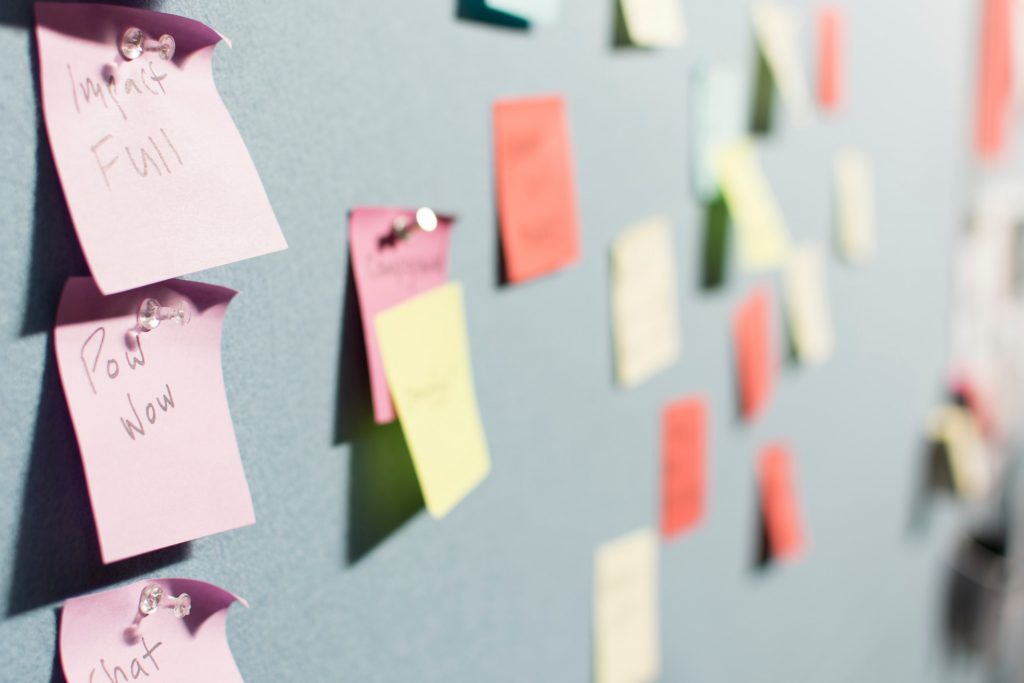 No matter what type of color combination you choose, make sure that you use them all in moderation so one does not overpower the other and your actual message is lost in it.
The banner sizes
Lastly, you must also determine the size of the banner to incorporate all your design ideas in it. To choose the right size you must tape measure the spot you want to put it up. Also, consider the size of the fonts you want to use for the text so that these are not far-spaced or cramped in it.
Sometimes, specific types of vinyl banners will come in specific sizes but when you want to customize it, you will need a much bigger banner than 10 to 12 feet in width and 3 to 4 feet in height.