Gone are the days when you need to do everything manually in order for your business to run. Nowadays, you can simply install automation plugins on your WordPress website, and then let it do its magic.
Doing so allows you to free up some time that you can use for things that matter to make your business grow. Migrating from Shopify to WooCommerce has become a great automation process which can be easily done almost by everyone.
8 Best WordPress Automation Plugins
That said, we have listed down eight best WordPress automation Plugins that you need to know: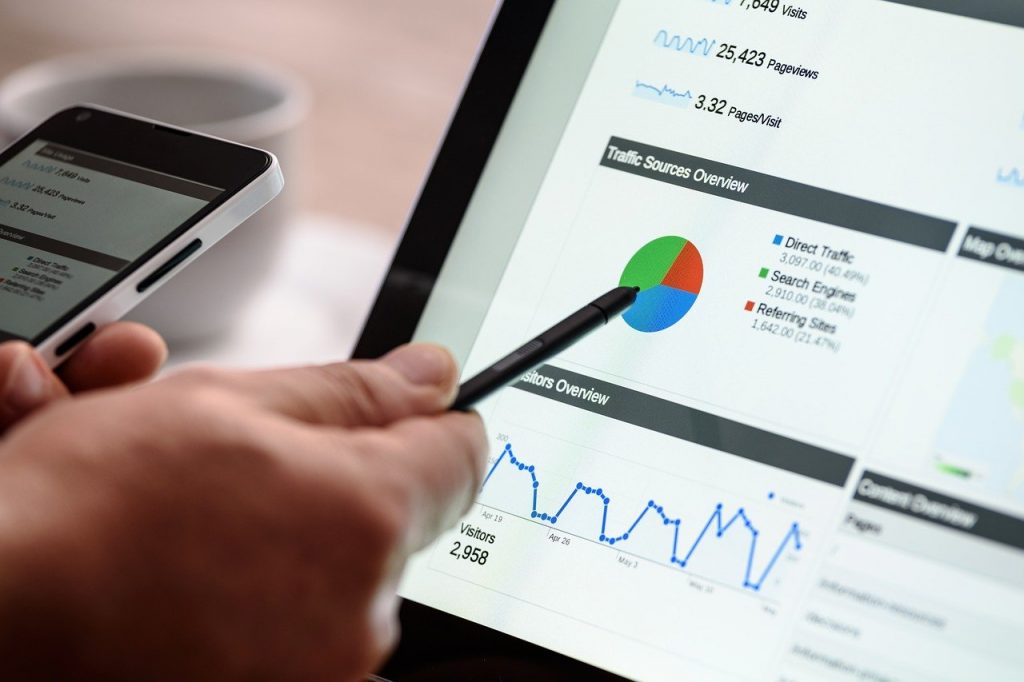 Download Branding Resources Guide
Building a brand starts by having the right tools and advice. Download our top 10 essential tools and resources to kick-start your branding.
1. Yoast SEO
Search engine optimization takes time before you can see the results. However, you can make it less cumbersome with the help of the Yoast SEO plugin.
What this WordPress plugin does is that it automatically runs your content to check for any SEO-related issues. This includes knowing whether you generously used your primary and secondary keywords.
It also runs a readability test on your content to ensure that you can provide top-quality content to your site visitors.
But more than anything else, Yoast SEO is known for making it easy for you to optimize every content on your website.
For one, it allows you to easily add keyword-rich title tags and meta descriptions. Second, this plugin comes with a snippet preview, which lets you show how your title tags and meta descriptions will look on search engine results.
2. Social Warfare
Although Google would not admit it, it appears that there is a positive correlation between social signals and search engine ranking. Hence, you will need a social sharing plugin such as Social Warfare to help you generate all the social signals that you can get.
Here's the thing: If you want to drive tons of traffic to your website, you will need to employ social media marketing. And this is where Social Warfare could come in handy.
It features customizable and mobile-responsive social sharing buttons that are both beautiful and fast. It allows you to connect most of the popular social networks on your website, and then you can choose where you would like the social buttons to appear.
But what makes this WordPress plugin popular with the best Facebook advertising agency is the fact that it does not slow down your website.
3. AdSanity
This is a beginner-friendly ad management plugin that lets you insert ads anywhere on your website. You can do this using AdSanity's widgets and ad inserter button.
In addition, this plugin allows you to keep tabs on your ads' views and click-throughs. That way, you would know how to optimize your campaigns.
The basic plan costs $49 per year that comes with a license each for a public domain and local domain.
As long as your website runs on WordPress 3.9 or later, MySQL 5, and PHP 5.6, you can make AdSanity run on your site.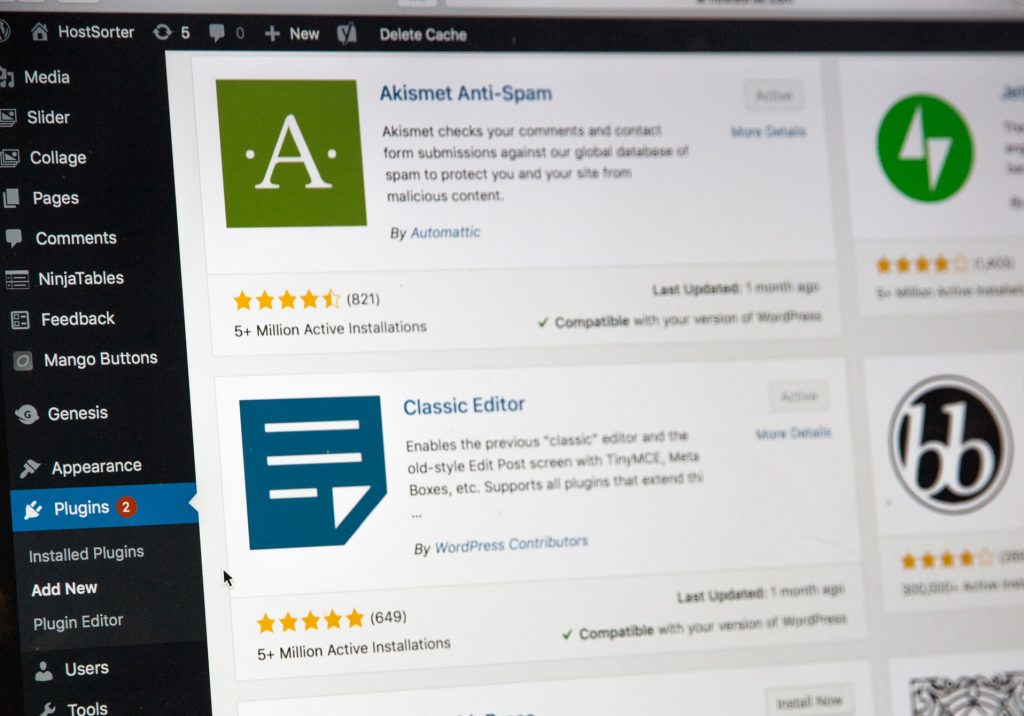 4. Ad Inserter
If you are looking for a solid and well-developed advertising plugin for WordPress, you might want to know what Ad Inserter can do for you.
It allows you to add an ad or a line of programming code on your WordPress website. This means you can use this plugin for different kinds of ads, from AdSense to Affiliate ads.
But what's great about Ad Inserter is that it lets you insert ads at any point on your post without writing a single line of code. You can also exclude a page in case you do not want it to have any ads.
5. Advanced Ads
Meanwhile, if you are looking for something lightweight, you might want to give Advanced Ads a spin.
This plugin does not only let you manage your ads, but it also allows you to optimize it. That way, you can get the most out of your campaign and get as much ROI as you can.
Advanced Ads come with ad rotation, ad injection, and ad widgets support, plus the following features:
Manage and display unlimited ads

Duplicate and schedule ads

Set expiry times on ads

Inject ads from any ad network

Get Google AMP support

Inject ads anywhere on your content
6. Ads Pro Plugin
Available in Codecanyon as a premium plugin, Ads Pro Plugin lets you manage, sell, and display advertising space on your WordPress website. It is like BuySellAds, but without the third-party.
This WordPress plugin also comes with a template and grid system. That way, you can see matched and user-friendly ads on your site. You can also run targeted display ads based on location, schedule your ads, and you can choose on which device your ads will appear.
The best part? It is 100% free from Adblocker!
Meaning, you have more than 20 ways to display your banners ‒ including Google AdSense.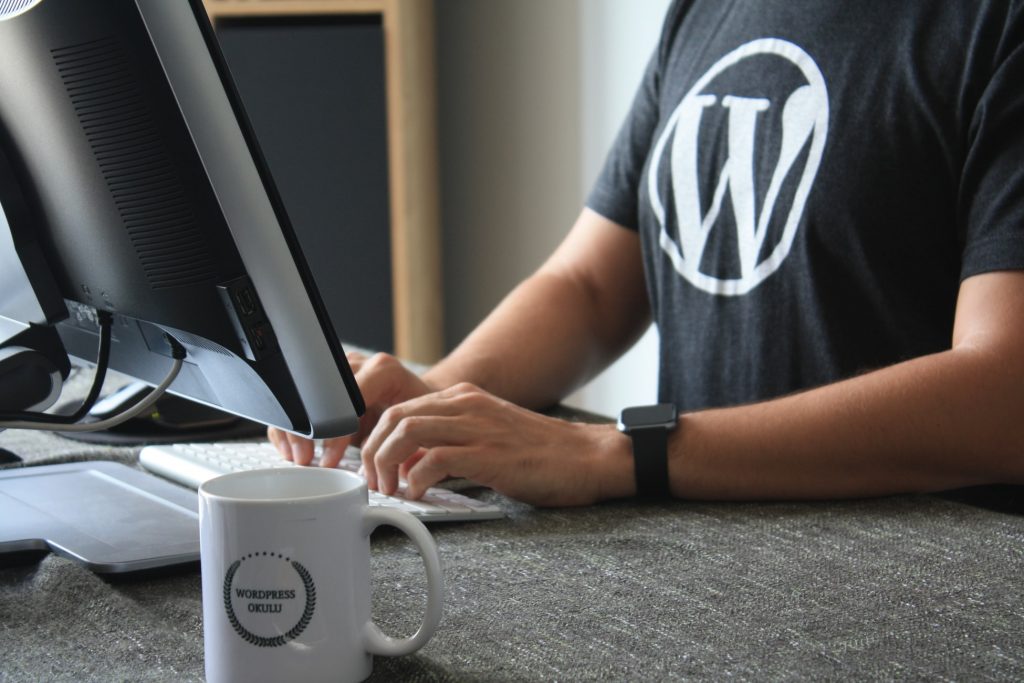 7. Quick Adsense
Quick Adsense is a well-known free WordPress plugin you can use for ad management. And it is not just limited to Google Ad Network. You can use the plugin to display hosted ads and third-party ads as well.
The cool thing about this ad management plugin is that it is easy to set up, and its settings page allows you to manage ad codes and choose how and where you want to display your ads. Mind you, you can display your ads on the sidebar using the custom ad widgets.
Here's a caveat, though: Quick Adsense does not come with advanced features. And you can only save 10 ad codes at most.
8. DoubleClick by Google
Powered by Google, as the name implies, DoubleClick is a web-based ad selling and serving platform. It gives publishers an edge when it comes to reliability and cost-effectiveness.
But what makes DoubleClick great is that you can run a competition for the same ad spots, be it on Adsense or on third-party ad networks. And then the ad management platform will automatically select which is the best-paying ad for the spot.
It also comes with a reporting tool, which allows you to measure how your ads are performing. That way, you have an insight into the effectiveness of your campaigns. The only issue with DoubleClick is that it can get a bit complicated to setup.
Do you know other WordPress plugins that can help a website owner to run display ads effectively? We'd like to know it in the comments!