Regardless of the reason why you don't have your degree, it's good to know that there are high-paying jobs that don't necessarily require a bachelor's degree. There are more and more employment opportunities out there that you can apply for with only a certificate or some experience. Furthermore, you can also create opportunities for yourself by starting your own business. Or if you feel stuck at work and want a change in your career. However, you need to properly research certain occupations before you commit to them seeing as how some options are better than others. Listed below are some high demand jobs for you to consider.
Computer support specialist
While there are positions such as computer programmers and computer security analysts that more often than not require a degree, there are also IT-related jobs where a college degree is not obligatory. One of those is a computer support specialist. In case you have expansive computer knowledge and great people skills, this might be the right job for you. Keep in mind, though, that some companies could ask for an associate degree or require you to go through a certification program. Your tasks here will include helping people and companies solve their computer equipment and/or software issues. This job can be done online, over the phone or in-person, depending on where you apply. Sometimes it can be more specific than that. It all depends on the company and its product. For example, Database Administrators are in high demand now because of the tendency to accumulate and optimize consumer data. Check these DBA interview questions to figure out whether you are ready for this job or not.
Ultrasound technician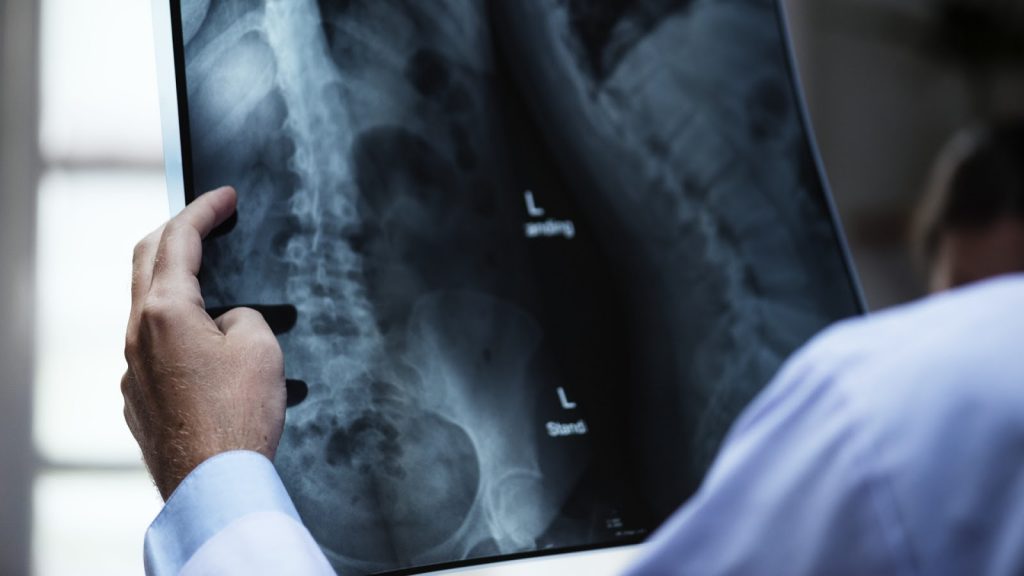 If you are looking for a job in the medical field, you can perhaps consider being an ultrasound technician. Also known as a diagnostic medical sonographer, this profession is experiencing fast job growth. Even though there is the option of getting a bachelor's degree in sonography, this job can also be done with an associate degree or after a one-year certificate program. Places, where you can look for employment, include hospitals, medical centers, doctor's offices, private practices and laboratories.
Download Branding Resources Guide
Building a brand starts by having the right tools and advice. Download our top 10 essential tools and resources to kick-start your branding.
Radiologic technician
Similarly to ultrasound technicians, radiologic technicians do not need a bachelor's degree. They can find work with an associate degree in MRI or radiologic technology as well as with a one- or two-year long certificate program. Another job that is in demand according to the Occupational Outlook Handbook, radiologic technicians work in hospitals, laboratories and outpatient care centers where they take and evaluate X-ray images.
Pharmacy technician
Most pharmacy technicians learn through practical training, which means that a four-year degree is not required in most cases. What is more, certain vocation schools even offer programs in pharmacy technology after which the student can get a certificate. If you choose this path, you will be helping pharmacists in dispensing medications to customers and health professionals. You can find work in drug stores and pharmacies but also in private practices and hospitals.
Truck driver
Perhaps your strengths lie in transport. This is a great option if you love driving and spending time on your own. However, seeing as how trucking jobs are many, you will have to look into your options and see which position might be the best choice. If you already have a license, you can start your own transport business or become an instructor. On the other hand, you can look into driving schools such as Arrow Heavy Vehicle Training and get your HR, HC or MC license that will allow you to gain confidence behind the wheel and the skills you need to move ahead in your career.
Commercial pilot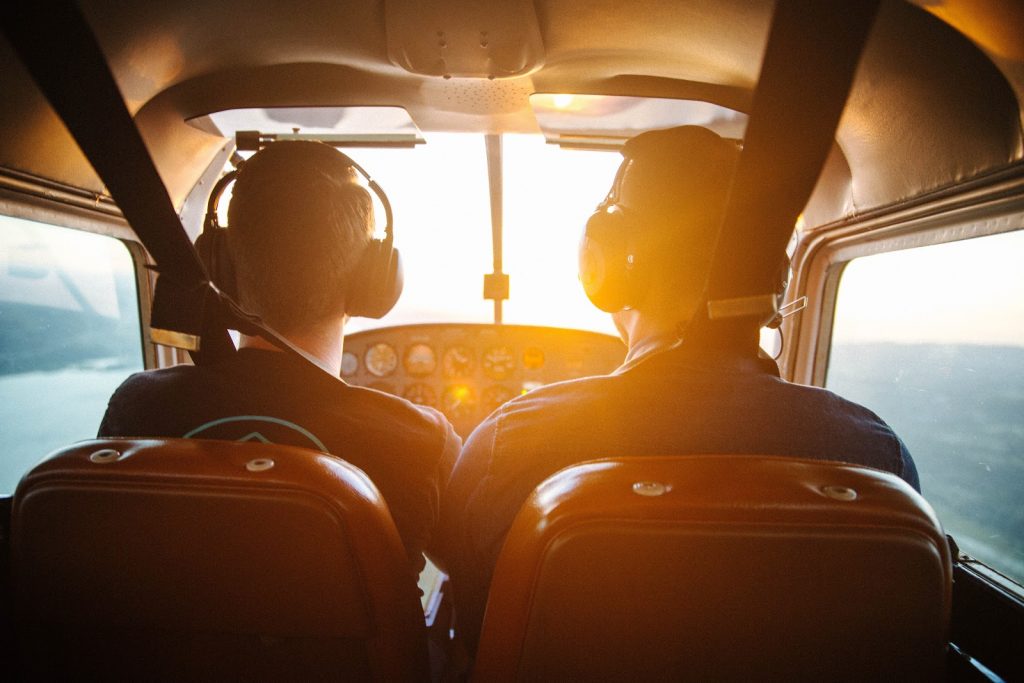 In case flying is something that interests you, you can also make a career out of it. Perhaps you already have your license but are not aware of all the potential it holds. If you don't have it yet, you'll be glad to hear that commercial pilots only require a high school diploma and a flying license. You can turn to independent FAA-certified flight instructors and schools that offer training and become a pilot if you have what it takes. In addition to flying the aircraft for aerial tours and charter flights, you will also have to take care of scheduling flights, handle the maintenance of the plane and load your passengers' luggage.
Makeup artist
Have you ever tried doing makeup on other people? Do you have a gift? Then, maybe becoming a makeup artist is what you were destined to do. What is great about this profession is that there are many areas where it is necessary. From working in a theater or on a film set through having your own salon all the way to joining a celebrity glam squad, your options abound. However, you will have to prove that you have what it takes. Think about attending a class where you will receive a certificate or see whether you could profit from acquiring a cosmetology license as well. One way to promote yourself and your skills is by posting your work online either on Instagram or YouTube. This can be a great way to get spotted.
If any of these seven jobs caught your eye, make sure you do proper research to see whether they are what you want to do and if there are any openings available in your area.
About the author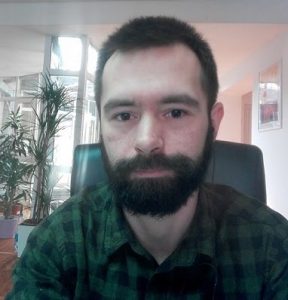 Ron Wolf is a hobby designer and a DIY enthusiast, and, above all, a very blessed father of two. Besides that, he has a strong passion for writing. He is a featured blogger at various blogs and magazines in which he shared his research and experience with the vast online community. If he is not working he enjoys being outside with his family. Hiking, bike riding, and BBQing are always a thing for him. In the evening, he likes to watch documentaries or build something with kids in their lego corner.