You've worked hard to get where you are now and establish yourself within the career you have chosen. As an active businessperson who prioritizes work success, it can come as quite a shock when your aging parents need assistance from you. After all, you've managed to get this far in life and business thanks to your loving parents who have supported you from day one. But just like they were sometimes busy with work when you were a child, getting away from your business endeavors in order to spend time and care for your parents can become quite a big problem for everyone, and especially you. But, where there's a will there's a way.
Technology to the rescue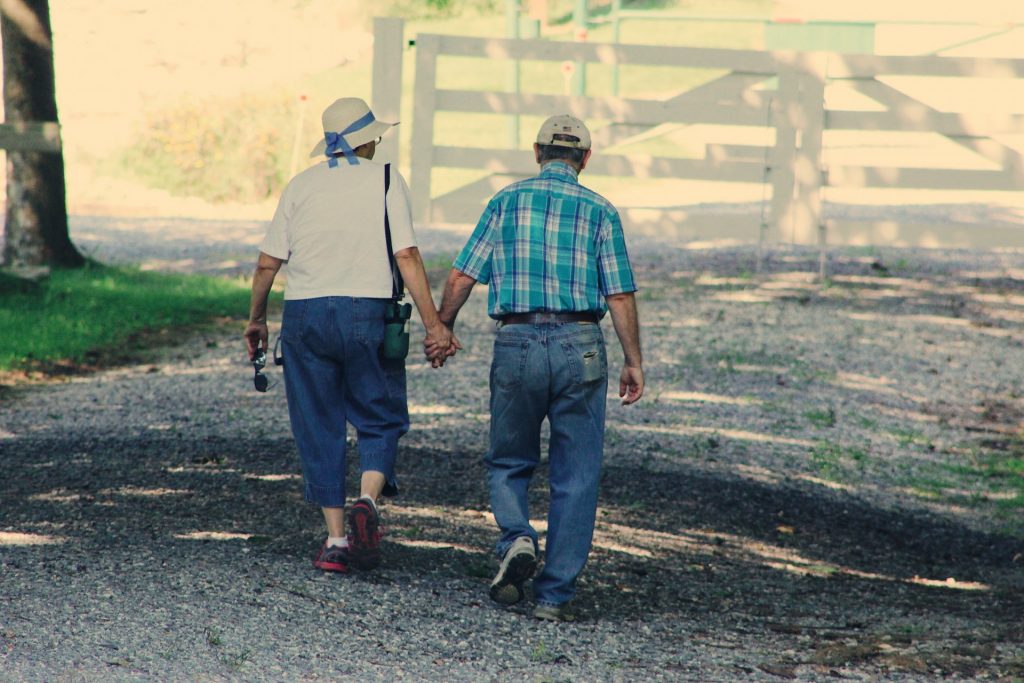 As it's highly unlikely that you'll be able to wiggle your way out of the business meetings you probably have scheduled a month in advance, it would be best to utilize the power of the digital age we live in and introduce your parents to the world of social media. Regardless of their age, managing social media accounts and browsing the Web shouldn't be too difficult to master. Not only will you be able to check up on them and have a quick chat, but they'll have something entertaining to do when they're home alone.
Complete fall prevention
In case your aging parents live alone at their own home, you want to conduct a "fall audit" (similar to a business audit) to make sure that there are no trip hazards at their place considering that you won't be able to run to them immediately if something happens. That said, inspect their home when you have the chance for problematic cords, poor lighting, unused furniture that simply creates clutter, slippery surfaces, lack of rails/grab bars around the stairs or in the bathroom, and so on. If you can't deal with fixing the issues due to your business responsibilities, hire someone else to do it.
Download Branding Resources Guide
Building a brand starts by having the right tools and advice. Download our top 10 essential tools and resources to kick-start your branding.
Look for professional help
In case your parent or parents also suffer from some kind of illness, either physical or mental, and need special care in that regard as well, you most definitely need to get some professional help. The chances are that you won't be able to leave work in order to take your folks to doctor's appointments. This is where contemporary dementia care programs can help you. And even if your parents don't like the idea, you can convince them by explaining to them that they'll have all the freedom they want and that they can go back home every once in a while as well. Also, check for Medicaid benefits if you are seeking more options for protecting your parents in this situation.
Make sure they're not lonely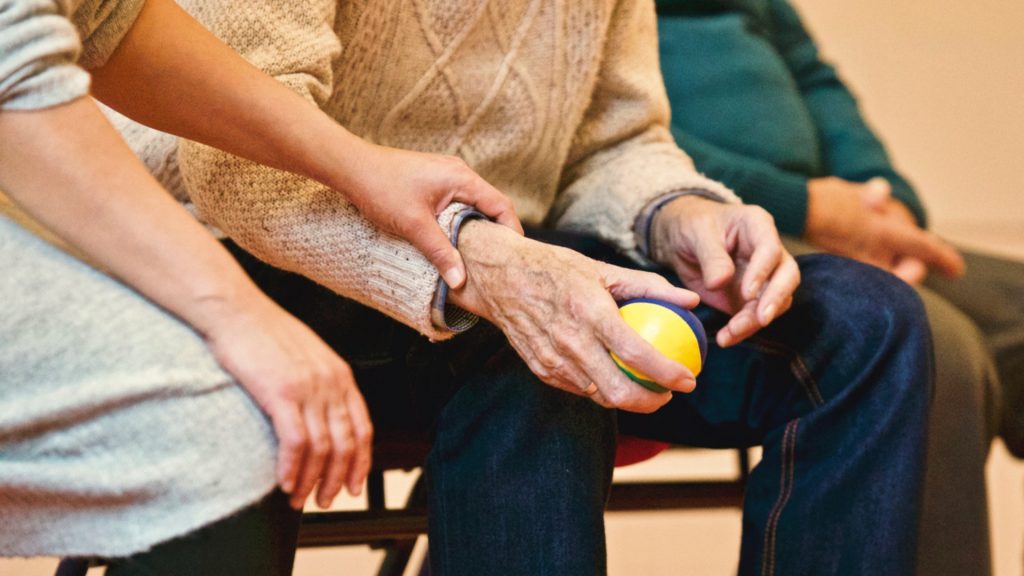 It's not uncommon for seniors to withdraw and stay away from social contact, especially when they spend their time away from their home. Add to that the fact that you won't be able to give them your full attention due to the responsibilities you have and your business, and you get a grumpy and lonely elder. Making sure that their care program and/or facility organizes outings and get-togethers which they'll be obliged to attend is likely to help them open up a bit again and enjoy social activities and encounters once more.
Even if you're fully committed to your career and business at hand, you can do everything in your power to provide security and protection to your aging parents. You don't have to be present all the time for them to know that you love and care for them. And as an active business person, you'll probably be able to master the scheduling when it comes to squeezing your parents into your lifestyle, at least when regular checkups are concerned.