When you have the task of buying a nice wedding present for a couple that has just started living together and are still settling into their new home, the best option would undoubtedly be something to make their new life together more comfortable, efficient and easier. That said, it's not that difficult to find an ideal present for these two. Those of you seeking some fine ideas are welcome to read on.
1. Matching robes
This is definitely one of the best gifts that a young married couple can receive, especially if you get them the robes with their monograms as well. That way, they can match perfectly at their new home and cozy up together on those days and nights that they just want to cuddle and relax. You can do the same with towels and pajamas if you don't think robes are their thing.
2. New bedding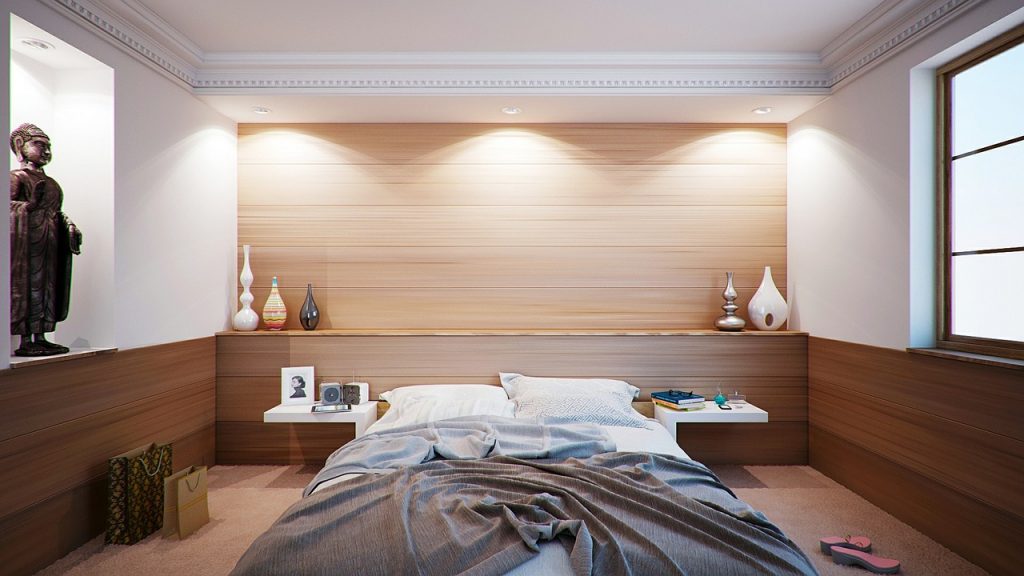 Bedding is extremely important for everyone and especially for the married couple that just moved into their new home. And if they haven't been living together before, the gift of new bedding can be a true lifesaver for them. Stocking up on bedding can get expensive, which is why it's always appreciated to receive it as a gift. Make sure to choose a nice and soft material with stylish design.
Download Branding Resources Guide
Building a brand starts by having the right tools and advice. Download our top 10 essential tools and resources to kick-start your branding.
3. Decorative bits and bobs
If the couple in question are your close friends, you probably already know their taste in decorating. This will allow you to pick the perfect gift for them. You can surprise them with trinkets that make one's place a true home such as art, cushions, curtains, vases, candle sets, and so on. Even though there are plenty of options to choose from, things can get a bit overwhelming, which is why you should opt for this particular gift only if you're absolutely certain that the couple will enjoy it 100%.
4. Electrical goods
You also have a ton of different gift possibilities when you want this wedding present to be a gadget or an appliance that will make the couple's life easier. Some of the best electrical goods gifts include oil heaters with timers, lamps and electrical blankets, but appliances such as a coffee maker, especially bean to cup type (as it would do everything for the couple and they would have more time for each other), toaster and an instant pot as well. You might also consider something more specific such as an ice cream or popcorn maker if you're sure that the couple would love and really use something like this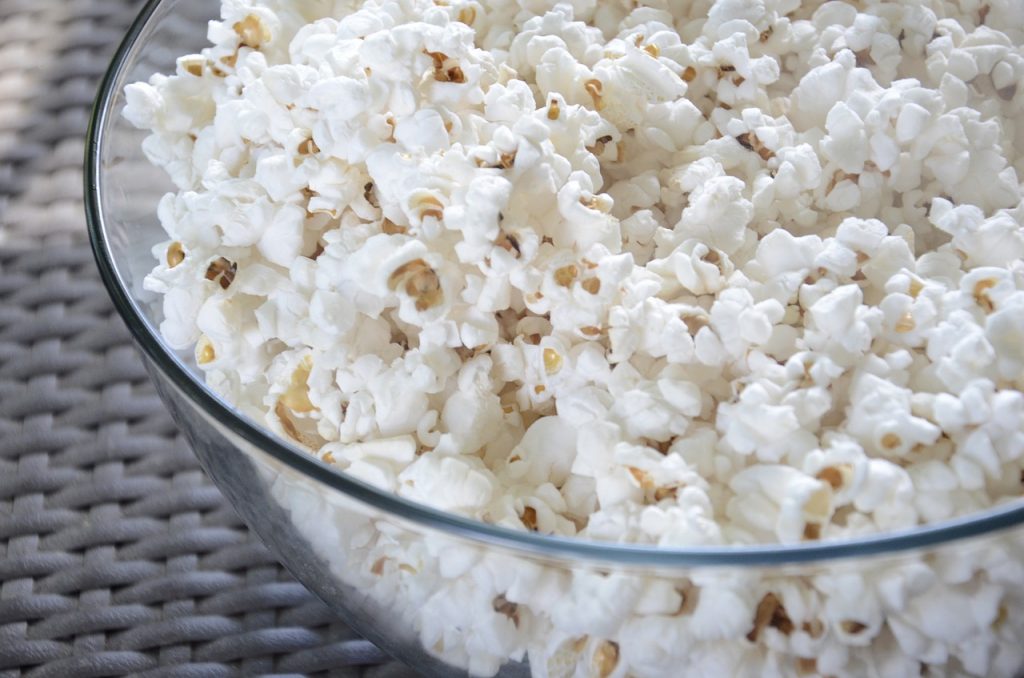 5. Cups, mugs, cutlery
Basically, you can never go wrong with giving a young married couple a set of essentials for their kitchen. This can be a set of plates, cups or mugs, a set of knives or maybe even good-quality cutlery. Pots and pans are also great if they're really big on cooking. With so many modern designs and durable materials, you will definitely make the couple very happy.
6. High-end beverage
There's something really special about filling your very own bar with drinks once you move to a new home, even when you're not a big alcohol consumer. The act itself feels rather fulfilling and grownup, and being able to serve your guests with your own drinks from the bar is really fun. In that respect, you won't make a mistake if you give the couple some kind of a high-end beverage to add to their bar collection. Whiskey and wine are common go-to's in this case.
7. Furniture
Again, if you're someone close to the happy couple, you might want to splurge on the gift of furniture. Of course, you wouldn't be buying them something over-the-top such as a bed or a wardrobe, but if you know their style, a dining room armoire or a china cabinet may be a rather effective addition to their new home and very helpful. Of course, you can surprise them with a gift card for the store that sells furniture if you're not quite sure what to get.
It's always nice and rewarding to surprise someone entering a completely new chapter in their life with a useful and thoughtful gift. That said, you can't go wrong with any of the above-mentioned suggestions. And if the couple registers for the gifts, it will be even easier for you to find the perfect wedding present.