With the overwhelming number of online pop-ups, the "suggested" pages and events that flow through Facebook, and the autoplay video ads that start scrolling on every other website, customers are becoming more and more immune to online marketing.  At the heart of this, is not only the number of ads and extent of marketing exposure that online users are subject to, but also the generalization of it: the ad I see is the same as what you and thousands of others see, and yet, we are different people and need different things.
Introducing the customer journey.
The concept of the customer journey is to create a customised experience for the online user. Employing various site embedded in online data collection tools and specific digital marketing techniques, brands can gather data about a customer's experience or interaction on a site or within a specific marketing campaign. These segments of information can be pieced together to target perceived personalities, and create a personalized customer journey. The end result is being able to offer a customized digital marketing exposé for the customer, which is targeted specifically to them, maximizing their online experience.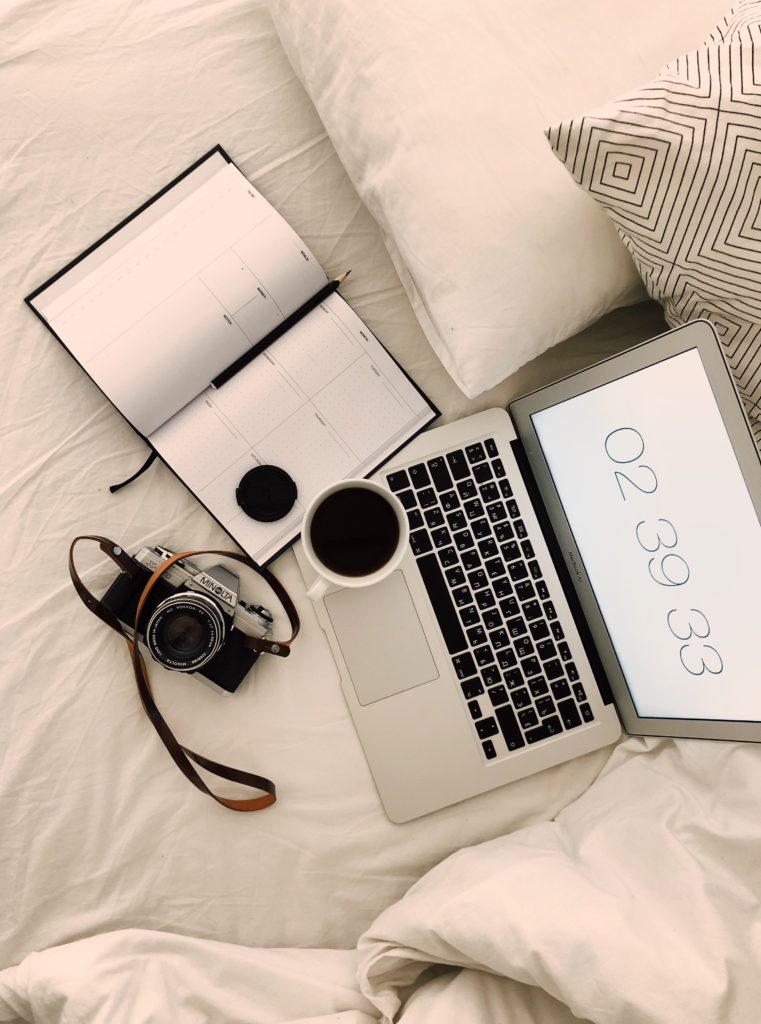 Download Branding Resources Guide
Building a brand starts by having the right tools and advice. Download our top 10 essential tools and resources to kick-start your branding.
And one of the most pivotal components of this customer journey is content. Online users and customers are looking to have access to the content that they want to see and want to read.  Sometimes this is content relative to information about a business's product or service; other times, online users are looking to educate themselves, become informed, and learn something new. And all the time, individuals are looking to be drawn in, have something that catches their attention and gain valuable insight into something they care about. As a business, creating a fruitful customer journey is about doing all of that. This is achieved by feeding into the customer the new content that you know they need, which can continue to help their journey, and build your business.  The crux of this sequence? Quality content that targets a market, customizes an experience,and builds a connection.
Online content is becoming one of the most influential and accessible ways to reach new customers and meet your ideal audience.  This only happens when it is done right and when it is done so that the customer feels as if what is available to them to access is a product or service that is created for them specifically – not simply generic content being thrown out to the entire market of online viewers.
Crafting that ideal content requires skill, persistence, and patience. It requires an understanding of marketing and human psychology and an understanding of how users respond in an online climate.  And it doesn't require you to do it alone.
We don't want you to do it alone: we want to help you build an exceptional business by helping you craft quality online content.  Reliable companies like Article-Writing.co can build you success from the inside out. And you'll love what you get in return.