Personal branding has become an essential tool for people looking to stand out in their respective areas in today's digitally-driven society. Building a strong personal brand can lead to success, collaborations, and new opportunities. Like any undertaking, there are obstacles to be aware of along the path. We'll look at some expert advice on personal branding blunders to avoid in this article to help you build a more powerful and genuine personal brand.
Neglecting Self-Reflection and Authenticity
Neglecting self-reflection and sincerity is one of the most typical personal branding errors. Your unique identity should accurately represent who you are and what you stand for. In the long run, pretending or presenting a persona that is inconsistent with your genuine nature can be unsustainable and unattractive. Take the time to determine your essential values, talents, and passions in order to avoid making this error. In both online and real conversations, be sincere. Being genuine has a magnetic pull that draws like-minded individuals and repels those who don't. Keep in mind that your individual identity should reflect you, not be an act.
Failing to Define Your Target Audience
Your brand as an individual is about the audience you want to engage with, not simply about you. Not precisely defining your target audience is a common error. Your personal branding initiatives could be lacking in focus and relevancy without a clearly defined audience. Spend time learning about the demographics, interests, and problems of your ideal audience in order to address this. Create content and messaging specifically for them. Engaging with your audience online, in person, or through forums can give you important insights into their wants and preferences. You can do this to develop an individual identity that communicates to your target market directly.
Neglecting Digital Marketing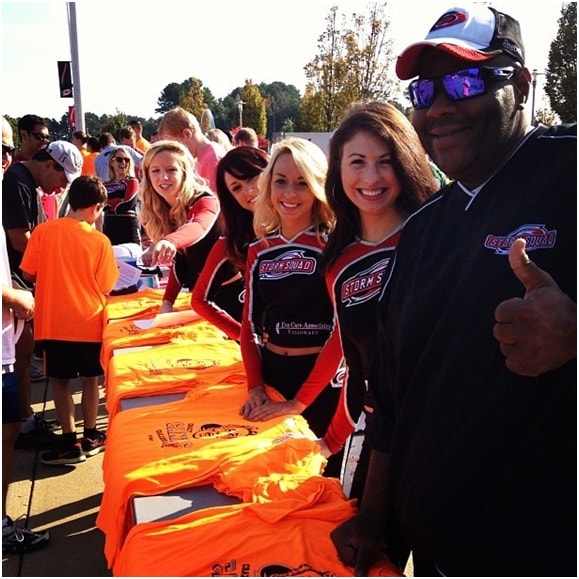 Download Branding Resources Guide
Building a brand starts by having the right tools and advice. Download our top 10 essential tools and resources to kick-start your branding.
Your online presence and personal branding are intertwined in the digital world. Digital marketing might be neglected, which is a serious oversight. The reach and influence of your unique identity can be greatly increased by creating an online presence on social media, a personal website, or a blog. Search engine optimization (SEO), content marketing, and social media advertising are all examples of digital marketing techniques that can help you expand your audience and establish your authority in your field. If you want to get the most out of your digital marketing, think about utilizing the skills of a professional company like the expert Four Dots. Their expertise in digital marketing can assist you in navigating the complicated internet environment and enhancing the exposure of your personal brand.
Inconsistent Branding Across Platforms
When it comes to branding yourself, consistency is essential. Another error to avoid is having a sporadic presence on many platforms. Whether you are using social media, your website, or you are in person, your unique identity should convey a consistent message. Your audience may become confused and your brand's impact may be diminished by inconsistencies in your branding, such as different messaging, graphics, or tones. Create brand rules that address things like logo usage, color schemes, and writing style to maintain consistency. Make sure that these rules are followed on all platforms. Your individual identity will become stronger and more recognizable as a result of this homogeneity.
Ignoring Personal Growth and Skill Development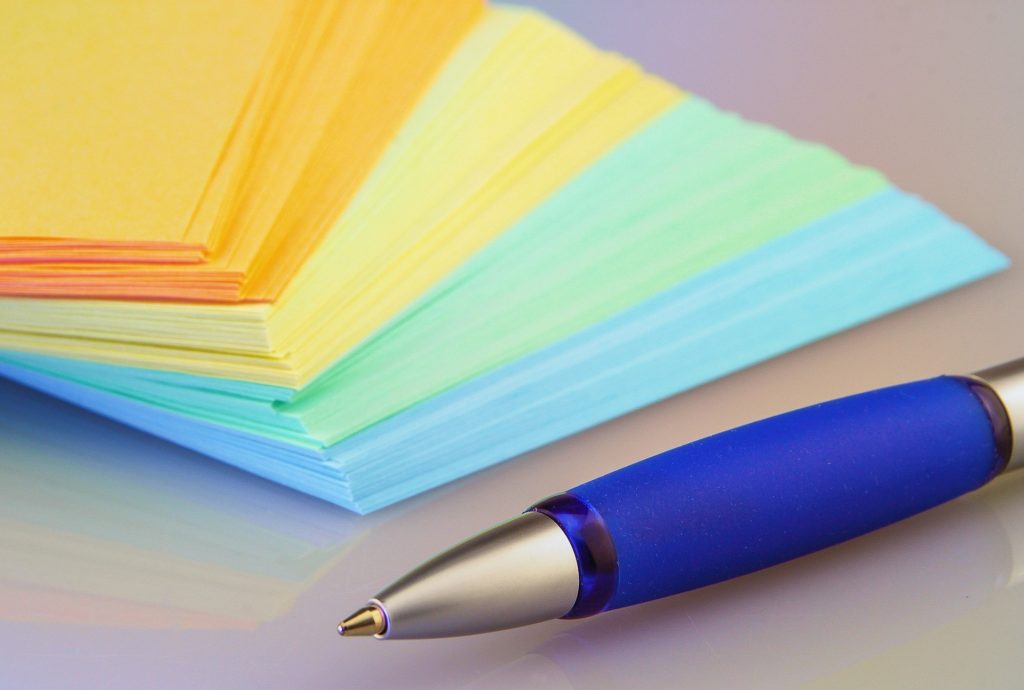 As you change, so should your personal brand. Ignoring your own personal development and professional improvement is a mistake that could jeopardize your long-term success. Because of the rapid pace of change, it is essential to continually learn and grow. Spend money on developing new talents, increasing your knowledge, and keeping up with market trends. To demonstrate your dedication to self-improvement, share your growth journey with your audience. You'll not only improve your own brand by doing this, but you'll also encourage others to start their own growth-oriented journeys.
Overlooking Reputation Management
The maintenance of one's reputation is a key component of personal branding. Neglecting this could harm the credibility of your brand. Your activities, conversations, and online presence can all have an impact on how other people view you, which is known as your reputation. Your reputation could be damaged by unfavorable remarks, controversies, or unprofessional conduct, which would negate all of your hard work in developing your unique identity. Manage your online reputation proactively to prevent this by keeping an eye on your digital footprint, responding to criticism politely, and encouraging good interactions. Keep in mind that developing a strong personal brand is a continuous process, and keeping a good reputation is an essential step along the way.
Personal branding is an effective technique that can support your success and help you stand out in a crowded market. You must, however, avoid typical blunders if you want to build a successful unique identity. You may create a brand that resonates with your audience and helps you advance toward greater success and fulfillment in both your personal and professional life by carefully avoiding these mistakes.