Mobile devices and apps are the talk of the town in this digital era and a part of our daily lives. Mobile users perform all personal and professional tasks on smartphones, tablets and a number of mobile apps. Thus, mobile app testing companies make an effort to create user-friendly apps that are easy to use and also compatible with different devices and allow excellent user experience. So, in order to ensure that an app offers everything users require, developers and testers develop an effective mobile app testing strategy. 
It is important to understand mobile app testing so that any problems can be resolved before releasing the app in the market. when devising strategies to develop an app, developers and testers take a proactive approach to ensure it meets quality metrics with respect to functionality and compatibility. Also, for an excellent review of an operator at a low cost, Gen Mobile, check out this article.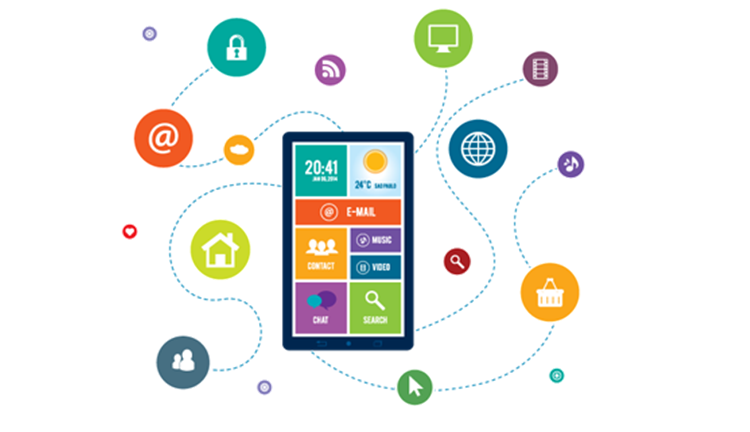 Tip # 1: Run Cross-Functional Tests
When development teams interact directly with users, there is a lot of room for improving the features. When creating a strategy to make an effective app, factors like project requirements, business objectives, and user requirements are important. All this information helps in creating the perfect blend of features in an app. 
Download Branding Resources Guide
Building a brand starts by having the right tools and advice. Download our top 10 essential tools and resources to kick-start your branding.
Tip # 2: Functions of Features
There are usually multiple features in an app that interact with both, built into devices and apps. Testers note down these interactions and test them thoroughly. When testing a certain feature, it should not be tested on different mobile devices. Instead, tests should be run on a single device and then made compatible on various devices. 
Tip # 3: Type of App
Testers should decide what type of app they are about to develop. There are three types of applications, mobile web-apps, native and hybrid. Web apps are accessed by logging on a website through a mobile device, whereas native apps are designed for specific platforms. And hybrid is a mix between native and mobile web apps. When developing app, it is important to decide the type and then move on to how the app will be built. 
Tip # 4: Front-end and Back-end Testing
Testers utilize front-end testing to check the Graphical User Interface (GUI) of the application. this focuses on how the clients would like to use the app. Then back-end testing is carried out, which includes security and performance testing of the app.
Tip # 5: Team Work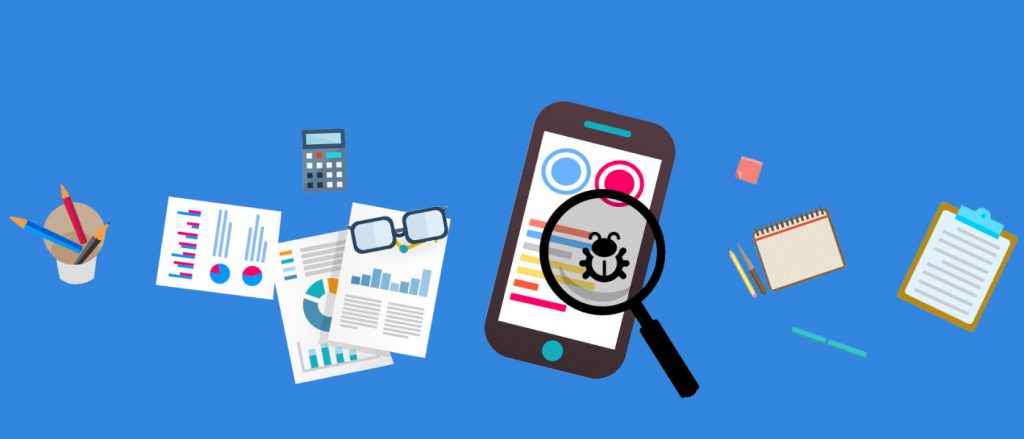 It is important for development teams to work in cooperation with each other. It is important to identify the key roles of all team members and communicate effectively at any stage of mobile app development. 
Conclusion
Software testing companies develop unique features and excellent quality apps that meet and exceed user expectations. An innovative mobile app captures user attention and makes it a successful one. It is true that an app should have a good design, but other factors that define a user-friendly app include the content, features, and functionality. Thus, mobile app testing companies build a good strategy to make their application successful in the market. 
Author Bio
Ray Parker is a senior marketing consultant with a knack for writing about the latest news in tech, quality assurance, software development, and travel. With a decade of experience working in the tech industry, Ray now dabbles out of his New York office.