With regard to corporate uniforms, designing can be quite a challenging process. There are plenty of factors to consider such as textures, colors, styles, fabrics, and even accessories. All of these play a huge role in the design process and it's imperative that you get the perfect combination. Dressing your employees with comfortable, up-to-date outfits can help exude an air of confidence around them and this can translate to increased sales and productivity.
A well-designed corporate uniform not only benefits your employees, but it can also help improve your brand image. Company workwear is fundamental to the image you portray to your clients and you certainly want to leave a positive first impression. If it's your first time designing uniforms or if you're not quite sure how to go about it, here are a couple of essential tips you should follow to help you get started.
Comfort is key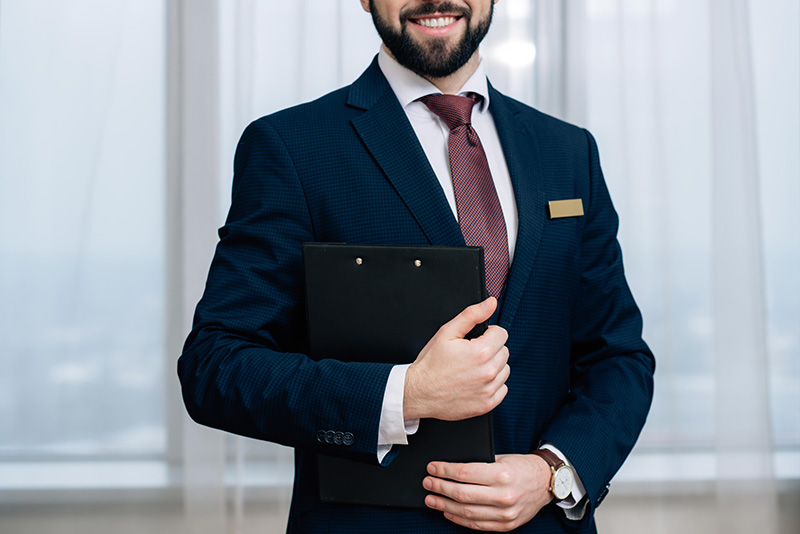 Good looks are essential when designing corporate uniforms, but that doesn't mean comfortability should be compromised. Ensuring that the uniforms fit the employee properly is just as important as how good they look when wearing it. When designing corporate uniforms, consider their work environment and the type of work they're performing. You'll want the uniform to protect your employees from the elements as well as offer them enough mobility when they start working.
Download Branding Resources Guide
Building a brand starts by having the right tools and advice. Download our top 10 essential tools and resources to kick-start your branding.
The quality of the fabrics, the cuts, and the overall design will affect how comfortable the uniforms will be. If your employees are working in humid environments, breathable fabrics such as nylon and polyester are great for keeping them cool while at work. On the other hand, if your employees operate in colder temperatures, thicker fabrics like wool and cotton will help keep them warm and insulated. In terms of fit, it's best to get an accurate body measurement to ensure that the uniforms fit properly.
Your employees will be able to focus more on the task at hand if they're wearing uniforms that look good and are comfortable to wear. If not, they'll end up getting stressed over how horrible their outfits are, which can lead to decreased motivation and productivity at work.
The quality of the materials matter
Some companies use poor quality materials when designing uniforms as a cost-cutting procedure. And while that may initially save you money, it'll do more harm than good in terms of the overall productivity of your employees. Not to mention that cheap clothing deteriorates quickly after a few washes and you'll end up supplying your employees with new ones again. High-quality fabrics and accessories are not only more comfortable to wear, but they're also more durable and can withstand everyday usage.
Although the costs may be higher, using high-quality materials can help foster an air of brand professionalism to your employees. Your clients will immediately notice how well-dressed your employees are and this can affect how your brand is perceived. So don't skimp on clothing materials and buy the best ones you can afford from places like Bladon WA.
Choose the correct fabric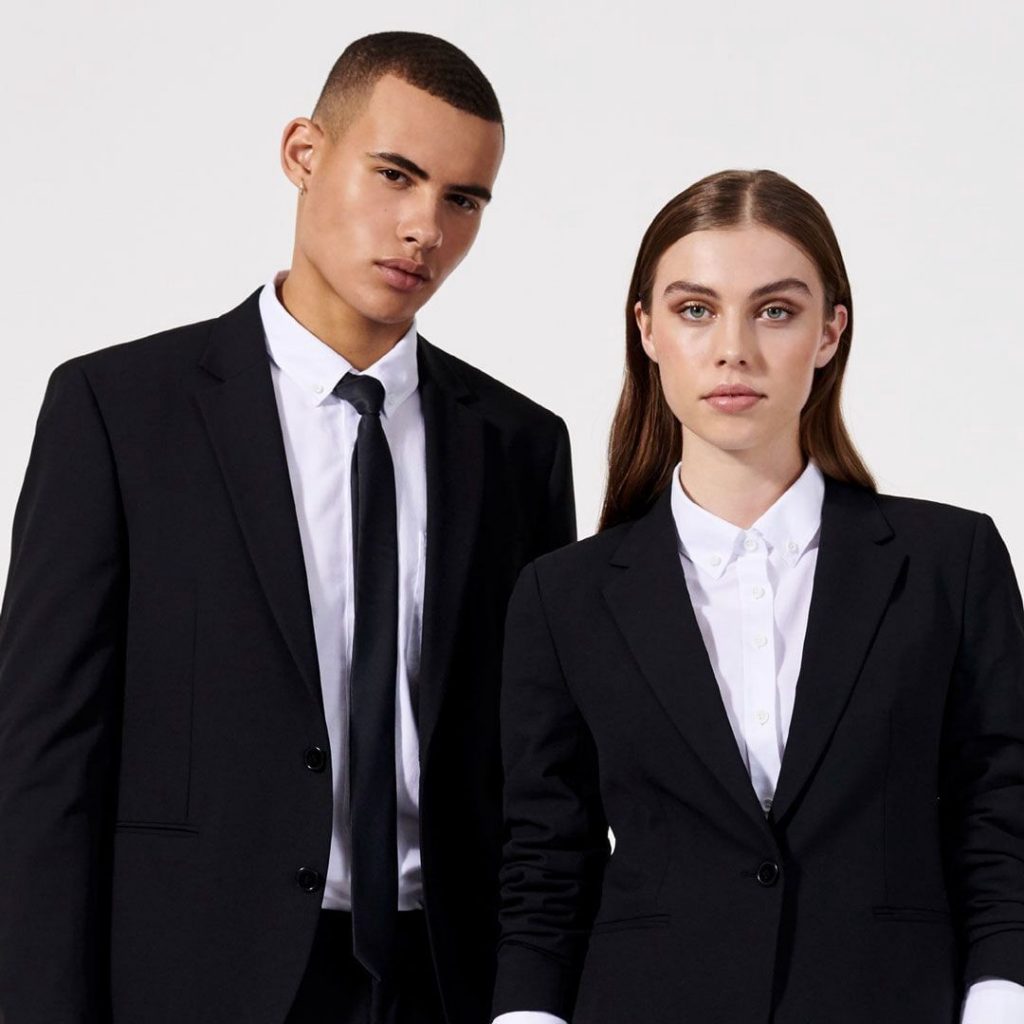 With a wide range of fabric types available, it can be quite confusing to select the right one for your corporate uniforms. Different fabrics can affect the look and feel of the clothing so make sure to do your research first. For example, cotton-blended filaments are lighter and allow more room for physical dexterity. It retains its shape quite easily which helps maintain the professional look of your employees throughout the day.
High blend polyester fabrics, on the other hand, feel cheap and inferior. It's uncomfortable on the skin and is more prone to daily wear and tear. Your employees won't feel too confident engaging with clients if their uniforms aren't up to par. Some companies are using elastane which is an elastic polyurethane material that helps improve the fit of the clothing. Another popular fabric worth considering is a bamboo blend that offers superior comfort and breathability which is one of the best materials you can use for corporate uniforms.
Pay attention to your color schemes
Your choice of colors can affect the visibility of both your brand and your employees. Choose colors that best represent your company in terms of visual design. You'll want to choose color schemes that are close to the ones you use on your company logo for coherence and simplicity. Don't try to go too overboard on the colors though or else your employees might look like walking neon lights. Stick to light colors with good contrast as much as possible. If you use any bright colors in your logos, it's a good idea to tone it down a bit when designing corporate uniforms to be a bit more pleasing to the eye.
If your employees work in retail, avoid muted colors when designing uniforms. This can make it harder for customers to identify your employees. Darker shades are applicable in industries such as assembly lines and mechanics where frequent stains are visible on their clothing. This helps maintain a neat appearance, especially in jobs that are intrinsically messy.
Designing corporate uniforms can be a bit of a challenge. There are a lot of factors to consider such as fit, comfort, materials, and the overall design. With these essential tips, you'll be able to figure out how to create company workwear that's not only aesthetic in appearance but also very comfortable when worn. Follow these tips to make the design process much easier.