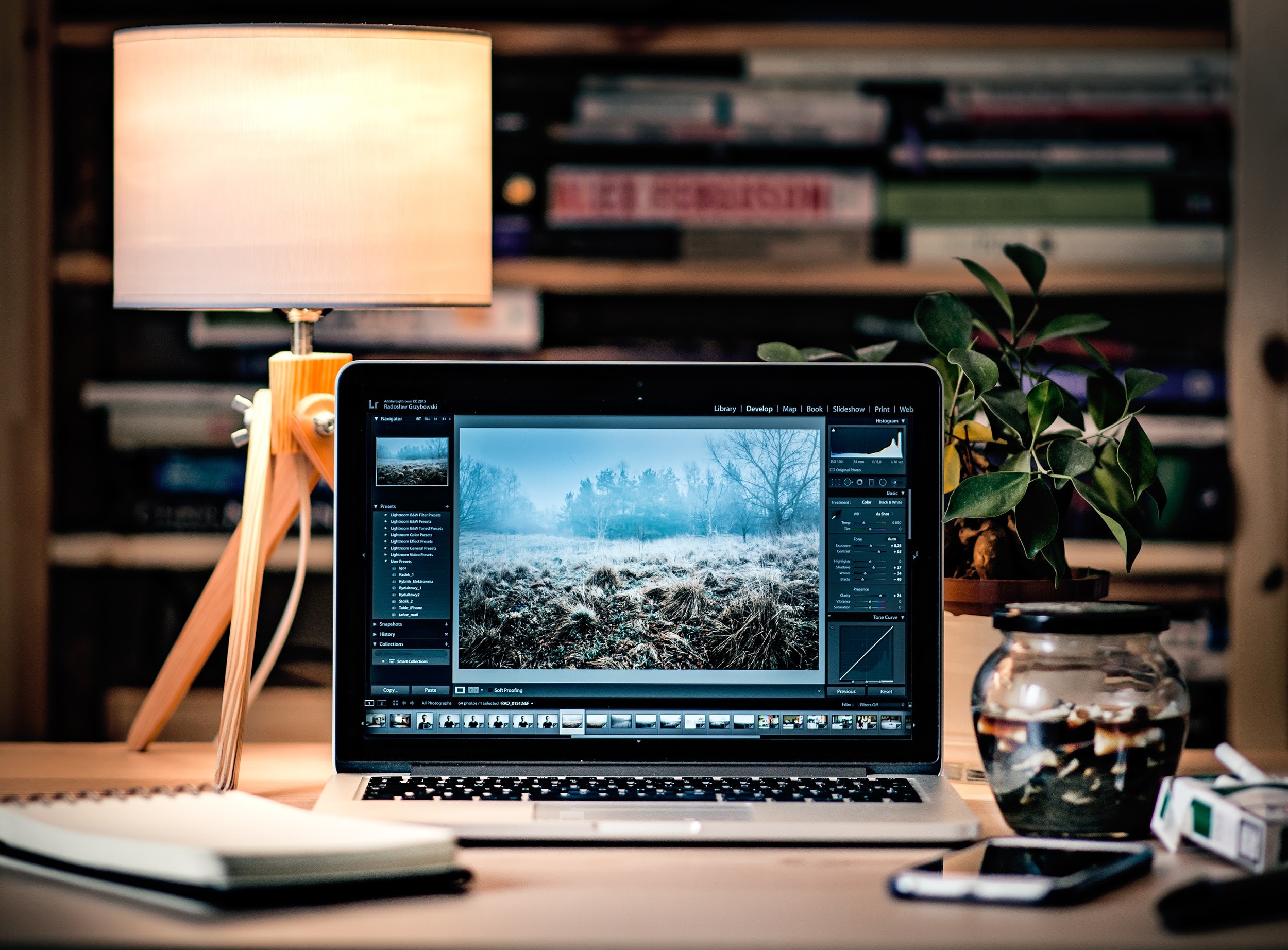 A strong brand is so much more than a cutesy name, a logo, and a corporate color scheme. At its core, it's about creating an authentic identity and purpose that engages the hearts and minds of your customers. It's finding what makes your business compelling and making that message loud and clear. For those looking to stand out in the competitive world of e-commerce, branding has never been more important. If you're looking for ways to increase your sales in 2017, learn how to build a brand that feels real. Check out our recent post for actionable tips on how to use digital marketing to promote your brand.
Become a great storyteller
Stories are powerful tools of persuasion, both in life and in consumerism. If done right, they are one of the most effective marketing techniques at your disposal, since our human brains are wired to respond to stories. Today's shoppers are uninspired by boring brands without hint of personality. Stories not only give you some texture, they also help to build trust – the cornerstone of successful sales. Rather than straight advertising, stories help us to view events from the context of our own values and experiences. Ask yourself why your brand exists – what purpose it is here to serve and how it came about. Contained in your answer is your first story. We can all relate to the tale of a great adventure, whether personal, professional or social. Keep your stories clear and simple, told in a tone of voice that works for the personality of your company. A good example of a brand that tells great brand stories is BeardBrand: seller of beard care products such as oils and grooming kits. Through his blog and YouTube channel, founder Eric Bandholz provides regular content to his customers around beard care and maintenance, positioning himself as an authority in the process.
Maintain consistency
A great brand is recognizable, and to be recognizable, you must be consistent. Both in life and in business, consistency is a strong indicator of trust. As your customers get to know you better, they will come to expect certain behavior from your business, based on their experiences with you up until this point. Brand consistency applies not just to how everything looks, but also to how you do business – from customer service to order fulfillment. When your brand is born, consider what values you will attach to it. What will you commit to providing for your customers, and how do you want them to perceive you? Once you've formed and communicated this company image, make sure you stick to it. Brands often reinvent themselves, much to the confusion of their customers. Sometimes it is necessary to revamp a tired company image. But try to do so in a way that doesn't shake up all the good things that your customers associate with you so far.
Build out your network
Really successful e-commerce stores understand the power behind good content marketing. Useful, interesting and effective content does the hard work for you – and in turn, it positions you as a credible industry authority. And the best thing about all this? Through social media and relationship building, your content can be used to help you build links – an important part of boosting SEO. Social media is your best friend when it comes to content marketing and forming new relationships with bloggers and other website owners. Contact them via social media and email to find out about collaboration opportunities. It's a good idea to try and build up a rapport, as influencers and editors tend to prefer working with people they know. Once you see a website you like that you'd want to write for or be featured on, check their guidelines to see whether they have accepted guest posts or product adverts in the past. Be sure to do the same for them, and make a lot of noise on social media when your links are published.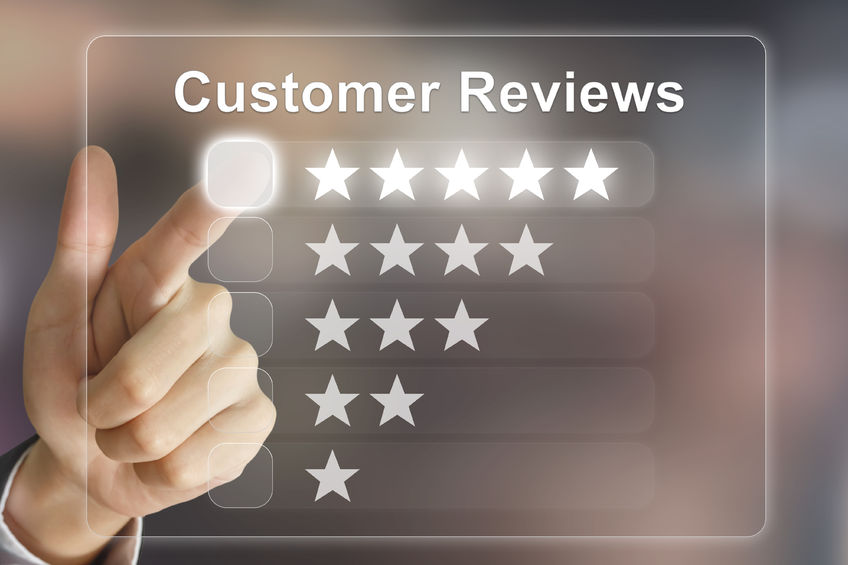 Download Branding Resources Guide
Building a brand starts by having the right tools and advice. Download our top 10 essential tools and resources to kick-start your branding.
Create a community around your products
This is one of the best ways to generate repeat custom – and as any good store owner knows, repeat customers are the lifeblood of your e-commerce business. Generating a community around your products not only encourages your customers to come back, it also helps to create a positive attitude around what your brand has to offer. But it must be fully embraced. To succeed at building a brand community you must be willing to be present – listening to your customers and reaching out to them for their feedback. Your updates and stories must be interesting and regular: not just straight advertisements for your products. Giving your customers a platform to share their views and interact with one another – perhaps sharing images of the product or service in action – will increase engagement and also provide you with a nice amount of user-generated content.
Speak directly to your users
Selling is all about language and using the right language to motivate your website visitors into action. If your potential customers aren't feeling excited by what they see or read, then naturally they are less likely to spend money with you. So consider what they are really looking for from this transaction. If you sell green tea, then what your customers are really looking for might be better health and more variety. Or if you sell software, then what are the benefits? What does the customer really want from the transaction? What is their end goal? There will always be one.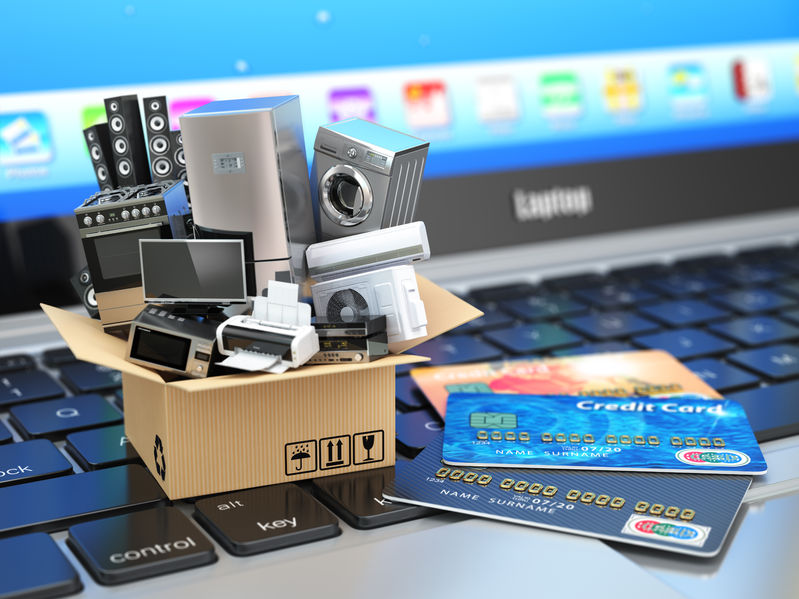 The e-commerce brand Shopify knows that its customers' motivation is to start their own online businesses. The language used on its build an online store page – phrases such as 'everything you need', 'measurable results,' and 'make it your own' – put the focus on the customer and what they hope to gain from using the service. The word 'you' is used frequently and encourages the user to imagine themselves using the service and take action – far more so than if you were to rattle on about the service non-stop. It's all about identifying with your customers' dreams, and clearly showing them the connection between buying your product or service and achieving that dream. For further information on branding, consider reading our Brand Authority eBook, which will provide answers to all of your burning questions. At the end of the day, it's important to remember that your website visitors are individuals, and not a faceless mob. If you were interested in making a purchase online, what would you hope to see and how would you want to be treated? A brand that resonates cannot be faked – to be genuine necessitates transparency. Tell compelling stories and look to build a consistent and responsive image that gets your customers excited to shop with you. Which of these elements is your online store missing? Patrick Foster, E-commerce Enthusiast and Entrepreneur I'm a freelance e-commerce expert & serial entrepreneur. I love to write articles on e-commerce branding and content marketing for ambitious online sellers, and hope to share some useful insight that will help to grow your business. Check out my website.