Flowers are invariably in high demand. Survey says that flower stores are expanding exponentially in the country. Not only flower shops but with it the number of designing houses are also thriving. People are more interested in beautifying spaces. So, industries with aesthetic sensibilities are on a high rise. Every little thing that is associated with your business represents your firm. To maintain its reputation the company however small it may be, needs to look professional. So, the firm should oversee all the business aspects in a methodical manner. When you send an estimate to a prospective client that too represents you. The design of the estimate and the logo will count to a conscious consumer. No matter how creative and inspirational, you approach to life is, when it comes to business it is always required to keep a level head and composed output. So, let us discuss now how one can improve the estimated requirements of a smaller business. 
What is estimate template?
Estimates are formal documents that are required to be approved by both parties when they are in business jointly. Suppose, you want to buy sunflowers in bulk from a dealer and you agreed on a price. You need supplies in multiple locations for several outlets of yours and you want them to be delivered at a specific time. You may have a very good bond with this vendor and you trust him fully. But you need to have a document written in black and white. So, the bargain remains clear between both parties. This designing of estimate might turn out to be a hectic job. So, instead, you can visit aynax.com free online estimate template.  Here you can browse through a different type of archetype of estimate templates. 
Why is it helpful?
A business template takes time to formulate. With each changing deal of trade, the templates need to alter. So, to create all these different templates can be quite a hassle. Instead, you can browse through the online prototypes and get the job done. There is a customization option that will allow you to design the estimate template in your own unique way. The process is easy and straightforward. This form of templates will definitely make your business look sharper and give it a skilled touch. 
Download Branding Resources Guide
Building a brand starts by having the right tools and advice. Download our top 10 essential tools and resources to kick-start your branding.
Why does the presentation matter?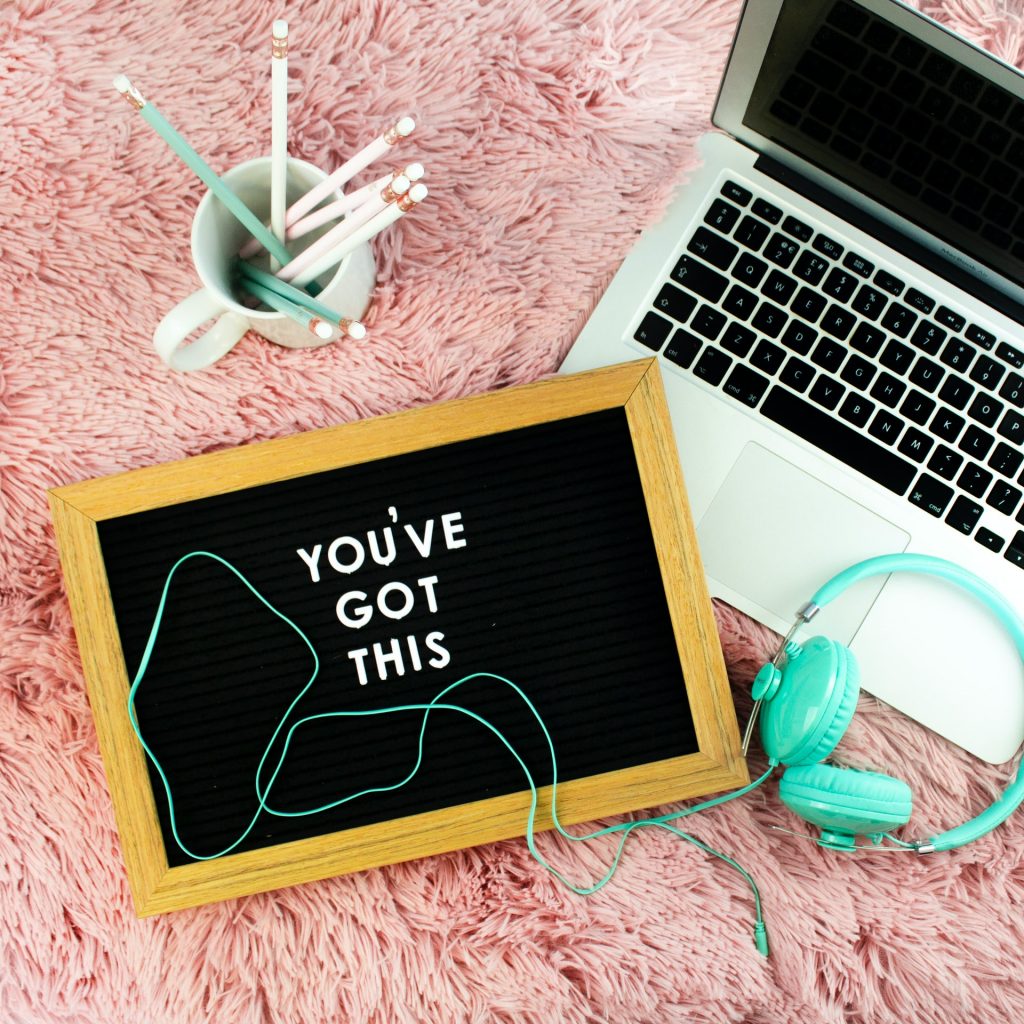 This is an age of show and tell. People put a lot of energy and effort to make their products and services look aesthetically presentable and beautiful. If you run a business that deals with flowers and design, it is more so important for you to be careful about every single detail. Customers that come to you are most definitely interested in design values. So, your presentation should matter. The documents that you provide should matter to you as it is a part of your design. 
Why is an estimate important for the client?
An estimated statement is a legal paper that holds real value. It is valuable to you as well as to the client. Maybe a team of event management buys flowers for an event. They will need all the legal papers to be submitted to the individual who employed them to do the task. If they can't produce records, it is going to cause them troubles. If you can't provide them with official documents nobody is going to do any sort of business with you. And if the estimate you furnish is amateurish then also people are going to avoid your shop; regardless of the quality of your delivery of product or services. 
In the end, it can be said that instead of investing in expensive software to construct your own estimate, you can take the full benefit of the free services provided online.