Even if you don't like going on business trips, this is one of those things we just have to do if we want to take our business to the next level. However, you can't just pack your bags and fly off – there are a few things you need to take care of before you board your plane. Getting ready for a business trip might sound like the hardest job in the world, but it's actually much easier than you think. Therefore, here are a few tips that might help you along the way. 
Check your passport
Many successful entrepreneurs spend a lot of time traveling for work and having all the documents is the first thing they usually pack. We've all heard about people heading to the airport and preparing to find their gate only to discover that their passport has expired. This isn't just an urban myth passed on from one generation to the next – it's something that can happen to you as well. That's why you need to find your passport and check the expiration date. In case your passport is about to expire soon, you should renew it before it's too late. This process might take a while, so do it ASAP and save yourself some trouble at the airport.
Check other documents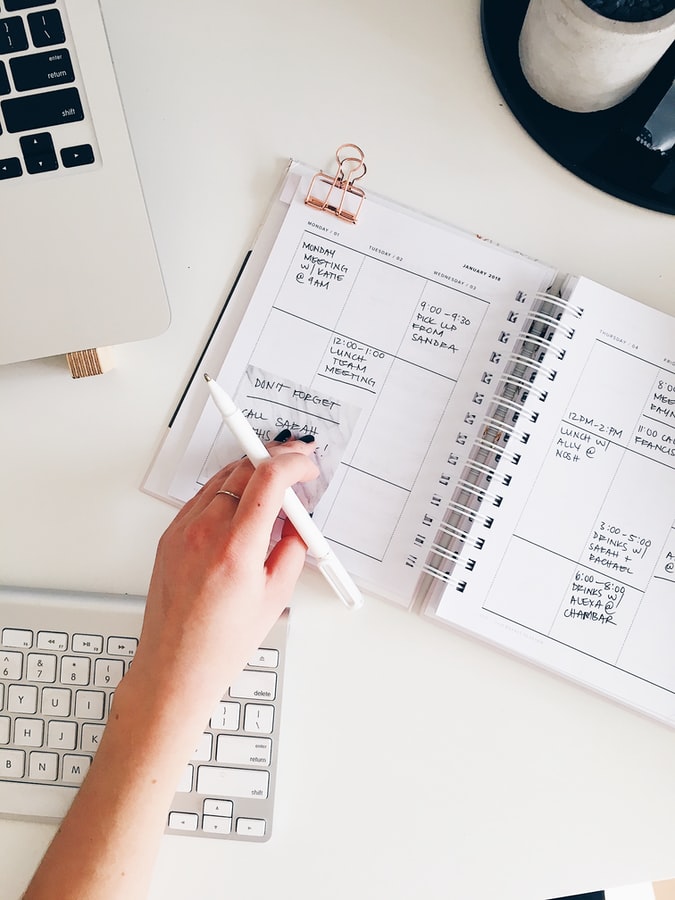 Download Branding Resources Guide
Building a brand starts by having the right tools and advice. Download our top 10 essential tools and resources to kick-start your branding.
Unlike business trips you take in your own country, heading to another country means you have to bring some extra documents too. Some countries require you to have a visa, and doing that can be a lengthy process that requires your immediate attention. In addition to that, you should look into rules and regulations that are active in specific countries because you don't want to get there and find out you can't enter the country. The same goes for your vaccinations, in case you're traveling to a country that requires certain vaccines, so getting informed on time is crucial.
Figure out your finances
A few decades ago, people who traveled to another country – both for business and pleasure – used to take cash with them and didn't have to worry about anything. Now, however, the situation has changed, and you don't have to rely on the cash only. You can also take a credit card and pay for things even more easily. Instead of counting your money every single day, you could opt for a practical overseas spending credit card and complete your payments in a matter of seconds. These credit cards come with an option to save you some money upon every payment, so you'll be actually saving money while spending it!
Pack your bags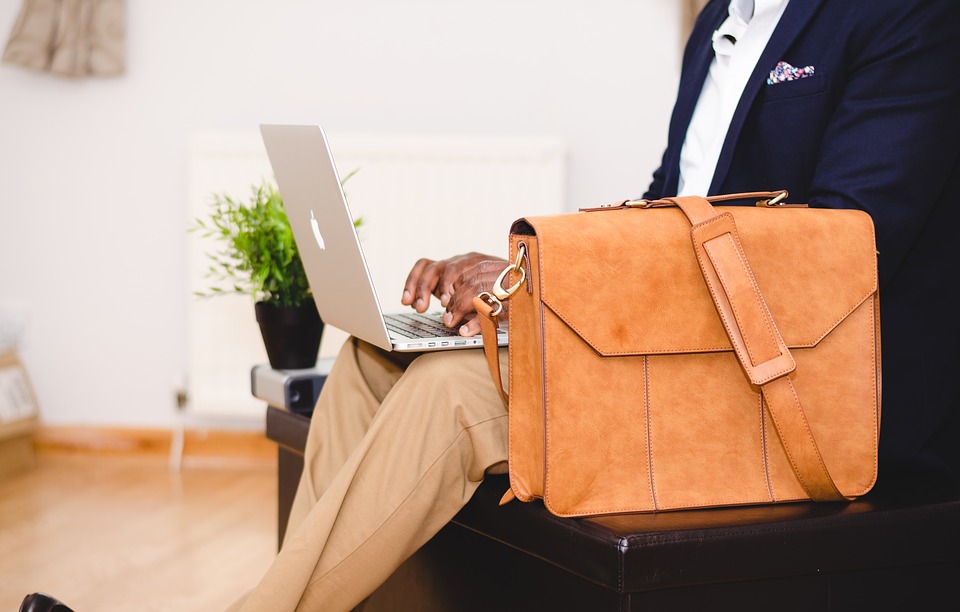 Depending on the length of your business trip and what you'll be expected to do there, you might be packing anything from a tiny carry-on bag to a massive suitcase. Of course, packing your luggage is never easy, regardless of the context, so make a plan in advance and stick to it. Figure out how much clothes you'll need and stick to your favorite pieces that make you feel good and comfortable because this will help you feel good while talking to your business partner, clients, and investors.
Learn etiquette
While most business people focus on the business portion of their business trips, they shouldn't forget that it's still a trip, and that means going to a foreign country where your local rules don't apply. Learning about the local etiquette can, therefore, go a long way and make your business trip much more enjoyable, productive, and lucrative. Learn how to behave when doing business with people from another country, but if you really want to impress your hosts, learn a thing or two about the place where you're going and its history.
International business trips are always hard and exhausting, but if you think about the aforementioned things in advance and get prepared, your business trip will surely turn into success!