Do you want to have a personality that attracts everyone? Do you want to have an aura that makes everyone's jaws drop? If yes, then there are things you need to do and changes you have to make to improve yourself and your personality. One of the most important things that you need to work on is your personality. For those who don't know what "personality" means here, it's basically a set of different qualities. For example, the way you talk, the way you walk and the way you socialize etc, all these things make up your personality. 
If you are here today, it seems like you do want to make changes in yourself and become a better man than wins everyone's heart just with his looks, his way of interaction, and his vibe. If that's the case, then you definitely are at the right place today because today we are going to tell you about some of the most effective and simplest ways to look better as a man.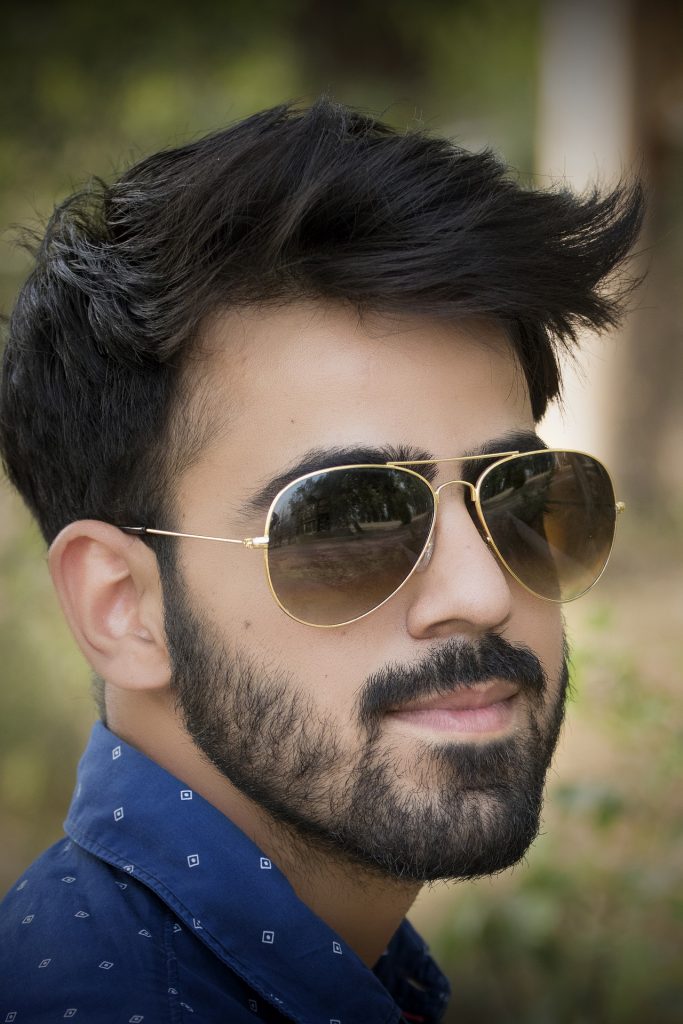 1- Style your hair properly 
One of the first things that matter is your hair. Yes, you read that, right! No matter how lazy you are, and no matter how difficult it is for you to use some gel and comb your hair in a way that suits you, you should still do it and never take it for granted. Your overall impression is important both for your personal and professional dealings, and this is where a great hairstyle comes in handy. There are different websites that you can take some help from, and one of them is GroomingCorp. Here you'll find all the necessary information possible to look good and to maintain yourself. 
Download Branding Resources Guide
Building a brand starts by having the right tools and advice. Download our top 10 essential tools and resources to kick-start your branding.
2- Take care of your skin 
No matter what your skin type is, there are always different products available for you in the market. Whether you have oily skin, a dry one, or rough skin with patches, you need to find a suitable product in the market or the online stores and then use it regularly. Believe it or not, when your skin looks fresh, you automatically appear more confident, and that's what you need to make up a great personality.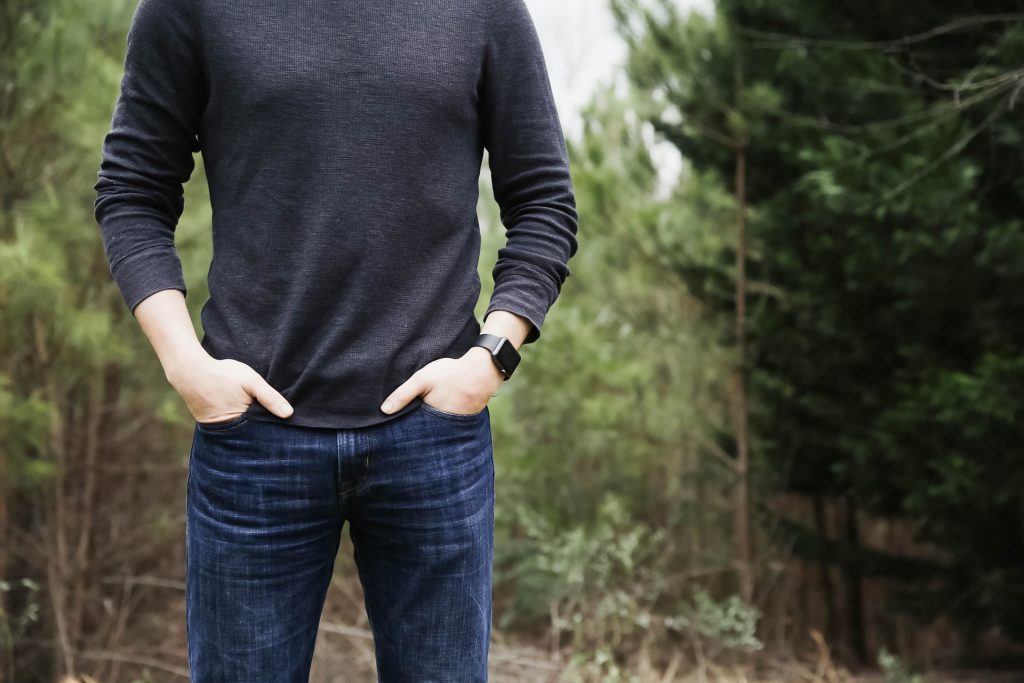 3- Take care of your body 
A little exercise is imperative, no matter how slim and sleek you are. It's important not just to look physically good in fact, it's important so that you can stay mentally fit too. What most people don't know is that their physical health affects their mental health, and if you want to get productive at work and perform things efficiently, you need to have enough strength to keep your brain functioning without any hassle. 
4- Wear a watch 
Remember that to look good, you need to use some accessories, and one of the most important ones is a watch. We aren't asking you to buy expensive Apple watches to make a statement about your style, it's just that any watch that matches your outfit will work here. Whether it's a business meeting or a hangout night with your friends, just wear one as per the occasion and see how it adds value to your overall look.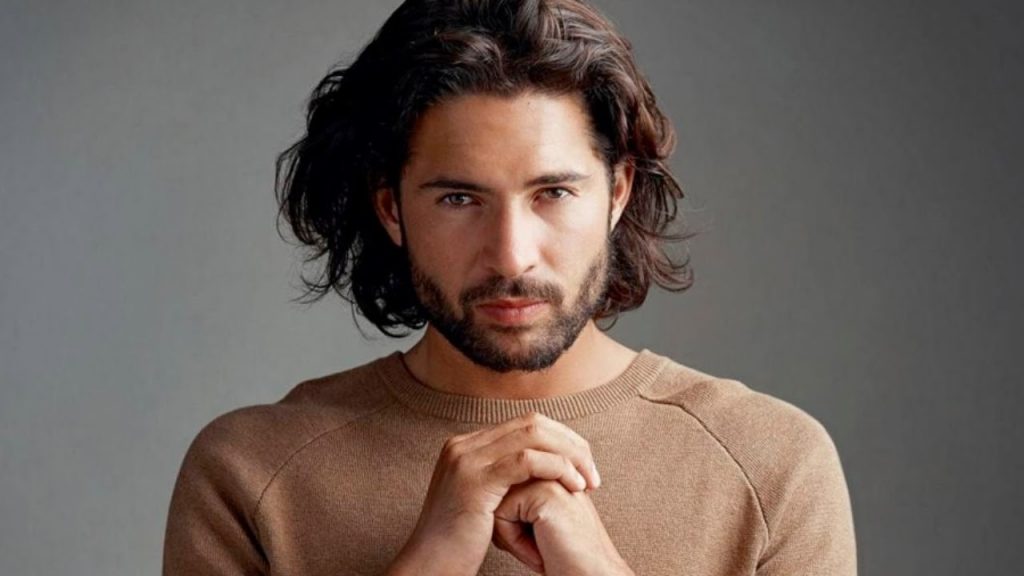 5- Your style 
Last but not the least, your style is something you need to work on. It's not necessary that every single man out there knows how to dress properly and impressively. You learn things with time, so that's what you need to invest some efforts into. Look up to the internet, and you'll definitely see several sites where they'll teach you how to style in an impressive way. 
Conclusion- 5 Simple Steps to Look Better As A Man
These are some of the most important things that you have to work on in order to look better as a man. With these tips, you sure will make a difference.